Living On Campus Preview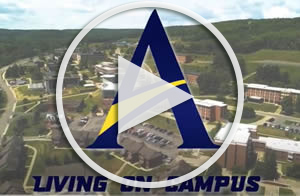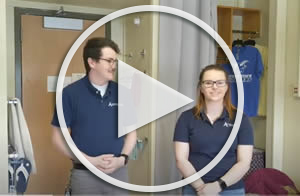 Alfred State College Residential Life believes that a student's residence hall experience should be as individually suited to the student's needs and interests as possible. On this basis, Alfred State offers a lifestyle approach to residence hall living.
The Alfred State College campus includes 14 residence halls with corridor, suite and apartment style living options. You can choose from a variety of housing options ranging from our academic or program-based living learning communities or traditional lifestyle options such as quiet study or substance free. These lifestyles are in designated areas within specific residence halls.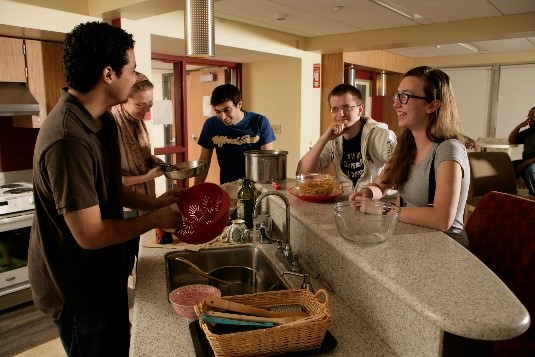 Some Alfred State College students commute to campus from the surrounding areas in the Southern Tier. If you are interested in moving off campus you must meet at least one of the colleges off campus living criteria. These criteria include:
Married
Have dependents for whom you provide direct care
Live at home with parents, grandparents, or a legal guardian within 50 miles of the Alfred campus
Honorably discharged military veteran who can provide a copy of their DD214 form
23 years or older
Possess a baccalaureate degree
Meet academic eligibility as outlined on the reverse side of housing waiver form
Internship with academic advisors' approval
Because Alfred State College is a residential campus, fulltime students are required to live on campus unless they complete a housing waiver application (pdf) and the application is approved.
Do not sign a lease until you have an approved waiver (pdf). If your waiver is in an appeal status, that is not considered approved.