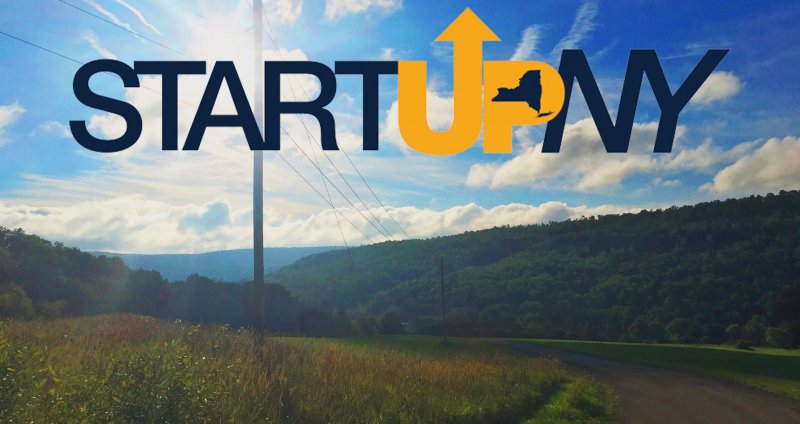 Operate your new or expanding business 100% tax-free for 10 years. This groundbreaking initiative gives companies the opportunity to operate state and local tax-free on or near Alfred State. If you qualify, your employees will also pay no state personal income taxes.
Alfred State can help you navigate START-UP NY benefits including access to college resources in research, development, and top-talent experts in key fields, along with access to a valuable support network including Alfred State students, faculty, and alumni.
Who is START-UP NY for?
To participate in START-UP NY, your company must meet the following requirements:
Be a new business in New York State, or an existing New York business relocating to or expanding within the state
Partner with a New York State college or university
Create new jobs and contribute to the economic development of the local community
What does Alfred State offer?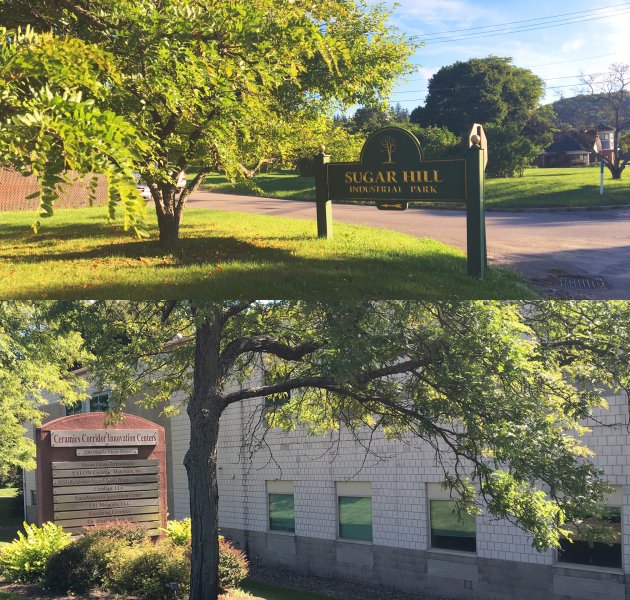 SUNY College of Technology at Alfred has designated 95 acres of vacant land and 304,291 square feet of vacant space, including incubator space in the Ceramics Corridor Innovation Centers. The school will target agriculture-related businesses; computer-related businesses, including cyber security, software and hardware; construction; manufacturing; automotive-related businesses, including alternative fuels; architecture, engineering and design technology; culinary arts and baking production; digital media and animation and; manufacturing of equipment for renewable energy including geothermal, solar-thermal, photovoltaic, and wind turbines.
Take a look at a recent Progress Report concerning the impact START-UP NY is having on our state. To see if your business qualifies for START-UP NY (which stands for SUNY Tax-free Areas to Revitalize and Transform Upstate NY), please contact:
Dr. Craig Clark
Vice President for Economic Development
Alfred State
Phone: 607‐968‐0214
Email: clarkcr@alfredstate.edu