Summer 2023 Orientation
Orientation sets you up for success at Alfred State and answers your questions. You'll learn where to eat, what fun things to do, how to make new friends, when you'll be in classes and hands-on labs with your class schedule, who can help and offer you support, and why being a Pioneer is so great.
When you Sign Up for orientation, your personal profile will show you all the correct event dates that are right for you. Choose the first date available for a special orientation focused on your School of Study to meet the most faculty and students in your major.
Orientation Testimonials
Testimonial 1
"I was able to get all the information I needed prior to my son going there in August. I was very impressed with how organized it was and how welcoming all the staff and current students were. I appreciated receiving the parent calendar and am thankful that they separated the parents and students for some activities throughout the day. I also appreciated being provided dinner, breakfast and lunch while there. The food was delicious."
Testimonial 2
"The orientation team was very helpful and I enjoyed talking to them and getting to know them and their experiences. They were all very understanding of my situation and I appreciated that very much."
Testimonial 3
"The amount of fun and how much it reminds me of home really blew me away."
Testimonial 4
"I've known that this school helps students succeed with their goals, however I did not expect how they went above and beyond to make sure that students stay on task to succeed with what students want to do and what they can accomplish while enjoying the experience at college."
Alfred and Wellsville Campuses
Special Event Dates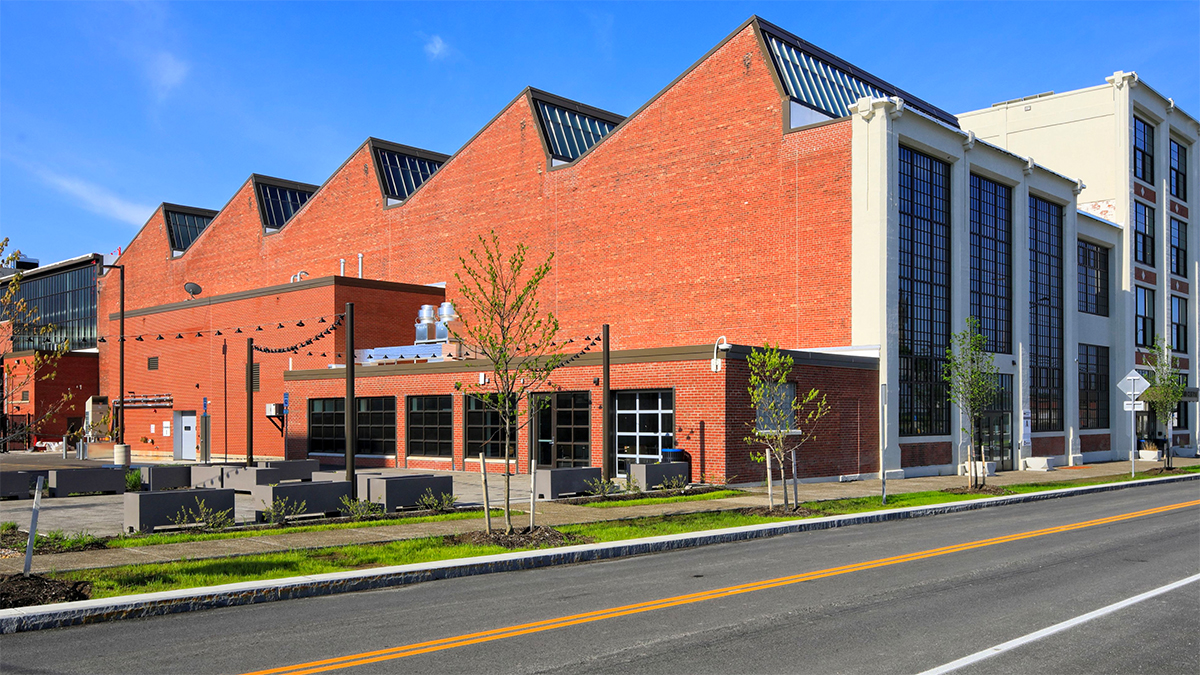 Northland Students
Sign Up for a special orientation at Northland in Buffalo.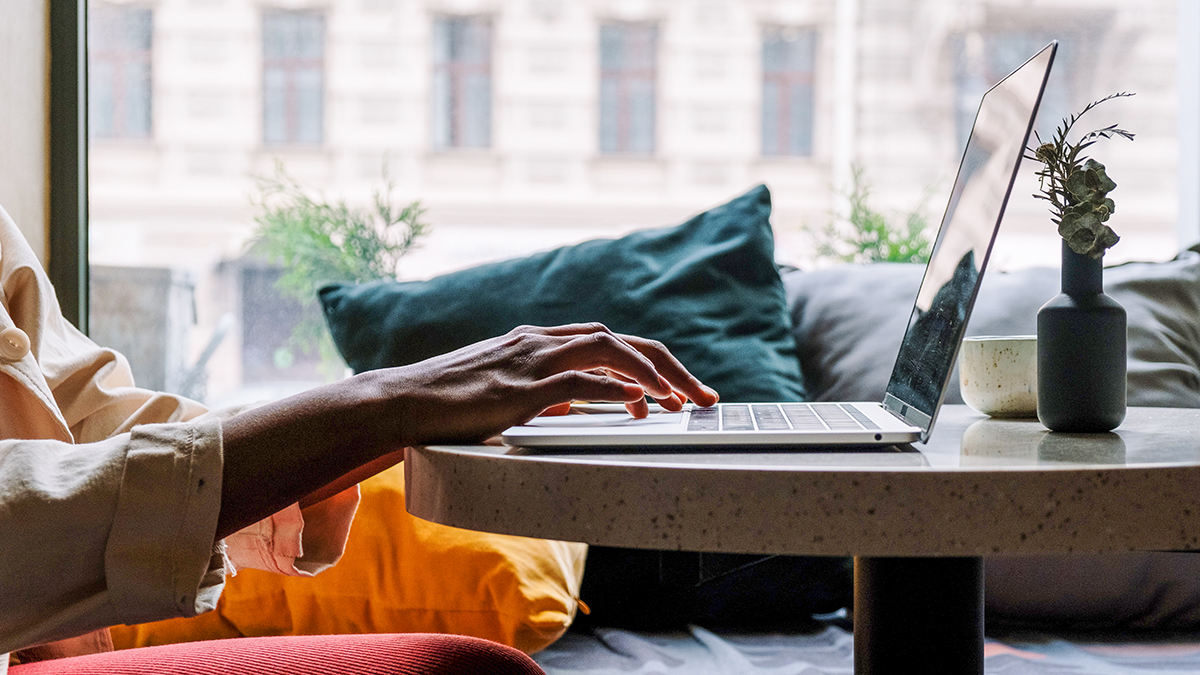 Any Additional Orientation Fee?
The cost of orientation is already part of your student bill. There is a small additional fee if you choose an overnight stay. For questions, contact us at 607-587-3114 or orientation@AlfredState.edu.
Roam Our Campus to See for Yourself
Come to talk with students, see your room accommodations, the many food options, and labs built for your area of interest. If you haven't come to campus yet, please Visit Us.
Important Dates
Your deposit should be paid by the due date listed on the Deposit Instructions Sheet included in your acceptance packet.
April
10
Housing sign-ups available
Aug.
10
Fall bill due date
Mid-
June
Housing assignments mailed
Aug.
21-23
Move into residence halls
July
3
Fall bill available
Aug.
21-27
Week of Welcome
July
Final orientation event dates
Aug.
28
Classes begin
Orientation Calendar
When you Sign Up, you'll be offered a choice of orientation event dates specifically built for you based on your personal profile. Choosing a date focused on your School of Study gives you more access to faculty and students in your major. Here's an overview of all ASC schools and orientation events for family members to see without a student login.
ASC Week of Welcome - Hit the ground running

®

...
Once you've moved in, take part in our social events that help you connect, find your place, feel at home, and build meaningful relationships. Check out some of our Week of Welcome - WOW fun below!
Club Fair
Learn more about our 80 Student Clubs, Intramurals, Performing Arts, and Community Service opportunities on campus to find the activities that are just right for you.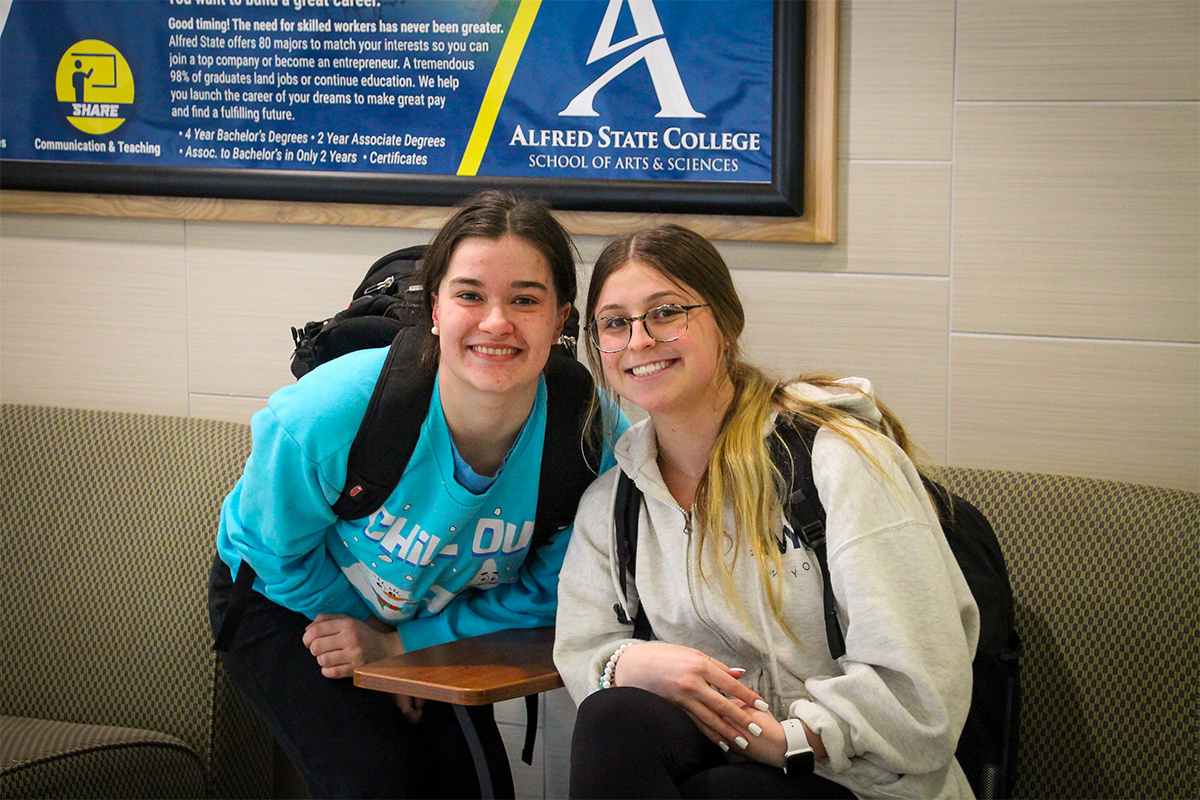 Student Life 101
Connect with the Cultural Center, Health & Wellness, Fitness Center, University Police, Technology Services, ACES (dining services), and others who are part of our caring community.
Academic Support
Learn your way around and how you can benefit from our Library, Advising, Student Success Center, Printing 101, and 200+ Labs.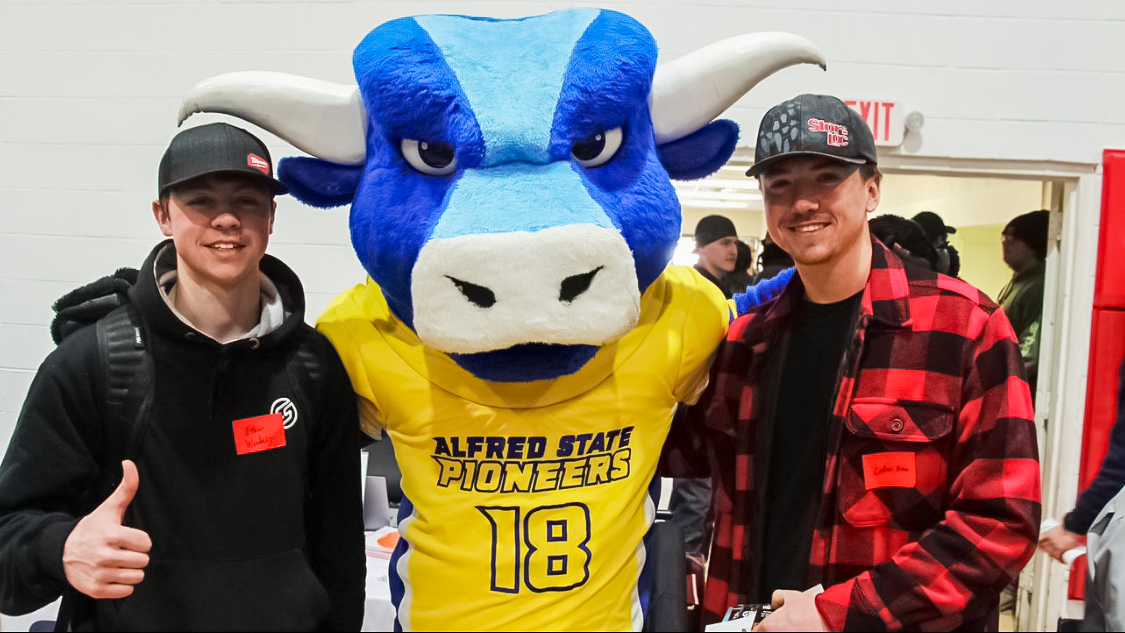 On-Campus Job Fair
Explore on-campus student employment opportunities for both temporary service and work study-eligible positions.