Welcome Home Pioneers!
I am honored to serve the alumni of Alfred State College as your new Associate Director of Alumni Relations & Annual Giving.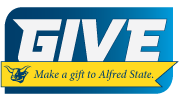 I am not a new face to the campus, having graduated from the college with a Bachelor's in Business Administration in 2020 and worked at the college as a student. While the campus has evolved, one thing has remained a constant for all Pioneers – the strong affinity that our alumni have for Alfred State College. 
Alfred State has enriched the lives of thousands of students since 1908, and we invite you to reconnect with over 66,000 alumni from all states in the U.S. and 39 countries around the globe by staying connected through social media, returning to campus for events or by networking with fellow alumni in your area through alumni chapter events.
It's as easy at 1-2-3!
View our upcoming events and activities. Start or join an Alumni Chapter in your area.
Check out our alumni benefits and stay up to date on campus news.
Enjoy the updates, stay connected, and we look forward to seeing you soon!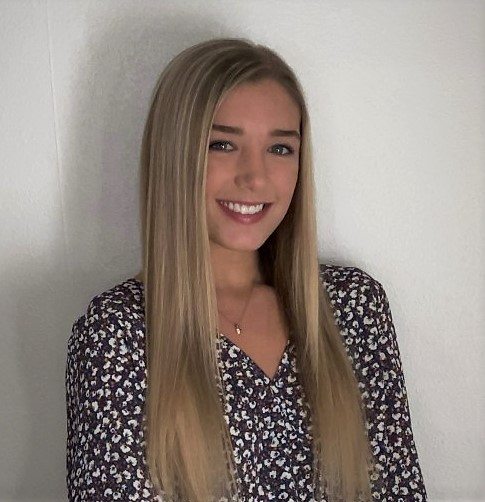 Warm regards,
 Laura Simons, '20
 Associate Director of Alumni Relations & Annual Giving
 The Office of Alumni Relations is here to assist you.