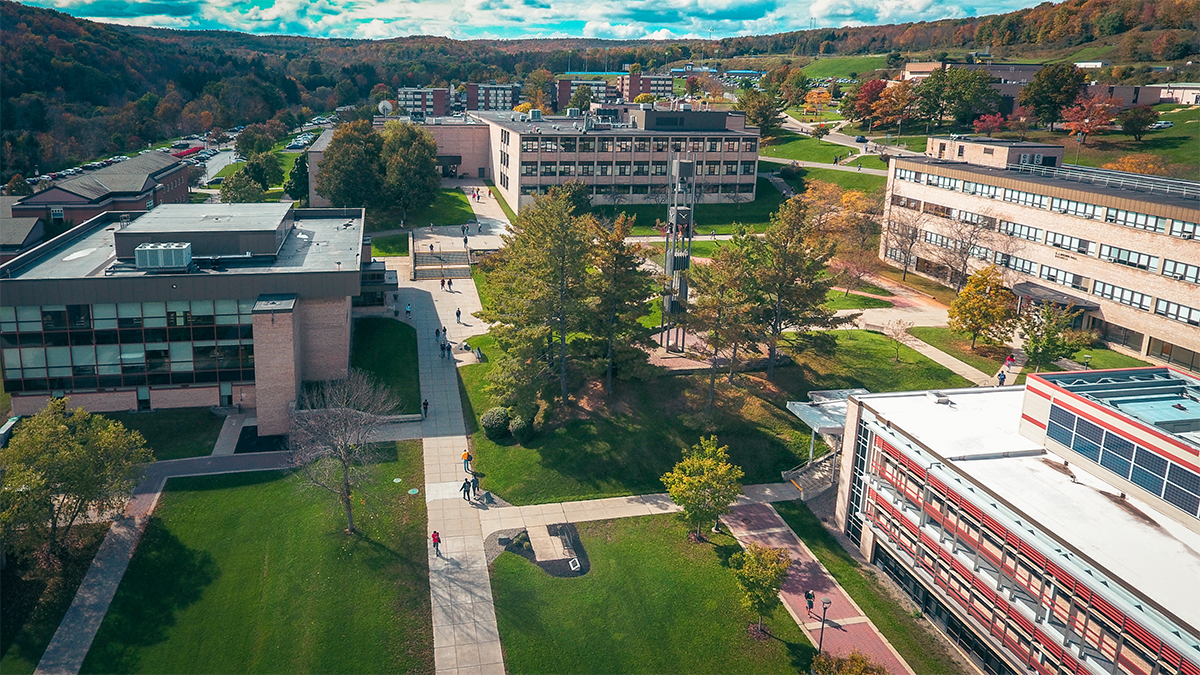 Alfred State

Advantage

At Alfred State College, hands-on experience leads to career success. Your new skills will attract employers who are ready to hire. Earn your Alfred State degree and Hit the ground running®…

Alfred State College is part of the State University of New York (SUNY) system, the largest, most comprehensive higher education system in the United States. Alfred State is consistently ranked in the Top 25 Regional Colleges in the North by US News and World Report. See a complete list of our undergraduate degree programs.

What sets Alfred State apart from other schools? We have a 98 percent employment and transfer rate, meaning that 98 percent of Alfred State graduates either have a job or transfer on to graduate school. We also offer both merit-based and non-merit based scholarships, which require no additional application and are awarded to all qualifying students who apply to begin their studies in the fall/August semester.

If you have any questions about the application process or admission requirements, reach out to one of our admissions counselors.
I am …
We offer specialized advice and resources to many different people interested in Alfred State. Choose the category that best matches you to find out what we have to offer.
Notice of Non-Discrimination
Alfred State College hereby advises students, parents, employees, and the general public that it offers employment and educational opportunities, including career and technical educational opportunities, without regard to sex, race, color, age, national origin, sexual orientation, gender identity and expression, and disability. Grievance procedures are available to interested persons by contacting either of the compliance officers/coordinators listed below. Inquiries regarding this nondiscrimination policy may be directed to:
Angela Koskoff
Interim Chief Diversity Officer
Title IX Coordinator
Alfred State College
10 Upper College Drive
Alfred, NY 14802
Email: koskofam@alfredstate.edu
Phone: 607-587-4026