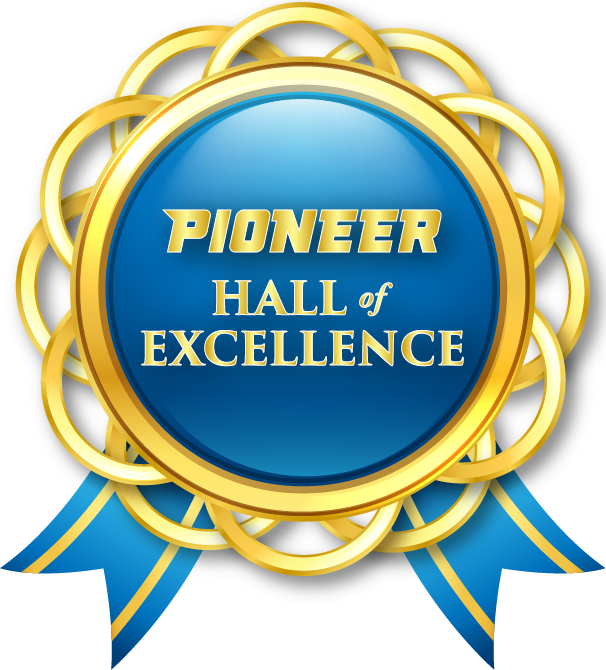 Celebrating Success
Pioneers are known for being strong, resilient, and for overcoming obstacles. It's no wonder that so many Alfred State Pioneers are to be congratulated for their achievements.
The Pioneer Hall of Excellence recognizes success in many different areas. Alfred State College wants to showcase those who go above and beyond and are an inspiration.
Shay Family Athletic Hall of Fame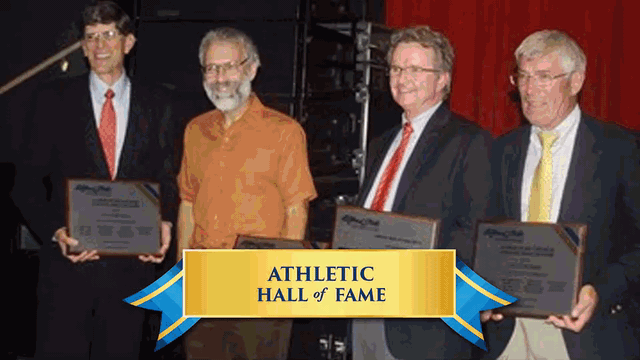 Athletic Hall of Fame includes student athletes and coaches who are recognized for their personal accomplishments. Each year their teams are honored as well for their success.
The Orvis Activities Center is home to a grand hall dedicated to the distinguished history of students and coaches who deserve praise. This location is made possible by a donation from the Shay family in celebration of multiple generations of proud ASC Pioneers.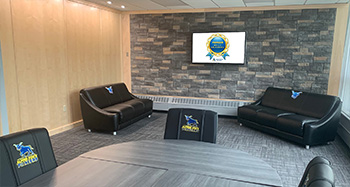 Wilder & Linneball Hall of Excellence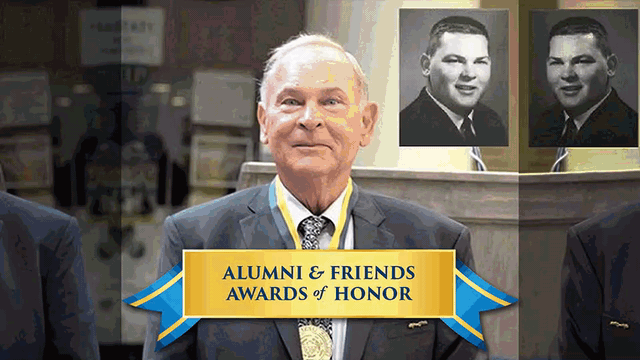 Alumni & Friends Awards of Honor recognize a wide variety of people who have made a name for themselves as tremendous community members and who contributed to the advancement of the next generation.
Students and community members can view the honorees at either the Student Leadership Center or The Workforce Development Center (Wellsville Campus). It's appropriate that this is where the inspiring stories of community-leading alumni are shared as both locations are gathering places for students and on campus tour routes.