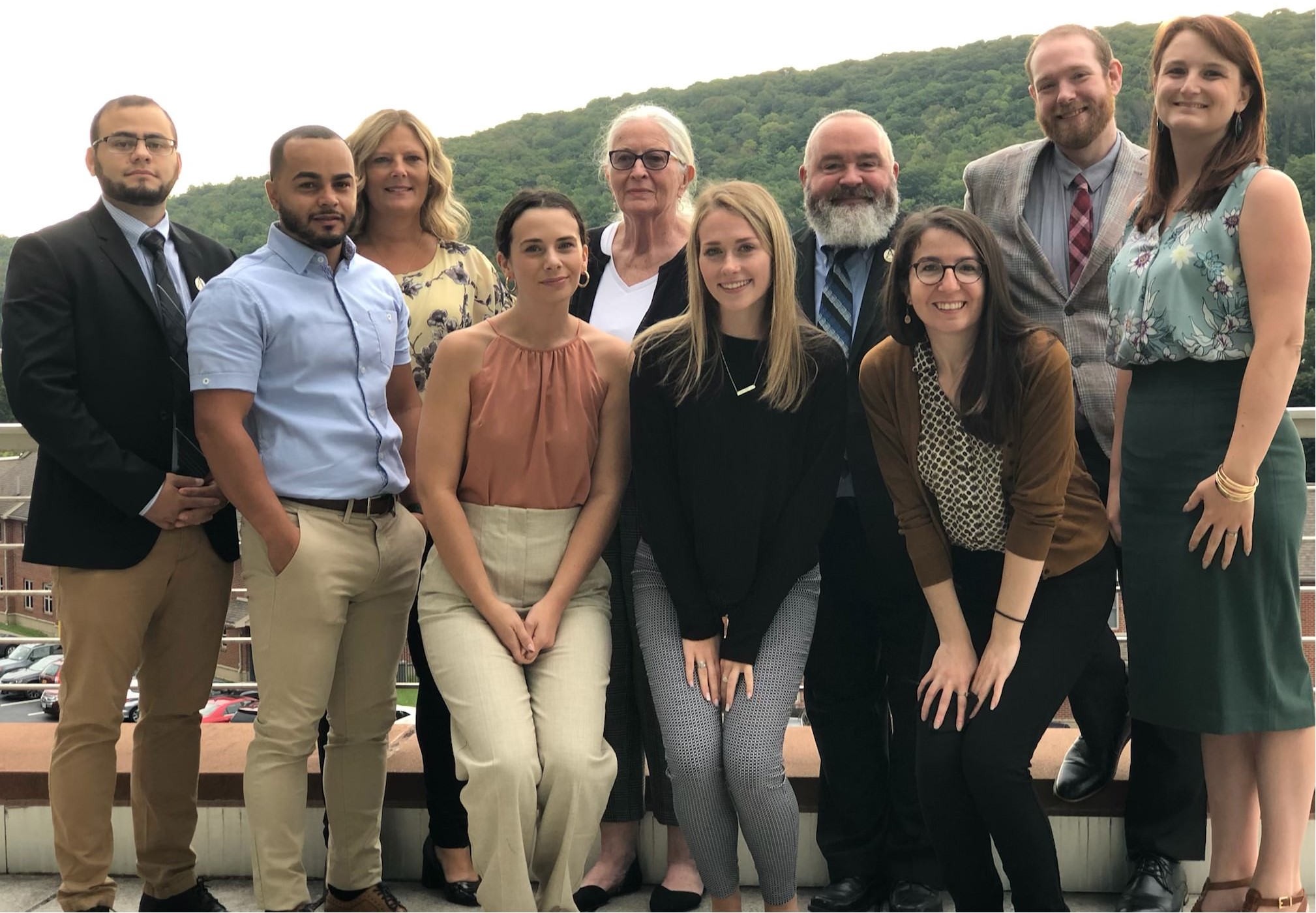 We look forward to helping you!
Admissions Office
10 Upper College Drive
Alfred, New York 14802
Phone: 607-587-4215 or 1-800-4-ALFRED
Email: admissions@alfredstate.edu
We're located on the second floor of the Student Leadership Center. Our normal business hours are Monday - Friday, 8:30 a.m. to 4:30 p.m.
Spanish-speaking families: If you would prefer to talk with a campus representative who speaks Spanish, please call us at 607-587-4215 so we may connect you.

Follow the Admissions Office on Twitter.
"Like" our page on Facebook.