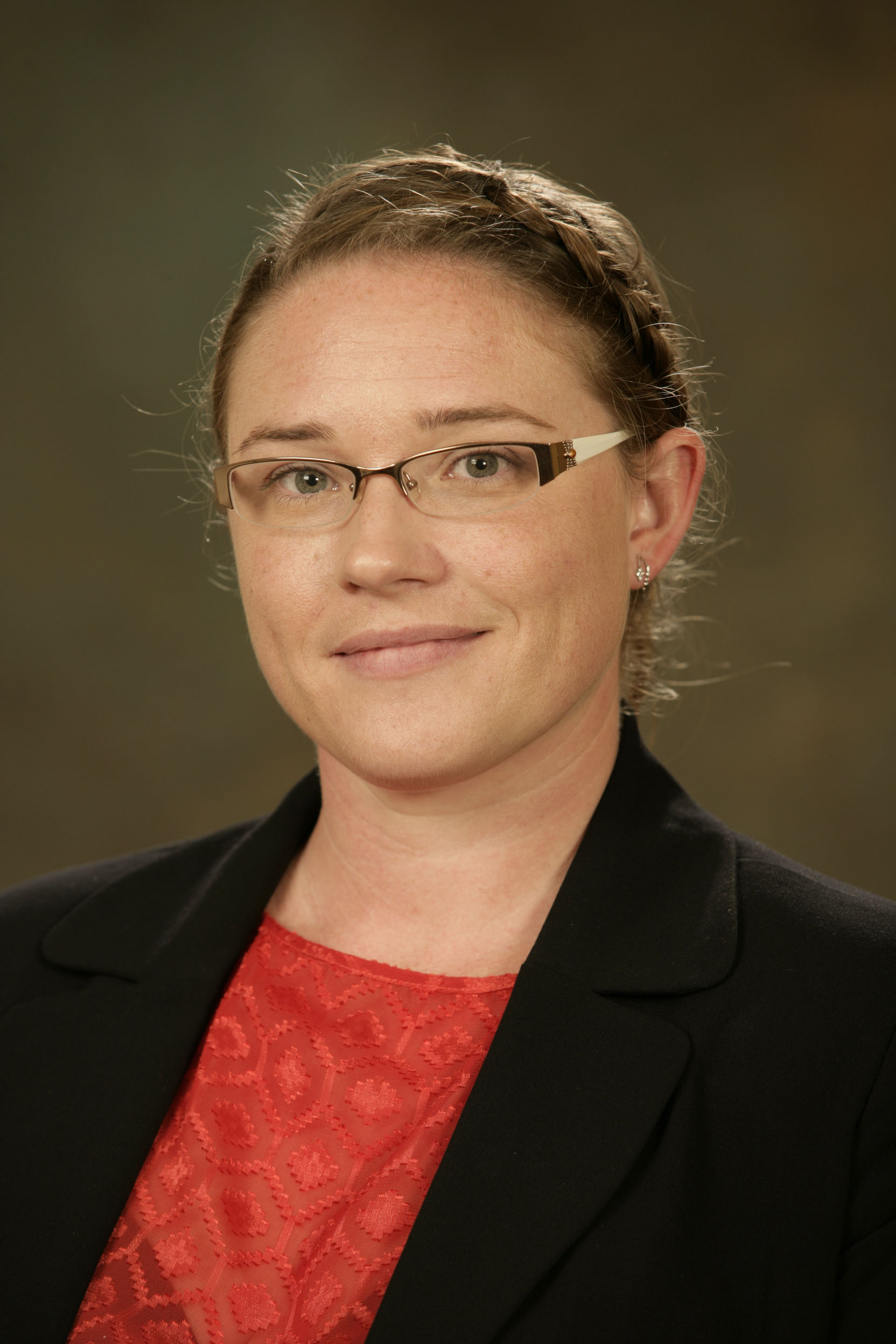 Molly Andrus is the Associate Director of Print and Mail Services as well as the senior graphic designer and brand ambassador for the College. Molly is a seasoned professional with a high level of knowledge in all aspects of print and design projects. She has been with Alfred State since 2008, working as the designer and photographer for the Marketing Communications Office. Before joining Alfred State, Molly was the Production Manager at Studley Printing and Publishing, Inc. in Plattsburgh, NY. She holds a Bachelor of Fine Arts degree from SUNY Plattsburgh.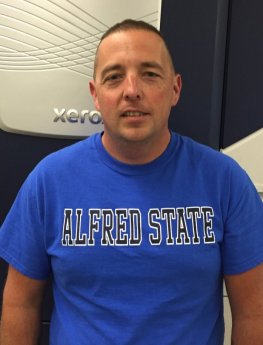 Brent Cobin is PAMS' senior print technician. With 30+ years of print experience, Brent has mastered skills in operating all equipment in the shop, from offset presses to high-end digital, as well as all types of bindery equipment. Brent has worked for many local printers and is also active within the community serving as a volunteer fireman and assisting with the Boy Scouts of America.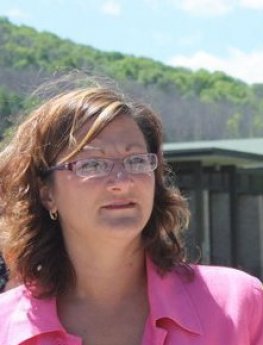 Becky Comer has been with Alfred State for 30+ years, serving in various positions. She has been with Print and Mail Services since 2013. She has extensive knowledge of the print and mail industries, including file preparation, postal regulations, standard mail, and processes all transactional data for the campus. Becky is recognized as the "voice" of PAMS and is the "go to" person for print and mail questions.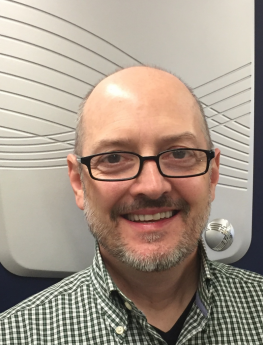 Peter VanTyne owned and operated a commercial print shop for 15 years. His knowledge is a welcomed asset to the shop. He serves as a print systems technician for Alfred State. Peter is active in the community by serving on several boards. He holds a Bachelor of Fine Arts degree from Alfred University.