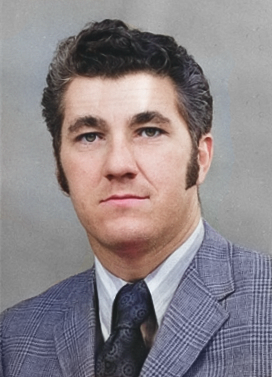 Support the William "Doc" Bruce Campaign
All gifts make a difference.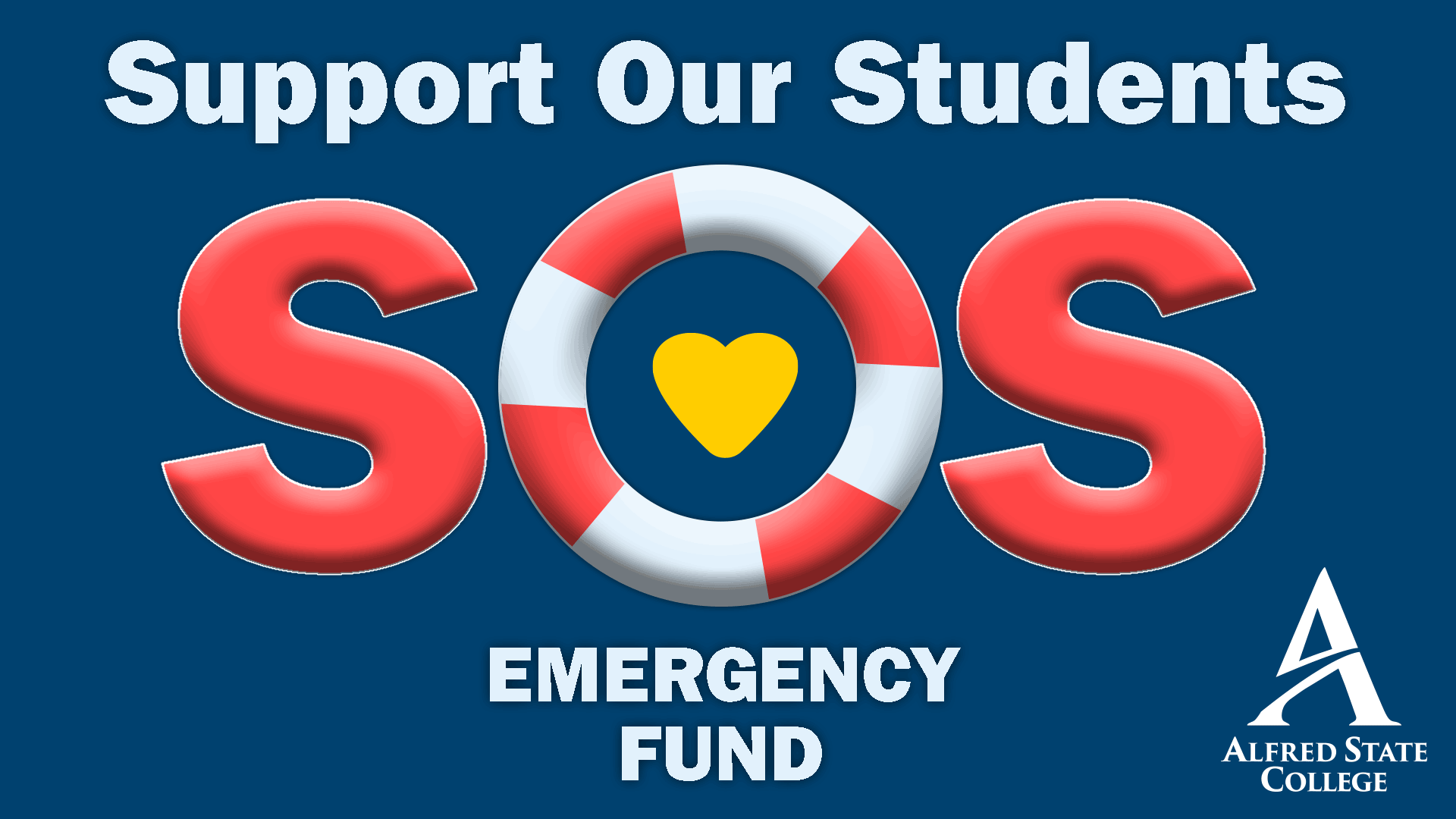 During the COVID-19 healthcare and economic crisis, students faced many hardships. This fund has helped so many students that we decided to keep it around and make it staple of the college
Even a small donation, when combined with hundreds or thousands of others, will have a positive and lasting impact on Alfred State. Education changes lives. Your gift matters!

Your Gift at Work
| | | |
| --- | --- | --- |
| Scholarships & Endowments | $439,362 | 11% |
| Gifts-in-Kind | $165,972 | 4% |
| Unrestricted Funds | $423,271 | 11% |
| Grants | $2,048,272 | 53% |
| Restricted Funds | $298,576 | 8% |
| Pledges/Planned Gifts | $498,164 | 13% |
| Completion of Fiscal Year 2022-2023 on June 30 | $3,873,617 | 100% |
President's Society Faculty & Staff

We want to thank and recognize our faculty and staff for their generous gifts to the college. We had 209 of our employees participate in Accentuate Alfred with a total contribution of $78,000. Listed below are those faculty & staff who have achieved President's Society membership ($1,000) for fiscal year 2021-22.

Jonna Anne


ACES

Aric Bryant


Associate Professor

Craig Clark


Interim Vice President for Academic Affairs

Annie Constantine


SUNY Distinguished Teaching Professor

Wendy Dresser-Recktenwald


Chief of Staff

Danielle Green


Assistant Professor

Jim Grillo


Distinguished Teaching Professor Emeritus

Jessica Lippa


Associate Professor

Russ Nunley


Chief Marketing Officer

Betsy Penrose


Vice President for Enrollment Management

Matt Ryan


Interim Chief Diversity Office

Melanie Ryan


Coordinator of Student Success Services

Kathy Ann Sager


Associate Professor

Greg Sammons


Vice President for Student Affairs

Patrick Smith


Interim Director of Residential Services

Janice Stafford


Assistant Professor

Jeffery Stevens


Dean for School of Applied Technology

Skip Sullivan


Professor & Past President of ASC

Erin Vitale


Professor and Department Chair for Civil Engineering Technology

Danielle White


Executive Director for Institutional Advancement

Jeff Wilcox


Chief of Police

John Williams


Dean for School of Architecture Management and Engineering Technology
Contact Us
Office of Institutional Advancement
Van Hall Alumni House
10 Upper College Drive
Alfred, NY 14802
Phone: 607-587-3930