The fraternity Gamma Theta Gamma is founded on the principles of scholarship, philanthropy, and leadership. This year at Alfred State College, we are celebrating 100 years of dedication and commitment to these values. Learn more about supporting your brotherhood.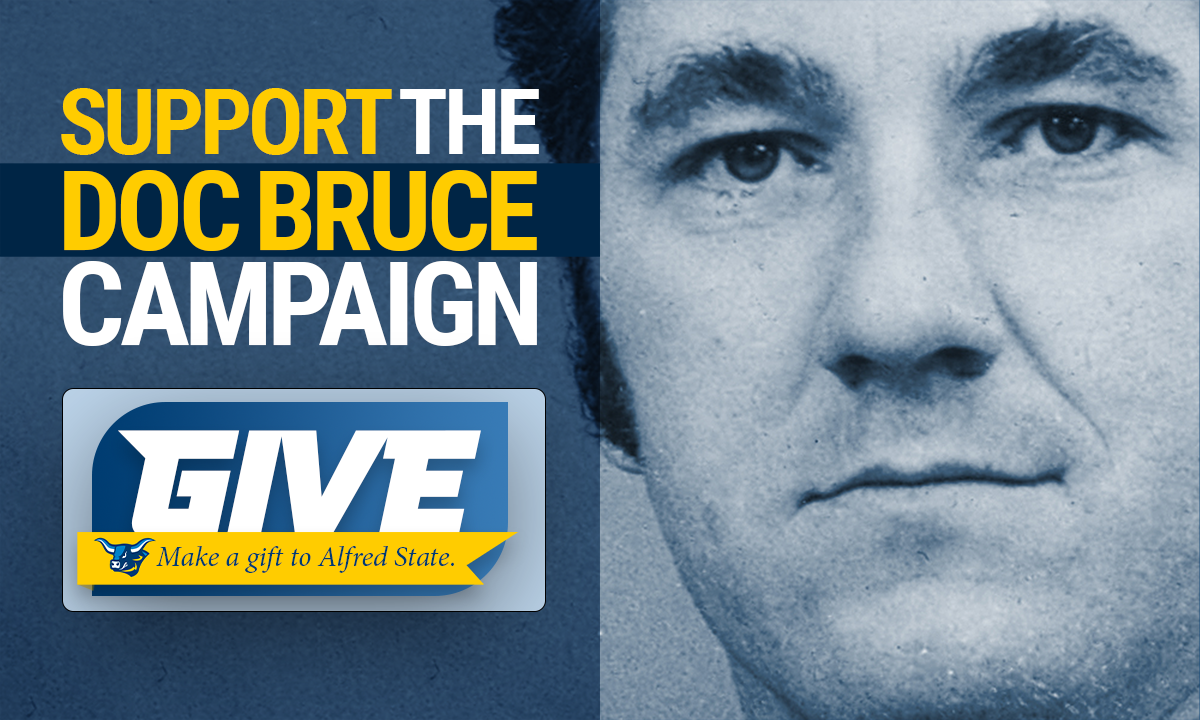 Enter today for your chance to win a classic 1969 Pontiac Firebird Trans Am Tribute Car. Transformed by our very own students, the stock V-8 Firebird will be an accurate copy of the original Trans Am. This fundraiser supports the non-profit Alfred State College Development Fund, Inc. By making a charitable gift, you help us fulfill our mission of providing unique educational experiences to automotive students at Alfred State College.
President's Society

Faculty & Staff
We want to thank and recognize our faculty and staff for their generous gifts to the college. We had 47% of our employees participate in Accentuate Alfred with a total contribution of $77,000. Listed below are those faculty & staff who have achieved President's Society membership ($1,000) for fiscal year 2020-21.
Denise Brownell


ACES

Joy Carlson


Professor

Craig Clark


Interim Vice President for Academic Affairs

Annie Constantine


Professor

Tammy Conrad


Office of the President

Wendy Dresser-Recktenwald


Chief of Staff

Danielle Green


Assistant Professor

Joe Greenthal


Chief Financial Officer

Jim Grillo
Jessica Lippa


Associate Professor

Russ Nunley


Chief Marketing Officer

Betsy Penrose


Vice President for Enrollment Management

Kristin Poppo


Provost

Matt Ryan


Senior Director of Residential Services

Melanie Ryan


Coordinator of Student Disability Services

Kathy Ann Sager


Associate Professor

Greg Sammons


Vice President for Student Affairs

Patrick Smith


Assistant Director of College Housing and Judicial Affairs

Janice Stafford


Assistant Professor

Jeffery Stevens


Dean for School of Applied Technology

Skip Sullivan


Office of the President

Erin Vitale


Professor and Department Chair for Civil Engineering Technology

Danielle White


Executive Director for Institutional Advancement

Jeff Wilcox


University Police

J. Joseph Wilder


Major Gifts Officer

John Williams


Dean for School of Architecture Management and Engineering Technology
During the COVID-19 healthcare and economic crisis, students face many hardships.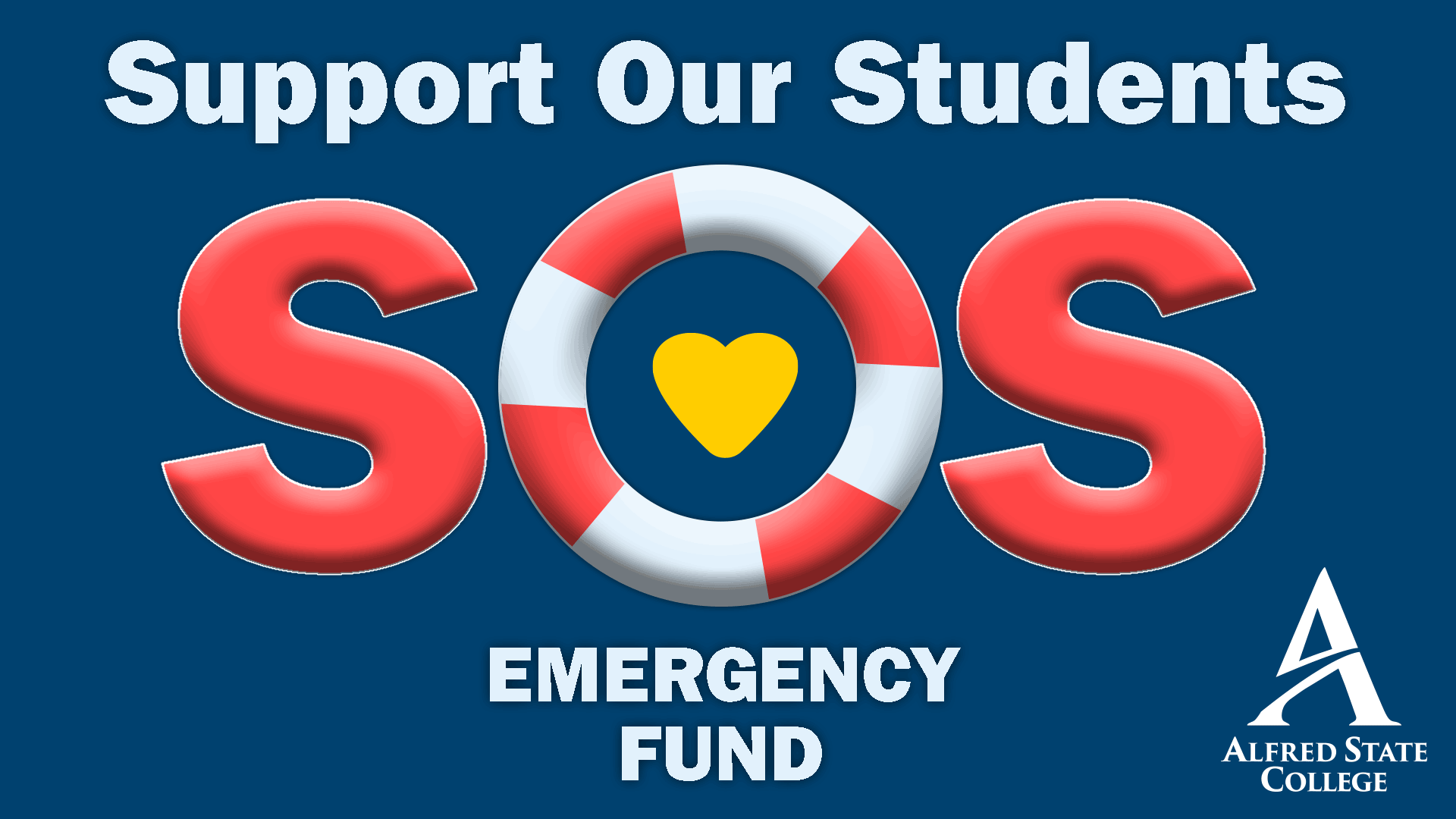 All gifts make a difference.
Even a small donation, when combined with hundreds or thousands of others, will have a positive and lasting impact on Alfred State. Education changes lives. Your gift matters!

Your Gift at Work
| | | |
| --- | --- | --- |
| Scholarships & Endowments | $349,987 | 10% |
| Gifts-in-Kind | $353,689 | 10% |
| Unrestricted Funds | $346,365 | 10% |
| Grants | $824,000 | 25% |
| Restricted Funds | $384,272 | 11% |
| Planned Gifts | $125,595 | 4% |
| Pledges | $1,044,991 | 30% |
| Completion of Fiscal Year 2020-2021 on June 30 | $3,431,913 | 100% |
Contact Us
Office of Institutional Advancement
Van Hall Alumni House
10 Upper College Drive
Alfred, NY 14802
Phone: 607-587-3930