Alfred State College is now offering both virtual campus visit programs and on-campus visits. Please note that on-campus visits will be offering a limited preview of the college, and academic department tours are not available during the summer.
We're here for you! If you have any questions, please call us at 1-800-425-3733 or 607-587-4215.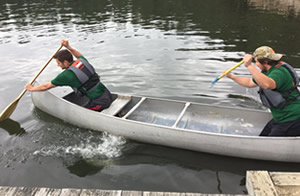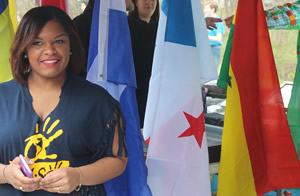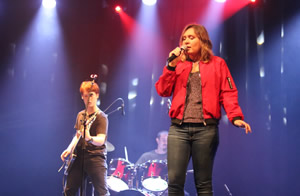 Virtual Chats and Guided Virtual Campus Tours
We're excited to offer you a 1-on-1 virtual visit experience! Personal chats are now offered with an Admissions Counselor and/or a Financial Aid Counselor along with virtual campus tours hosted by a current Alfred State College student. We're happy to discuss your major, the admissions process, financial aid, and anything else that's on your mind!
"Beat the Heat" Virtual Summer Visit Days
High school students interested in attending Alfred State College in the fall of 2021 or after are invited to attend one of our "Beat the Heat" Virtual Summer Visit Day sessions. This virtual event will feature an Admissions overview, guided virtual campus tour, and more!
July 23 (10 a.m. to 11:30 a.m.)
July 30 (2 p.m. to 3:30 p.m.)
Aug. 6 (10 a.m. to 11:30 a.m.)
Aug. 13 (2 p.m. to 3:30 p.m.)
Due to popular demand, and limited availability, on-campus visits have reached capacity for the summer. We encourage you to explore our virtual visit options listed above. On-campus tours will resume mid-September with registration opening on Aug. 31.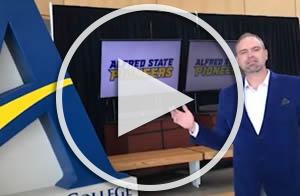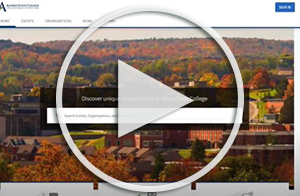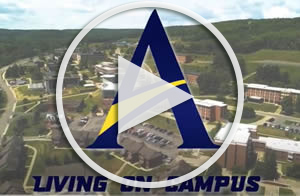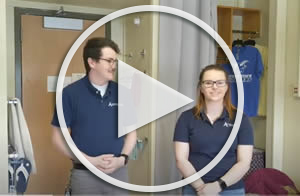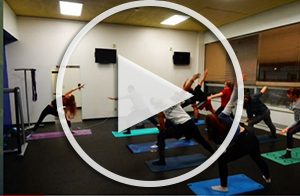 Academic Department Tour Videos
Please note that not all academic programs are represented in the videos below.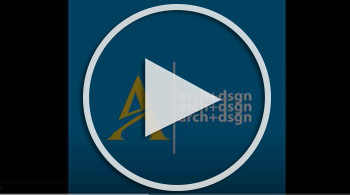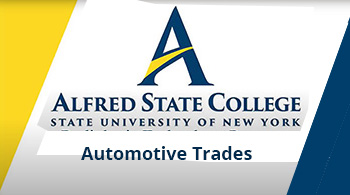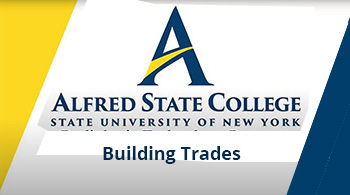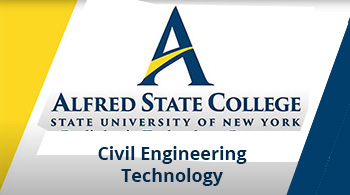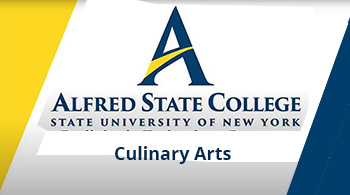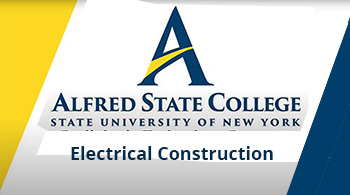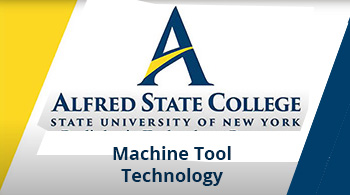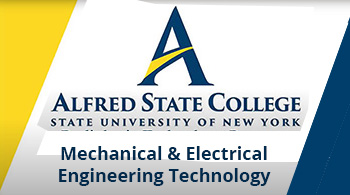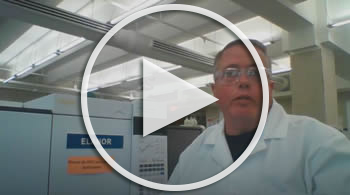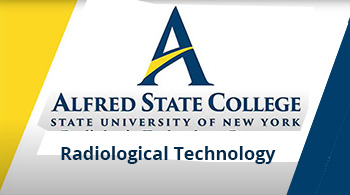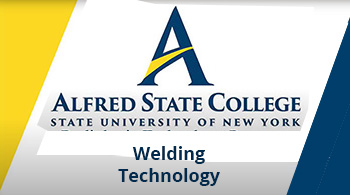 Online Program Information Sessions
Join us for live, online sessions to get all of the information you need before enrolling in one of Alfred State's online majors.
Online Program Information Sessions are held monthly at 7 p.m. These sessions will assist in answering questions you may have about the admissions, financial aid, transfer, and enrollment processes. We also offer an overview of the platforms that we use for online learning.
Click any of the dates below to pre-register for the session that you're interest in attending.
None of these dates work for you? Reach out to our Online Admissions Specialist or join our mailing list.
Alfred State welcomes groups of all sizes to meet with us virtually!
We would be happy to share all the reasons why your students should consider us with an admissions overview, guided virtual tour, and more.
Upon submitting a request, an Admissions staff member will review the preferred date, time, and activities. Once we are able to confirm the visit, a second email with a detailed itinerary will be sent.
We will do our best to accommodate your requested date and time. No date for a visit is set until you receive a confirmation from an Admissions staff member.
We ask that you schedule your visit online at least two weeks in advance. Contact the Admissions Office directly by phone at 1-800-4-ALFRED (607-587-4215) with any questions.