Alfred State College is offering both virtual campus visit programs and on-campus visits. 
We're here for you! If you have any questions, please call us at 1-800-425-3733 or 607-587-4215.
We are requiring all students, staff, and guests to wear masks at this time while on campus, regardless of vaccination status. For more information about the viral transmission at Alfred State, check out our COVID-19 dashboard.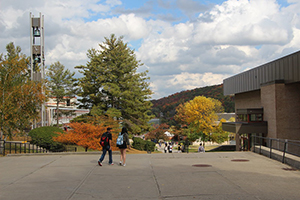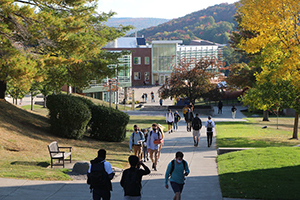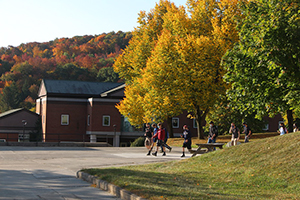 Come see for yourself what Alfred State has to offer! Prospective students and up to two guests can enjoy a guided campus tour, a tour of our academic departments, a 1-on-1 meeting with an Admissions Counselor and/or a Financial Aid Counselor, and complimentary lunch in our dining hall.
Come and see for yourself all that Alfred State College has to offer!
Spring Open House Dates: Sunday, March 27 & Saturday, April 23
Registration will launch Feb. 1, 2022
New York City Information Session and Interviews
Alfred State College is excited to offer opportunities to meet with our admissions team in-person in New York City!
You'll receive valuable information on Residential Life, Financial Aid, and Student Engagement to support you in the enrollment process. Seats are limited and we ask that each participating student only bring one guest.
There is no cost to attend these events. If you would like assistance with your registration or you have mobility needs, please call the Admissions Office at 1-800-425-3733, option 1.
Check back for more dates.
Can't make the trip to Alfred? We offer virtual visits that include an overview of the campus and our programs, as well as a student-led virtual tour.
Online Program Information Sessions
Join us for live, online sessions to get all of the information you need before enrolling in one of Alfred State's online majors.
Online Program Information Sessions are held monthly at 7 p.m. These sessions will assist in answering questions you may have about the admissions, financial aid, transfer, and enrollment processes. We also offer an overview of the platforms that we use for online learning.
Click any of the dates below to pre-register for the session that you're interest in attending.
None of these dates work for you? Reach out to our Online Admissions Specialist or join our mailing list.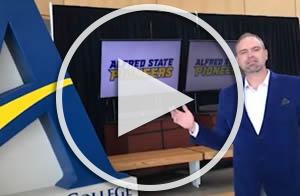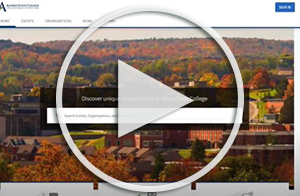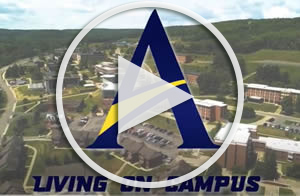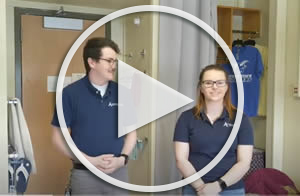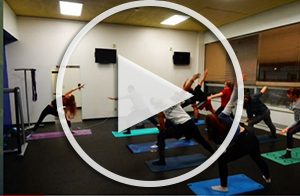 Academic Department Tour Videos
Please note that not all academic programs are represented in the videos below.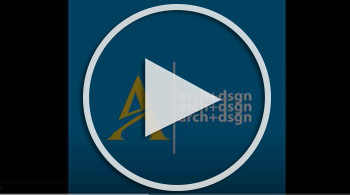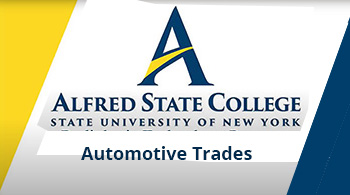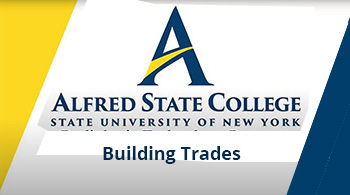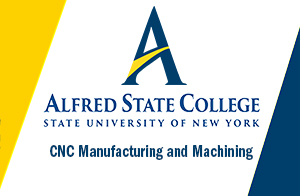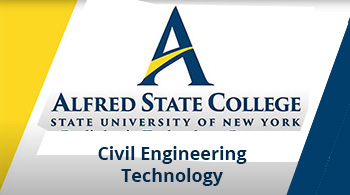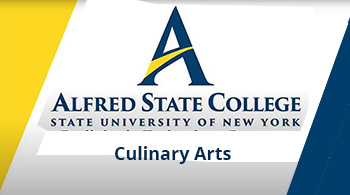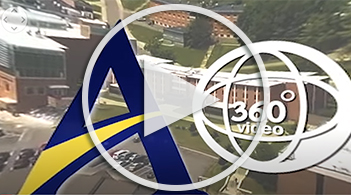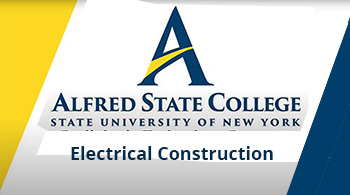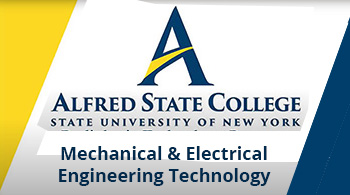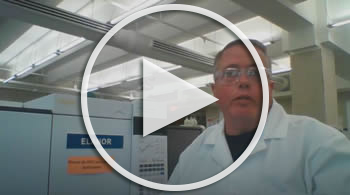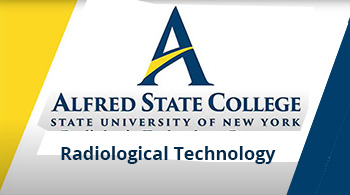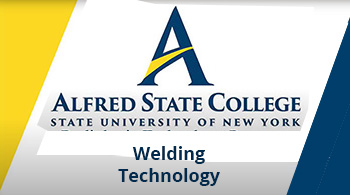 Alfred State welcomes groups of all sizes to meet us in-person or virtually!
We would be happy to share all the reasons why your students should consider us with an admissions overview, guided campus tour, and more.
Upon submitting a request, an Admissions staff member will review the preferred date, time, and activities. Once we are able to confirm the visit, an email with a detailed itinerary will be sent.
We will do our best to accommodate your requested date and time. No date for a visit is set until you receive a confirmation from an Admissions staff member.
We ask that you schedule your visit online as least two weeks in advance. Contact the Admissions Office directly by phone at 1-800-425-3733 (607-587-4215) or by email with any questions.
Find out when we will be visiting your area.