Beyond the hands-on-learning, studying, and career preparation, Alfred State Pioneers enjoy tons of events, a variety of sports, and 100+ clubs. Check out photos of how Pioneers of the past enjoyed many similar interests, while you use this "bucket list" to explore campus and the surrounding area.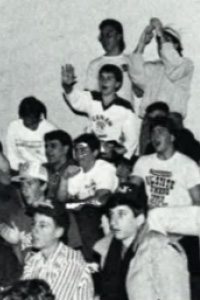 .

Applaud the ASC Bands, Choirs, and Drama Club
Enjoy timber sports with the Woodsmen's Club
Join a club, organization, and/or go Greek
Benefit from Stress-Free Night for finals
Be a DJ or suggest music for WETD.FM
Go to Homecoming / Family Weekend
Show off at Alfred State's Got Talent
Compete with Games Nation in SLC
Grow at a Cultural Exploration Event
Bring a friend to a Late Night Event
#11 - #20 FEED YOUR CURIOSITY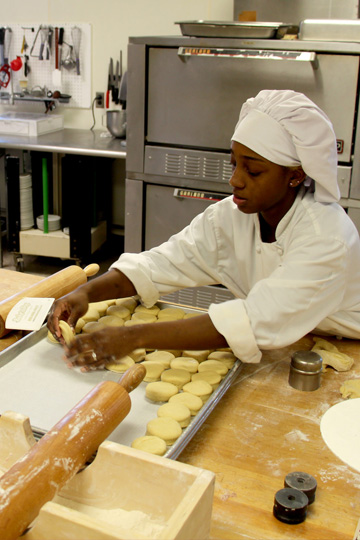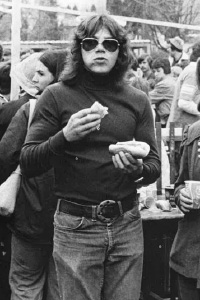 Taste a local favorite:
apple cider
beef on weck
Buffalo wings
chicken riggies
chicken spiedies
garbage plate
maple syrup
Devour some hot dogs on Hot Dog Day
Visit the Refinery Restaurant and Bakery
Eat at every ASC dining option on campus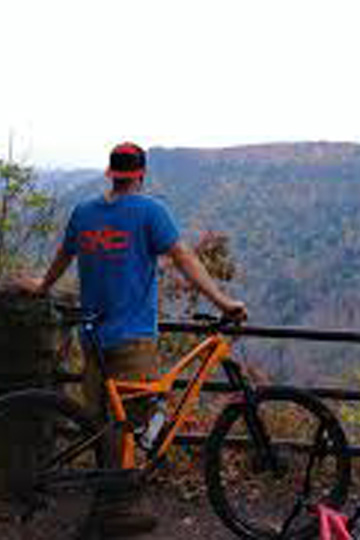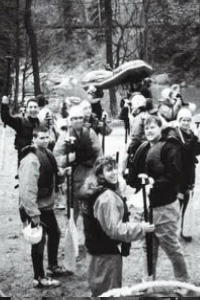 Shop in Hornell

Visit the Wellsville campus
Enjoy the Village of Alfred Art Walk
See what Box of Books is giving away
Consider learning overseas and Study Abroad
Support homegrown at the farmers market
Explore Letchworth or another great park
Take a trip with Campus Recreation
Use CSA at a local business
"Get lost" in MacKenzie
#31 - #40 FUN AND FITNESS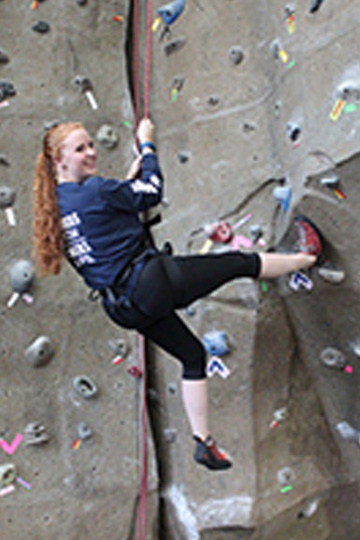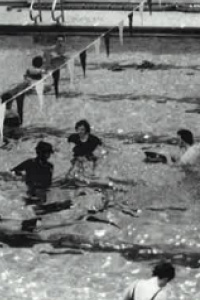 Hike the Pioneer Trail or slide the Tubing Hill

Play or cheer for a club or intramural sport

Root for the home team at an ASC game
Visit the Oasis & Mind Spa in SLC
Check out the indoor rock wall
Enjoy Pioneer Fitness Center
Splash into the pool in Orvis
Tailgate at a football game
Walk to help Relay for Life
Climb the stairs to Peet​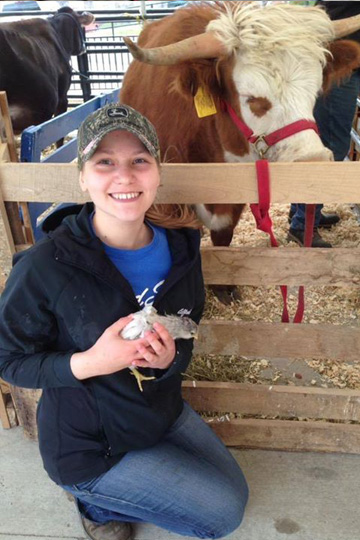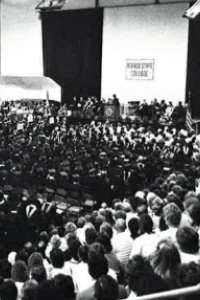 Help others on a day of service

Fist bump the college president
Take a selfie at the entrance wall
Buy some swag at the campus store
Visit the animals at the college farm
Tell a friend or relative why you love ASC
Learn from an internship or co-op program
Polish your resume with Career Development
Launch your career after graduating from ASC
Stay connected to ASC and join an alumni chapter
And "Hit the ground running…" in all that you do!