School of Applied Technology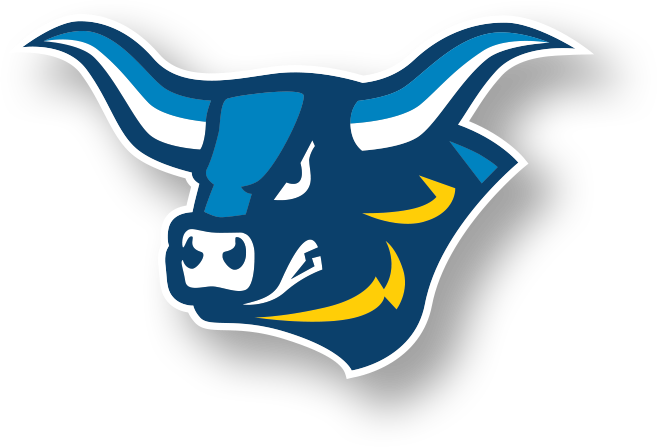 School of

Applied Technology
Dean
607-587-3278
Administrative Assistant II
607-587-3101
Zero Energy Home - Wellsville Campus
School of Appled Technology
School Departments
Four new members inducted into SALUTE
Mon, May 8th, 2023
The Alfred State College (ASC) chapter of SALUTE inducted four new members, Jennifer Aul (Avoca, NY), Ryan Darrow (Webster, NY), Johnathon Helms (Portville, NY), and Matthew Proper (Perry, NY).
Alfred State partner Alstom leads US rail car manufacturing
Mon, Apr 10th, 2023
"Alfred State College is so proud of our long-standing relationship with Alstom. Not only does our college provide a pipeline of new highly skilled professionals ready for hire, but the innovation and cutting-edge technology at Alstom is also a real-world working lab for us."
Dr. Steven Mauro
Alfred State Wins Offshore Wind Workforce Grant
Fri, May 26th, 2023
"This grant for a half million dollars will enable ASC to make nearly 500 highly skilled electricians and welders available for the offshore wind workforce over a 24-month period, with hundreds graduating annually thereafter."
Dr. Steven Mauro
Alfred State College President