School of Applied Technology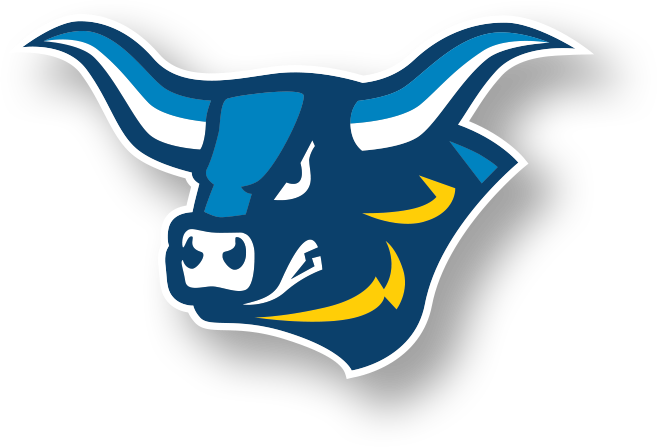 School of

Applied Technology
Dean
607-587-3278
Administrative Assistant II
607-587-3101
Zero Energy Home - Wellsville Campus
School of Appled Technology
Recent News & Events
Alfred State honors partnership with Otis Eastern and IUOE
Tue, Jul 26th, 2022
A twenty-year partnership between Alfred State College (ASC), Otis Eastern, and the International Union of Operating Engineers (IUOE) was celebrated on the Wellsville campus. The partnership has provided scholarships of over a $1,000,000 to students.
TG Brotherhood – David Gagnon
Thu, Aug 4th, 2022
Lifelong friendships are built yearly at Alfred State. Friendships built in the classroom, the dorms, the athletic fields, or in one of the various groups or organizations on campus.
Taste of Western New York and ASC Culinary Arts
Thu, Sep 29th, 2022
Alfred State College (ASC) is using the upcoming inauguration of Dr. Steven Mauro as an opportunity to celebrate the college and the entire WNY region including the great food that is found here. The reception following ASC inauguration ceremonies on October 20 is titled "A Taste of Western New York."
New Solar farm in Alfred has Alfred State ties
Thu, Sep 29th, 2022
Tyler Uebelhoer did not attend Alfred State but has become a huge fan of the renewable energy education taught on campus. Uebelhoer and his company Buffalo Solar recently completed work on a community solar farm in Alfred.