School of Applied Technology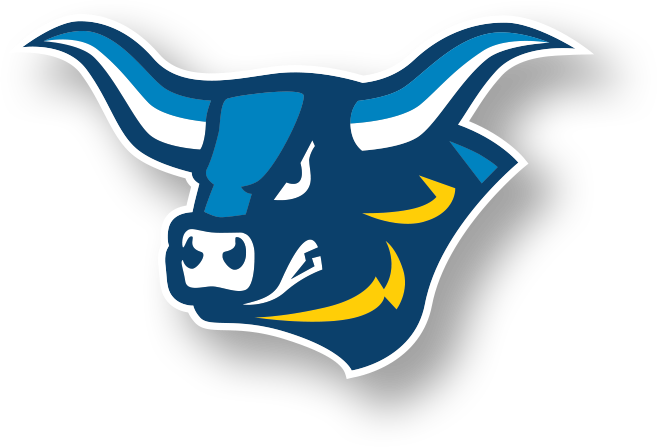 School of

Applied Technology
Dean
607-587-3278
Administrative Assistant II
607-587-3101
Zero Energy Home - Wellsville Campus
School of Appled Technology
School Departments
Scanlon heading to Italy to work Lamborghini races
Thu, Nov 9th, 2023
Quinn Scanlon will travel to Italy and will take part in the Lamborghini Super Trofeo World Final. He will be with the team the whole week through testing, practice, qualifying, and the actual races on Nov. 18 and 19.
Building Trades and Heavy Equipment students assist local trail
Mon, Nov 6th, 2023
"Getting to participate in projects like this is satisfying in multiple ways. Being able to apply skills we learn in the classroom while helping the local community is a double victory. Our students enjoyed being part of the project and are proud of the final product."
Building Trades Instructor Don Tinder.
Meet the Students - Shane Strazdins
Mon, Oct 30th, 2023
"The professors are awesome. They are all guys that have experience, and they are all masters at what they do. It is nice to be able to ask questions to somebody who wants to help, and they know the answers."
Shane Strazdins