We're excited to offer a summer transition experience to freshmen accepted through the Educational Opportunity Program (EOP). Traditionally, students enrolled through this program take three years to earn an associate degree, and five years for a bachelor's degree, but the Summer Prep Academy will potentially allow you to enroll directly into your degree program without the added year. This will occur by bridging your last math course (high school) with your first math course in the major you have chosen and potentially reduce your time to earn a degree.
The Prep Academy is an inclusive four-week experience designed to enhance your skills in math, reading, writing, and studying (the foundations for college success). You will be introduced to the campus, participate in activities during the day and the evening, and will take care of necessary items to be prepared for your first year. A career exploration will also be available for students who are undecided or may be interested in changing their major.
Jumpstart your journey this summer
Summer Prep Academy presents you, the student, with a number of opportunities, including:
Moving into your residence hall early - the program begins on July 11, 2020
Integrated summer orientation in the first week of the program. Parents may participate in the family portion of orientation.
Meeting with an academic representative to make your course schedule.
Establishing your computer accounts, creating academic supports, finalizing bill processing if necessary, completing book purchases, and getting acclimated to the offices, services, and support personnel here to assist you with a successful educational opportunity.
Taking part in Habitat for Humanity projects.
Engaging in many on- and off-campus, activities to enhance social awareness, develop your individual growth and mindset, make friends and forge relationships to support your college success.
Experiencing a variety of social and cultural activities to interact with academic success coaches, student peer mentors, and student activities personnel.
Opportunities to meet with Financial Aid to complete aid package and paperwork.
Summer 2019 Highlights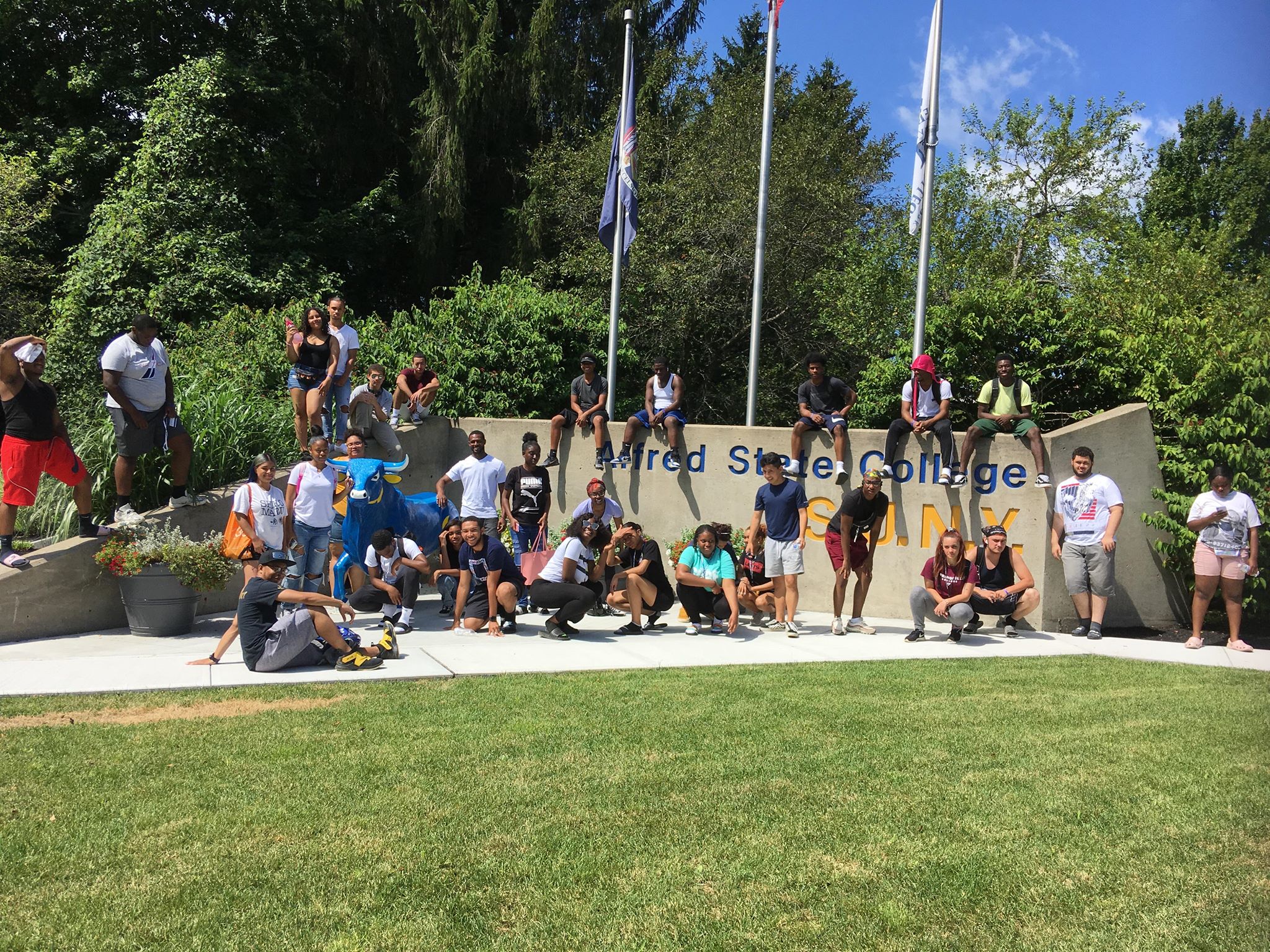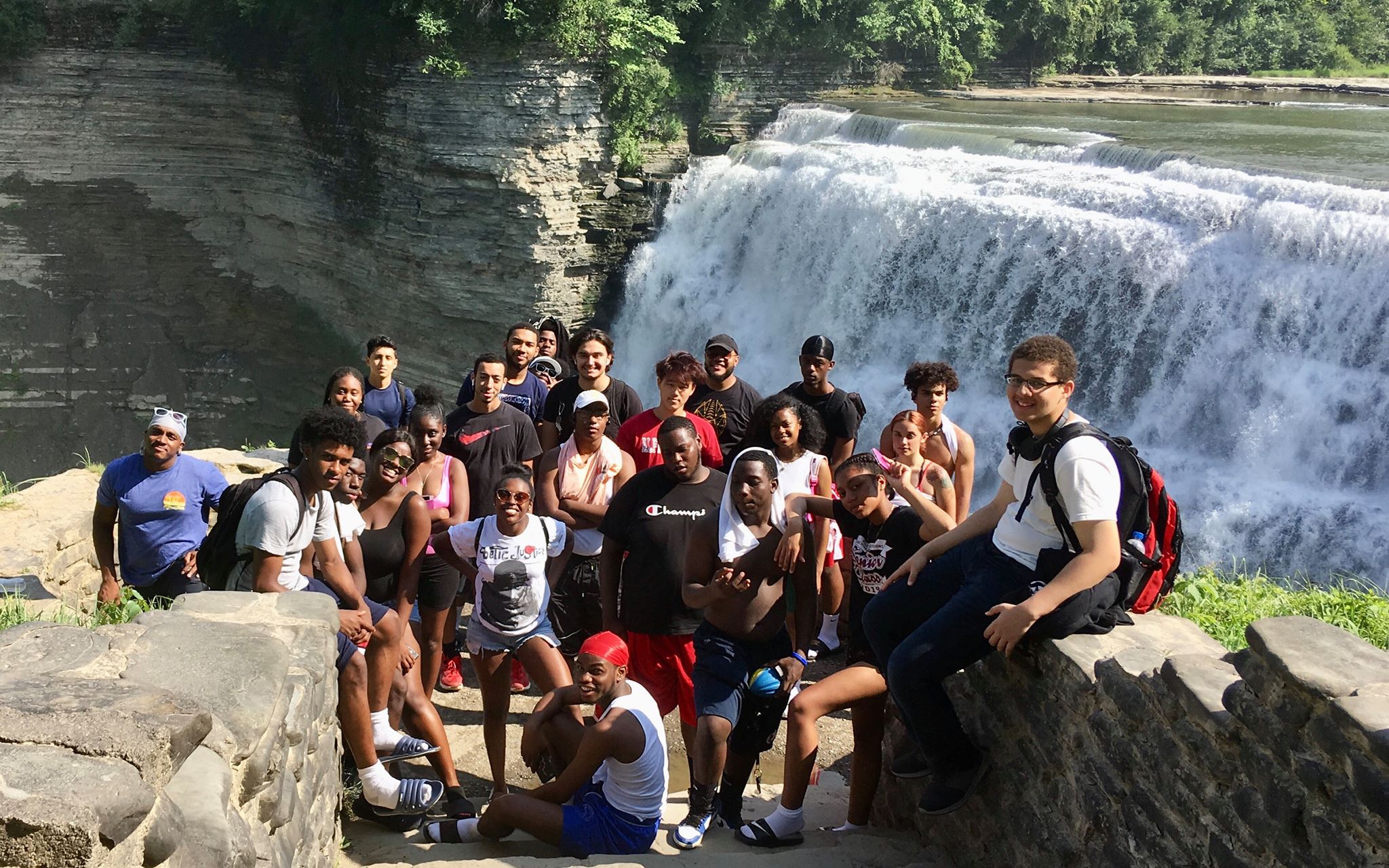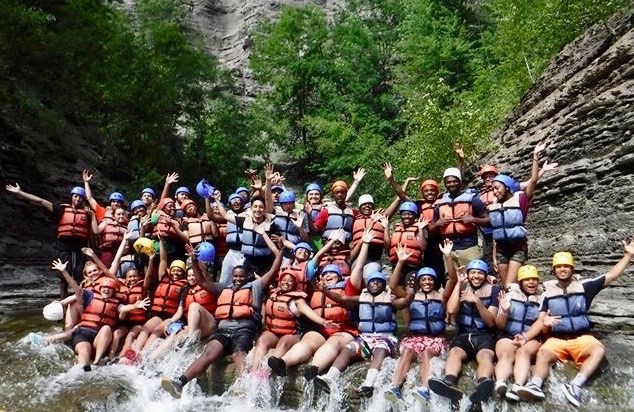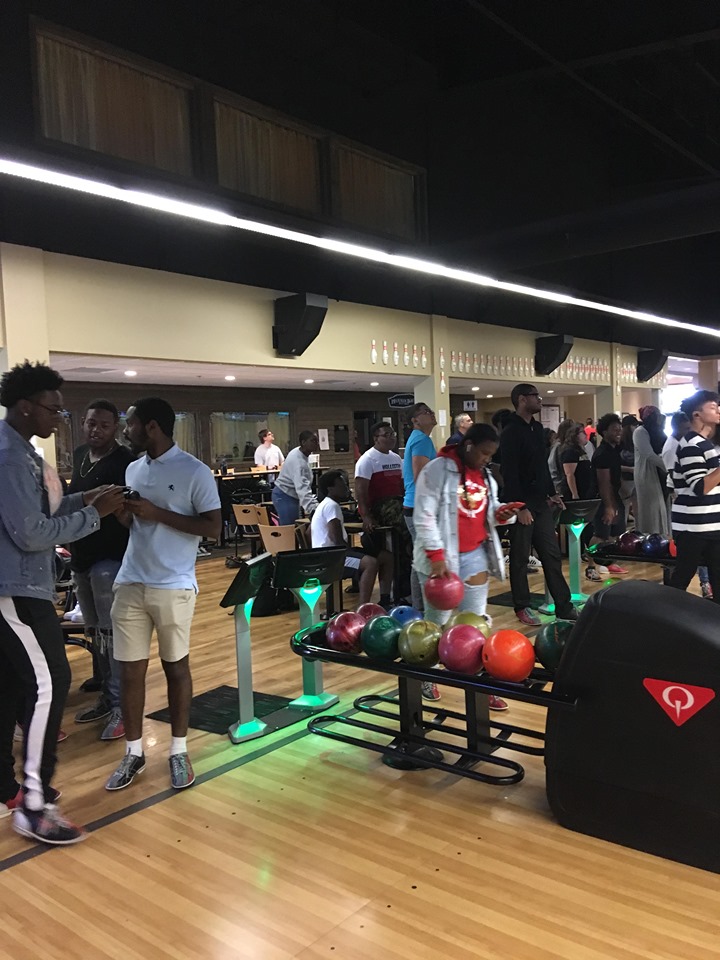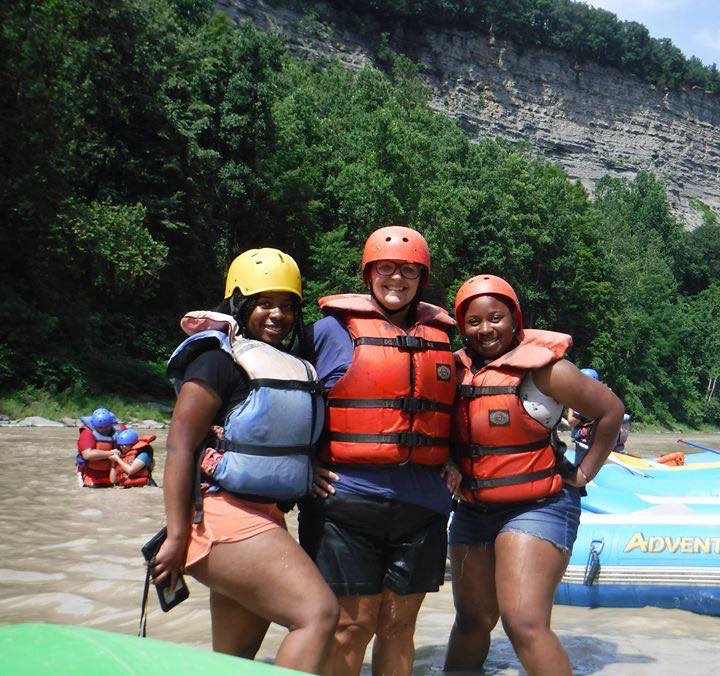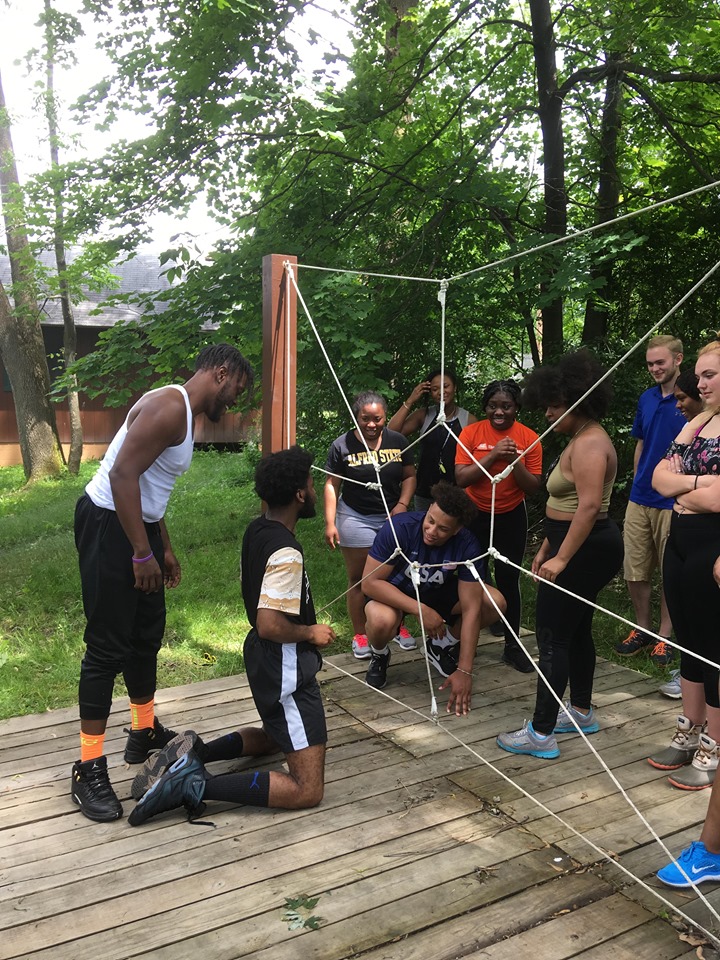 Contact Us
Feel free to contact us by email at SummerPrep@alfredstate.edu or call 607-587-4122 with any questions.