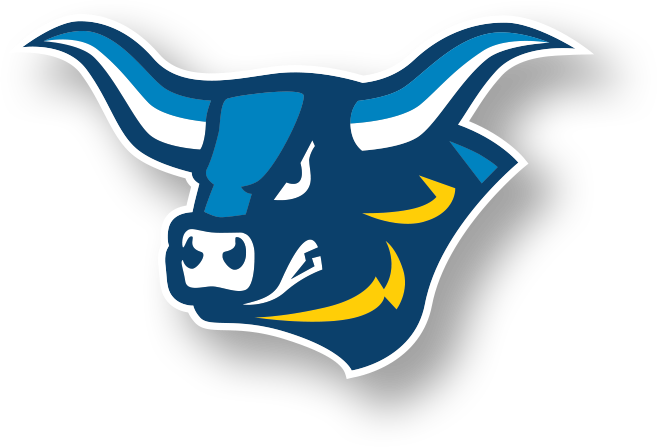 BE A PIONEER
Make a smooth
transition from
Medaille University to
Alfred State College and
Hit the ground running®...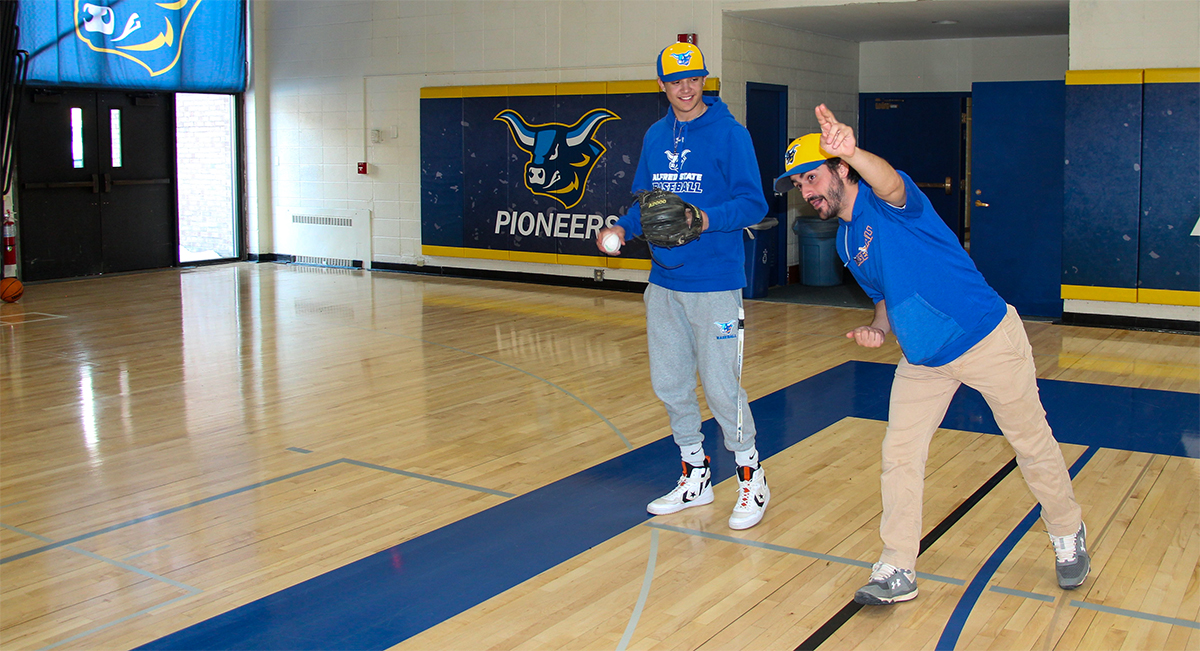 NEW OR RETURNING
If you're nearly done with classes or just starting college this fall, Alfed State welcomes all Medaille Mavericks. You'll love all of the support that we offer first-year students. For transfer students, we have a special $3,000 Medaille Scholarship. See our full list of Teach-Out Programs.
Information Sessions In-Person at Medaille (Main 100):
Monday, June 5 at 10:30 a.m. – 12 Noon
Virtual Information Sessions:
Friday, May 26 at 10 a.m. Register
Thursday, June 1 at 3 p.m. Register
Every Wednesday individual virtual visits. Register
Information Sessions In-Person at Alfred State:
Vet Tech Information Session In-Person at Alfred State:
PERSONAL SUPPORT
FOR YOU
We know that change may be stressful, so we work hard to help you succeed! Admissions Advisor Anne Campbell is here to assist any Mavericks making their move to Alfred State.
Anne Campbell | Admissions Advisor
Alfred State College
Student Leadership Center
Room 205 | 607-587-4215
campbeae1@alfredstate.edu
TRANSFER &
TRANSITION SERVICES
For a preliminary evaluation of your completed courses and information regarding transfer credit awards, contact Jason White. Alfred State will accept all general education credits earned at Medaille.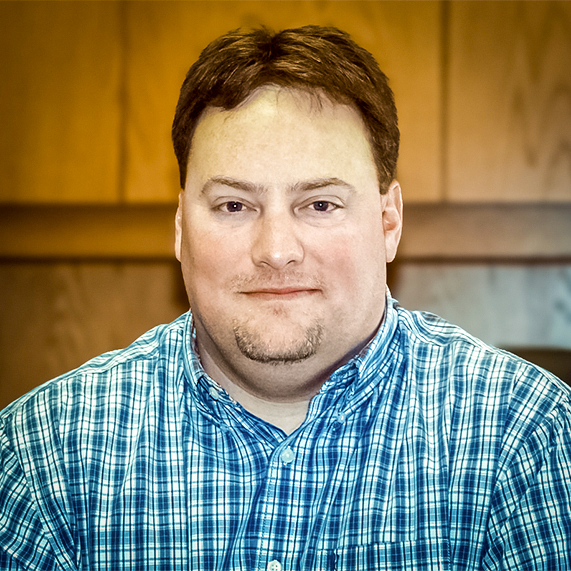 Jason White | Transfer Advisor
Alfred State College
Student Records & Financial Services
607-587-3954
WhiteJP@alfredstate.edu
APPLY
FOR FREE
SUNY's application fee is FREE at ASC if you use this special project code: MEDU
Submit an official high school transcript and official transcripts of any previous college work to the Alfred State Admissions Office.
COST &
AFFORDABILITY
Affordable Colleges Ranks
ASC No.1 in New York
Add Alfred State to your FAFSA
Title IV code 002854
Medaille Transfer Scholarship
$3,000 per year!
Required Medaille GPA 2.0
Frequently Asked Medaille Questions
Will I be able to graduate on time?

We want to keep you on your road to success and provide you with a personalized map to graduation and launching your career. Alfred State accepts all general education credits earned at Medaille. Our caring faculty and staff look closely to account for the credits you've earned.

ASC Transfer Advisor Jason White is truly an expert at finding opportunities while comparing your previous studies with our matching programs. He may likely see connections that you might miss. Request an unofficial transcript evaluation to get things rolling.
Can I keep my roommate from Medaille?

We welcome all Mavericks to find your academic path at Alfred State that leads to a good-paying career. This fall you can join us in one of our 14 residence halls or 31 apartments. If you have a roommate who is also coming to Alfred State, let us know. We will do our best to house you together. Our admissions team is eager to answer your questions about student life, academics, and transitioning to Alfred State College.
Can I join Greek Life, clubs, intramurals, and student leadership?
What is the cost of enrolling at Alfred State?

You'll find that ASC offers a high-quality education at a very affordable price. Alfred State is a part of SUNY, one of the most affordable public university systems in the nation. We're also proud that year after year we are ranked the #1 SUNY Regional College by US News and have a 16:1 student-to-faculty ratio. Apply Now so we can provide you with a personalized Financial Aid and College Costs Plan. Enter the Special Project Code MEDU on the SUNY Application to apply for free.
Tell me about the ASC-Medaille Transfer Scholarship.

We know that this transition was unexpected, and we want to show how eager we are to help. For Medaille students, Alfred State gained funding for a special $3,000 transfer scholarship that will renew each year with a 2.0 GPA so that you will graduate and be on the path to a successful and fulfilling career.
Hit the ground
running

®

...

That's our motto at Alfred State. It started because employers kept telling us our graduates have career skills that outperform everyone else. A successful start for your new career is how you will "hit the ground running..."

Every program at Alfred State includes project-based education, hands-on learning, and individual attention to empower you to land a great job or be your own boss. To help you build your career skills, we have hundreds of labs and hands-on opportunities.
Quality Education
The 2023 U.S. News & World Report Northern Regional Colleges list shows Alfred State No. 1 among SUNY schools and No. 6 among all public schools in the 11-state Northern Region. For multiple years, the college has achieved awards for being a military-friendly school and is ranked No. 1 on the Best Colleges for Veterans among SUNY and all NY regional colleges list.
Alfred State also placed an impressive No. 1 SUNY Best Value School among regional colleges. For those who started at another college and are eager now to join ASC, we offer advice and support for transfer students.