ASC ranked No. 1 in NY for welding
2022 MatchCollege.com
Program Advantages
The welding technology program is taught according to the standards set by the American Welders Society (AWS) and is AWS certified. Students will complete AWS Level I, standards for an entry-level welder, their first year. AWS Level II, advanced welder, is taught during the second year. Welding Technology labs are housed in the state-of-the-art Sustainable and Advanced Manufacturing Center.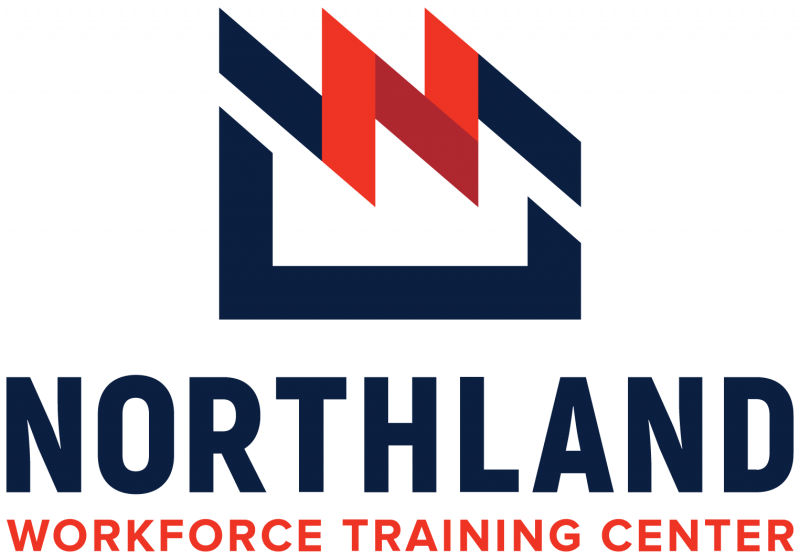 For adult learners living in the Buffalo area, ASC also offers the welding technology AOS degree in Buffalo at the Northland Workforce Training Center. Founded in 2018, the east-side Buffalo Northland facility includes day and evening instruction offered in labs staffed by Alfred State instructors with real-world experience.
Professional Outlook
Positions include welders, cutters, solderers, and brazers. The median annual wage for these positions is $42,490.
2019 Occupational Outlook Handbook
Contact
Bradley Thompson, Department Chairman
607-587-3146
Pioneer Quotes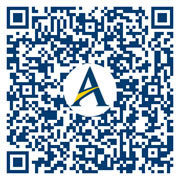 "The new faculty and amount of lab time was a key factor in my decision to be in welding at Alfred State." -Dan Gower, '17
"I knew others who came through welding and they got great jobs!" -Madelyn Wellington, '17
"Alfred State's welding program is one of the best, I figured with their 99% placement - it would be great!" -Tyler Towsend, '17
Alfred State Rankings and Awards