ASC ranked No. 3 in the US, colleges with surveying technology
2021 Money Magazine. Best Colleges for Your Money
Program Advantages
Picture yourself enjoying time in the outdoors while using your math and computing skills. Surveying students learn both the fundamentals of surveying and software analysis using exciting technologies like GPS (Global Positioning Systems), GIS (Geographic Information Systems) and LIS (Land Information Systems). Surveying studies are offered for both an AAS degree and BS degree. Our four year surveying program is the only ABET accredited degree in New York and is only one of four in the northeast. If you're looking for an active and well compensated career, consider surveying and geomatics engineering technology.
2019 GPS Data Link proudly sponsored by GdB Geospatial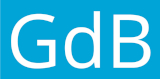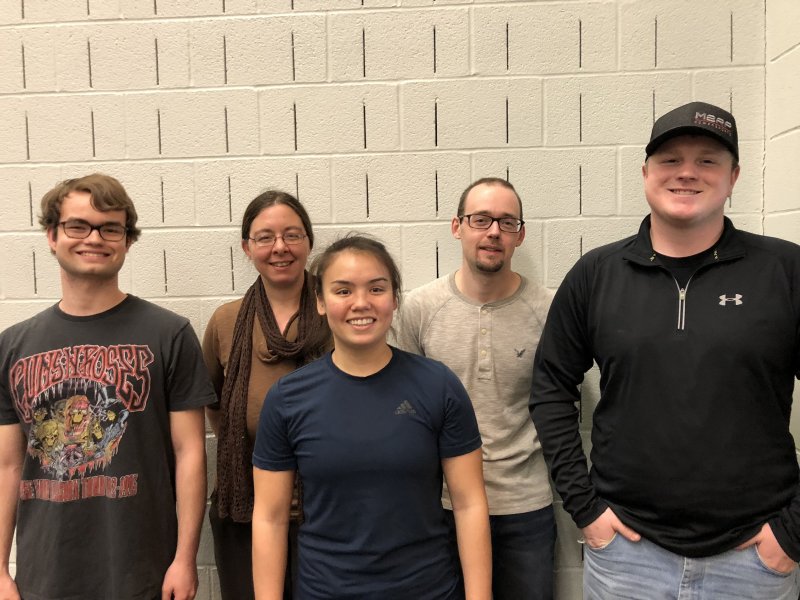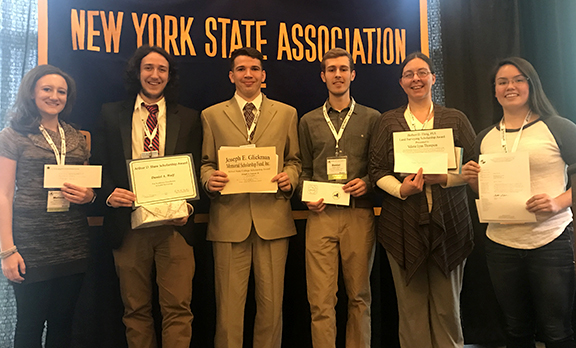 Professional Outlook
With the growth of GIS, GPS and geomatics and a surge in retirements, the job outlook in surveying is exceptional. Starting salaries in these jobs range from $40,000-80,000*, and in many of these jobs, surveyors are able to be outside and see the world. Our hands on curriculum teaches what you need to know by engaging in real projects, and our alumni are ready to hire you upon graduation.
Surveying Students In The News
*Graduate survey
607-587-4697
Pioneer Quotes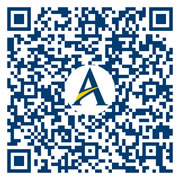 "As a member of Alfred Advisory Board for several years, I've observed very progressive planning in an effort to keep current with emerging technologies as they impact the surveying community, and real world applications." -Gary Thompson, PLS,  Hunt Engineers, Architects & Land Surveyors, P.C. 
"Alfred State prepared me to enter the surveying workforce, and they continue to do that today. Staying current with technology is a difficult task, but they do it well, and their graduates reflect that." -Romon H. Figler, '77
Alfred State Rankings and Awards