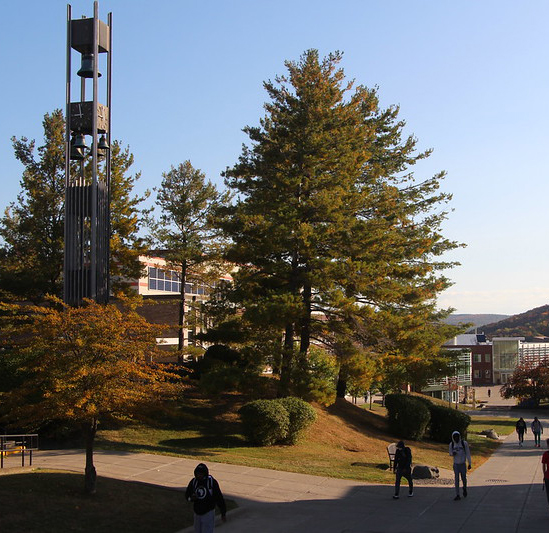 Alfred State College is excited to bring a little bit of campus right into the homes of prospective students and their families this fall by hosting three Virtual Open Houses.
Held on Microsoft Teams, the Open Houses will take place on the following dates and times:
Saturday, Oct. 24 from 10 a.m. to noon
Sunday, Nov. 8 from 10 a.m. to noon
Wednesday, Dec. 2 from 6 to 8 p.m.
The program for each Open House includes an overview of Alfred State College, including admissions and financial aid; a live panel with current students, including an open Q&A; an academic overview from the program of your choice; a community chat with representatives from offices around campus; an optional virtual campus tour guided by a current student; an assortment of campus life videos and so much more.
Students may register for a Virtual Open House or any of the college's visit opportunities by going to www.AlfredState.edu/Visit-Us. Prior to the date of the selected Open House, students will receive a link that will allow them to access the event.