ASC ranked No. 2 for Best Colleges Mid-Atlantic States in Construction Management
2022 CollegeFactual.com
Program Advantages
Alfred State construction management program focuses on both commercial building and heavy civil construction. Using real plans and specifications for real construction projects in NY, students complete the same tasks they will their first years of their career in our labs. Our students routinely place at the Region 1 Construction Management Competition put on by the Associated Schools of Construction.
The BS degree is accredited by the American Council for Construction Education (ACCE).
AC Exam ACCE Outcomes Assessment 2019
ACCE Assessment Cycle 2017-2020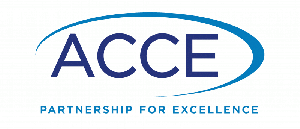 Professional Outlook
Our graduates go on to jobs with the title of project engineer, quality control engineer, assistant superintendent, assistant project manager, and material sales. Starting salaries range from $30,000 to $65,000. The need for construction managers is expected to grow by 5% over the next eight years.
http://www.bls.gov/ooh/management/construction-managers.htm
607-587-4612
Pioneer Quotes
"The feedback I would like to share is that I continue to be impressed with the caliber of graduates we have had come down to work for us. They have been doing a remarkable job managing million dollar subcontractor packages and lead the pack in their peer group in terms of performance. Keep up the good work on your side and keep encouraging the strong ones to join the Balfour Beatty family." -Tim Boerschlein, '08, project manger at Balfour Beatty
"Plug and play says it all; the grads we have hired out of this program have the skills, knowledge, and aptitude to quickly fill and excel in key roles of our operation." -Bill Snyder - senior district manager, National Fuel
"This project is truly a modern marvel because it's the first time something like this has been done, raising a bridge roadway and keeping the bridge open to traffic. It's a great first project because it covers everything we learned in CM; precast concrete, planning, scheduling, steel, etc." -Zauch Mauch, '14, civil/steel inspector, Greenman-Penderson Inc.
"Alfred State construction management graduates are well prepared with the technical knowledge, leadership and hands on experience that allows them to quickly integrate into our project teams." - Fred Thompson, '00, vice president, LeChase Construction, Inc.
Dale C. Harvey Jr., building construction (AOS) & construction management engineering technology (BS)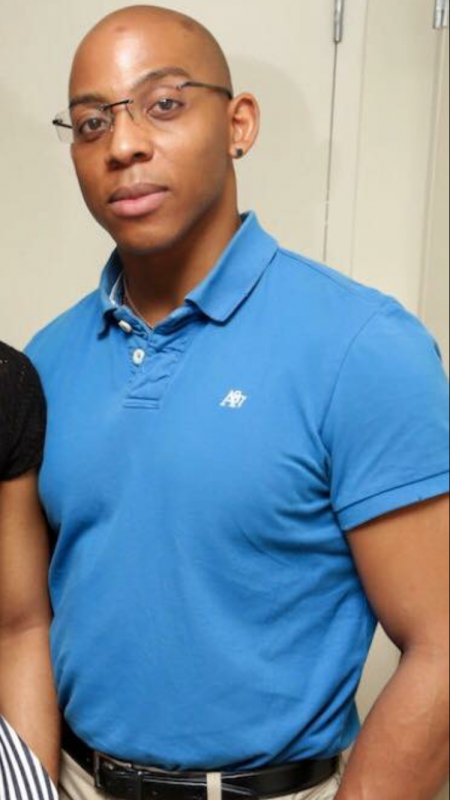 Dale C. Harvey Jr. is a project engineer for Gilbane Building Company in New York, NY. Dale graduated from Alfred State in 2007 with an associate's degree in building construction. He then furthered his education with Alfred State and received his bachelor's degree in construction management engineering technology in 2011. Dale was a student athlete at Alfred State, participating in baseball and football. He began working with Gilbane in June 2011 as an office engineer through their Upstate New York office. In December 2012, Dale relocated to Gilbane's New York City office where he's currently working on numerous projects throughout the city.
As a project engineer with Gilbane, Dale assists the team with RFI's; change orders; submittals; estimates; schedules; bulletins; pay requisitions; bid packages; contracts; and daily reports. In other words, the daily duties for a project engineer, a superintendent, and a project manager. During his career with Gilbane, he noticed that he truly loves working on renovation/restoration projects. In his six years with Gilbane; Dale has worked on several projects throughout New York City and Upstate New York totaling over $200 million dollars.
Advice: "Never be afraid to ask questions and take full advantage of the opportunities in front of you. Whether it's from your fellow classmates or your professors. Above all, know exactly what you want in life and go for it. Don't ever let anyone veer you off your path."
Melissa Vandermark, construction management (BS)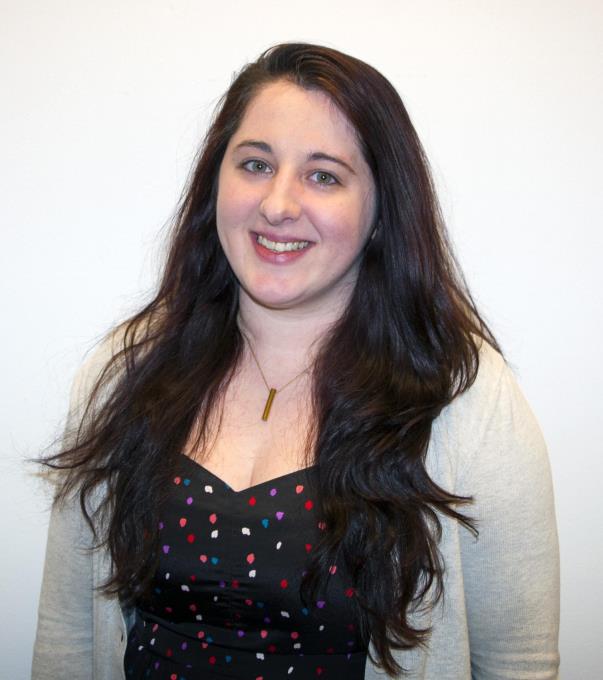 Melissa Vandermark is an estimator at Adirondack Studios in Argyle, NY. She graduated from the construction management program in 2012 and began working as an estimator for a general contractor. She was able to use her knowledge in estimating software and on screen takeoff software in her position as a junior estimator. In this position she used her education from studying contracts, doing takeoff and calculating productivity at Alfred State to read and pinpoint costly problems in project specifications and contracts to prepare a responsible estimate.
In 2016, she left the competitive world to join Adirondack Studios in estimating the design, fabrication, and installation of the more specialized industry of thematic and custom fabrication. Here she uses her experience in historical cost studies, labor productivity, material costs as well as insurance and bonding requirements to complete $50,000- $50,000,000 estimates for industries like amusement parks, museums, casinos, Broadway productions, and more, both domestically and internationally.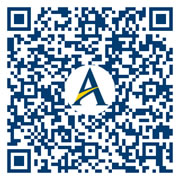 Advice: "There are many industries you can apply a construction management degree to, some of which you may never thought of as your future. Keep an open mind to all your possibilities."