ASC ranked No. 2 in the US and No.1 in NY for CNC Manufacturing and Machining.
2022 MathCollege.com
Program Advantages
Machinists along with tool and die makers set up and operate a wide variety of computer-controlled and mechanically controlled machine tools to produce precision metal parts, instruments and tools. 100% employment and continuing education rate - 100% are employed. Graduates may enter directly into the technology management BBA degree program at Alfred State. CNC manufacturing and machining labs are housed in the state-of-the-art Sustainable and Advanced Manufacturing Center.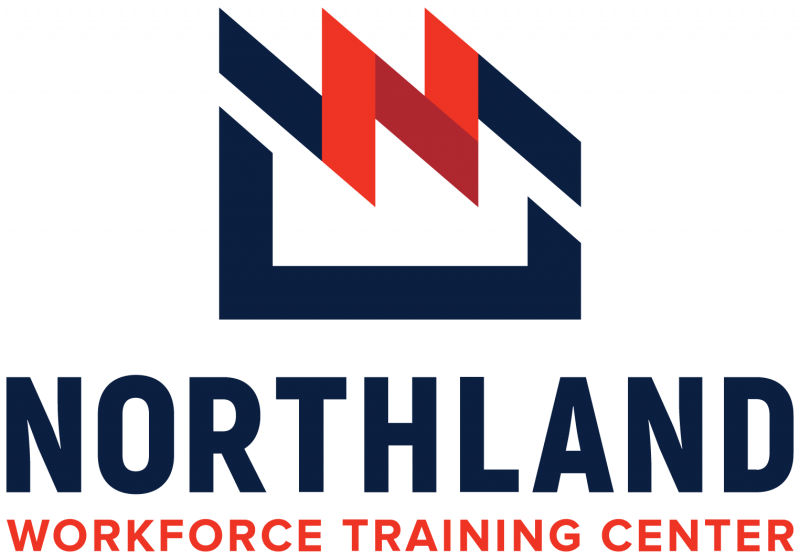 For adult learners living in the Buffalo area, ASC also offers the CNC manufacturing and machining AOS degree in Buffalo at the Northland Workforce Training Center. Founded in 2018, the east-side Buffalo Northland facility includes day and evening instruction offered in labs staffed by Alfred State instructors with real-world experience.
Professional Outlook
Employment opportunities include but not limited to CNC programmers, CNC machinists, CNC engineers, tool and die makers, machine setters and operators. The median annual wage for machinists and tool and die makers is $46,950.
2019 NYS Department of Labor
Contact
Bradley Thompson, Department Chairman
607-587-3146
Pioneer Quotes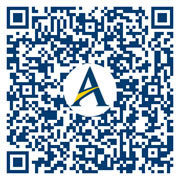 "I went to Alfred State to get the hands-on experience and type of training I couldn't get anywhere else." -Alex Pingatore, '05
"I looked at colleges and Alfred State was the best program and perfect fit. I had almost 30 hours per week on equipment and was prepared when I graduated." -Joshua Wolf, '09
"With 20 students in one class, it gave the professor time to work with me in the lab. I had upwards of 1300 hours on machines by graduation." -Nick McMaster, '15
Alfred State Rankings and Awards