Alfred State College (ASC) professors Judy Rose and Jenna Zetwick have been named SUNY Online Teaching Ambassadors. The recognition is a SUNY system level recognition of quality in course design, advocacy for the online learning experience, and enthusiasm for promoting student success in online course.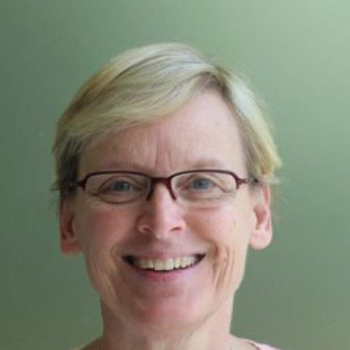 Rose is a member of the Social and Behavioral Science department while Zetwick teaches in the Allied Health department.
Director of Online Learning, Danyelle O'Brien, appreciates the dedication and advocacy both Judy and Jenna display. "I am proud that their efforts have been recognized at the SUNY level. Professor Rose and Professor Zetwick develop their online courses in a way that promotes student engagement and upholds the rigor of an Alfred State education. They explore new technologies, teaching practices, and activities to facilitate an online experience that builds community."
Rose feels it her duty to ensure that learning takes place in a safe, open, and supportive environment that encourages collaboration by fostering positive relationships with others. "The online courses I create are designed to generate enthusiasm for learning because learning occurs when a student is fully engaged in the process, makes a personal connection with the information being taught, and is able to apply the knowledge to a variety of circumstances."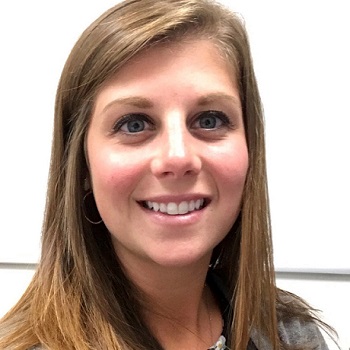 Zetwick, a registered radiologic technologist and a radiation therapist, has always had a passion for helping others. "I love knowing I get to help shape the success of future health care professionals who will hopefully take the experiences I have to offer and use them to succeed in reaching their career goals and find their own passion and calling along the way. I try to keep my online learners engaged by making sure there are multiple methods of learning available to fit the different learning styles of the class."
Open SUNY Online Teaching Ambassadors are awarded a certificate of recognition and a digital badge in honor of this distinction, their profiles are featured on the Open SUNY Online Teaching website, and they are afforded opportunities to be online teaching advocates and to share their thoughts with the community in numerous ways throughout the year.