Visitors and guests to the campus must register their vehicles. There is no charge for temporary parking permits (hang tags). These permits must be displayed at all times from the vehicle's rear view mirror while parked on campus. Visitors and guests may park in any designated visitor or student spaces only. Temporary permits may be obtained at the University Police Department 24/7 on the Alfred campus and the Zero Energy House on the Wellsville campus (during normal business hours).
There are two designated visitor parking spots right outside of the Theta Gamma House in parking lot #3 to make your stop by the University Police Office quick and easy. Your license plate information will be required to obtain a permit, so be sure that you memorize it or have it written down.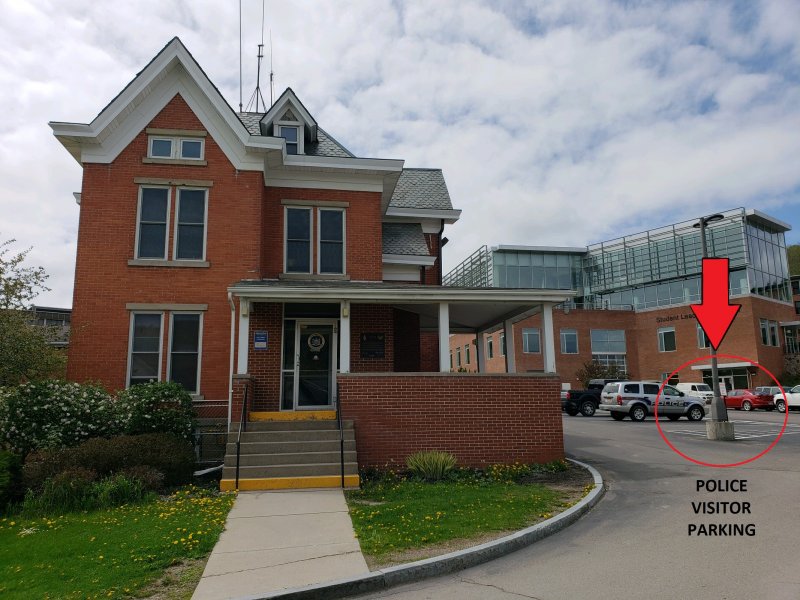 Electronic parking permits (e-passes) for a large group function or special event may be requested by Alfred State faculty and staff members by emailing universitypolice@alfredstate.edu. The request must be made at least one week in advance. Permits requested without advance notice will need to be issued as stated above.