Jonathan Hilsher joined Alfred State College in 2012 as the director of civic engagement. In this role, Hilsher promoted and facilitated civic engagement programming, co-curricular leadership development, sustainability initiatives, and emergency student needs. He also serves as co-chair of Leadership Allegany- a 10 month leadership development program for professionals within Allegany County. Jonathan's past experience includes academic internship program leadership in higher education, volunteer management and partnership development positions in the non-profit sector, operations management in the corporate sector, and service in the Peace Corps. Hilsher holds degrees in human resource management (MS) from Stony Brook University, non-profit management (MS) from Eastern University, and political science (BA) from Messiah University. 
---
Dan earned his Family Nurse Practitioner certificate from Community General Hospital in Syracuse, NY and holds an associates degree from Alfred State College. He enjoys taking care of people of all ages and appreciates the opportunity to treat and share evidence-based health information with college students. Dan was born in San Antonio, TX but has lived most of his life in Belmont, NY. In his free time, Dan makes maple syrup and apple cider, tends 13 beehives, and spends as much time as possible with his family including his five grandchildren. Dan is eagerly anticipating retirement at the end of the spring 2023 semester.
---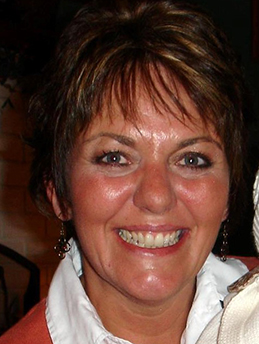 Ginny grew up in Wellsville, NY and graduated from Alfred State College in 1985. She worked for four years as a staff nurse at Jones Memorial Hospital and for thirty years at Visiting Nurses Association of WNY. Ginny currently lives in Wellsville, NY with her husband John. She has one daughter and two grandchildren. Ginny enjoys gardening, reading, walking, and spending time with family.
---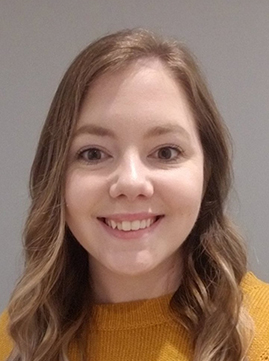 Nichole is mental health counselor originally from Addison, NY. She has a master's degree in mental health counseling and a bachelor's degree in clinical psychology from Alfred University. Her favorite part of the job is interacting with the students and getting to hear their stories. In her free time, Nichole enjoys spending time with her friends and family, and trying new things.
---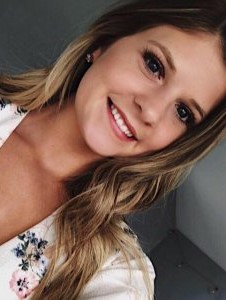 Erika is a John Hopkins certified COVID-19 Contact Tracer originally from Rexville, NY. She earned a Bachelor of Science in psychology with a minor in health care management from Cazenovia College. Her favorite part of the job is being able to interact with students and be a part of a great team. Her hope is that any student who is experiencing difficulties, feels a little more at ease knowing that Health and Wellness is here for them. In her free time Erika enjoys spending time with her family, husband, and friends.
---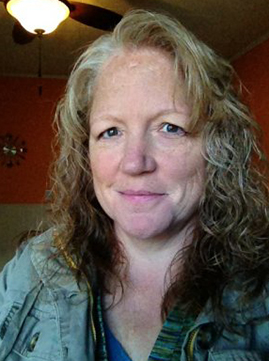 Lynda graduated from Alfred State over 30 years ago and has worked at Health and Wellness Services for the past six years. She enjoys interacting with students and being able to treat and reassure them when they are ill. Lynda was born in Kansas and has lived in Hornell since she was a teenager. You'll find her spending her free time at Keuka Lake with family, riding motorcycles with her husband, and enjoying time with her children and two grandchildren.
---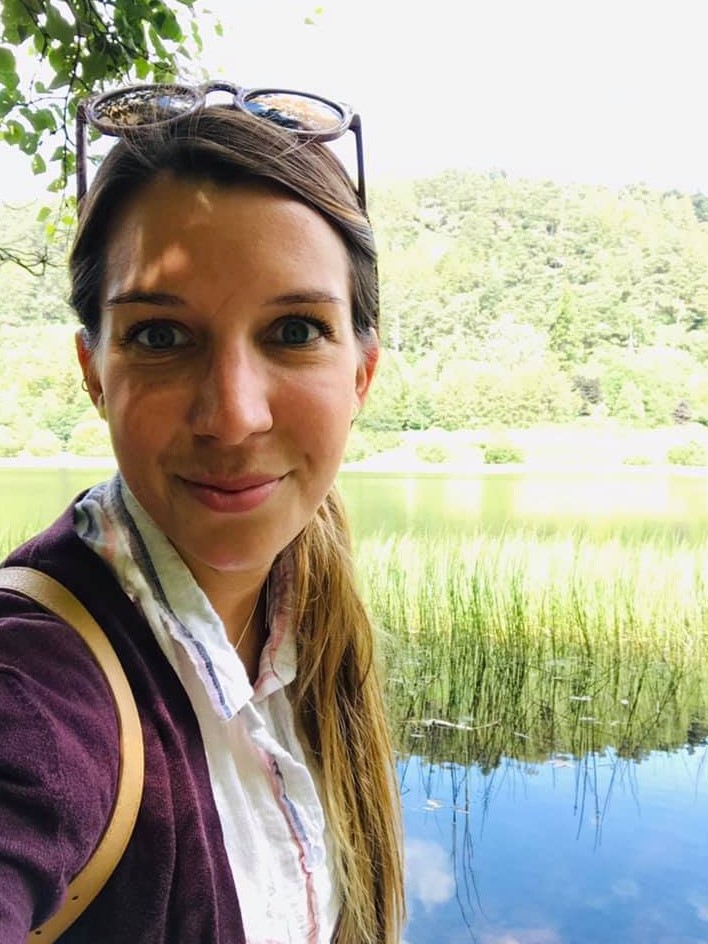 Ashley is a licensed mental health counselor originally from Buffalo, NY. She graduated from Nazareth College with a BA in psychology in 2011 and a MS Ed, CAS in mental health counseling from Alfred University in 2013. Ashley's professional specialties and interests include trauma-informed practice, obsessive-compulsive disorder, dialectical behavioral therapy, cognitive behavioral therapy, and mindfulness. Ashley is also a certified trainer of QPR, a leading suicide prevention intervention. Her favorite part of her job is being able to develop new relationships with students and support them in meeting their goals. She is committed to on-going self-development for her own continuous personal growth and does her best to translate this to her work with students. In her free time, Ashley enjoys reading, spending time with friends and family, traveling, chasing around her energetic toddler, and photography.
---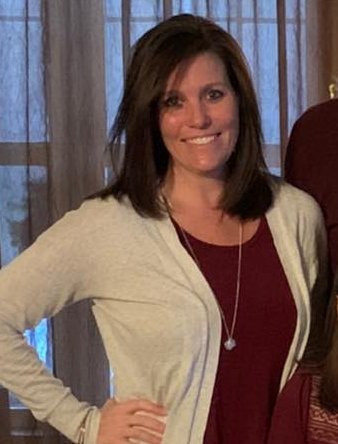 Jaime earned an associates degree from Alfred State College as a medical assistant. She has worked in both the Alfred and Wellsville Health Centers in her 15 years at Alfred State. In her free time, Jaime enjoys spending time with her husband and two daughters, cooking, gardening, and being outdoors in the summer.
---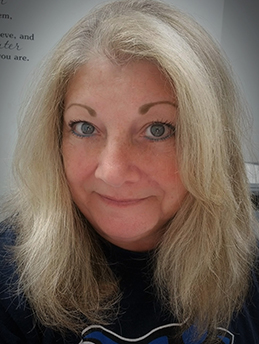 Teri is an alumna of the Alfred State class of 1995 registered professional nursing program where she received her AAS. She has been the RN for Health and Wellness Services on the Wellsville, NY campus since March 2018. Teri is also an ER nurse, staying continuously certified in Advanced Cardiovascular Life Support (ACLS), Pediatric Advanced Life Support (PALS), Basic Life Support (BLS), and Cardiopulmonary Resuscitation (CPR) for the past 20+ years, and is a also a certified COVID-19 contact tracer. In her spare time, she loves to spontaneously travel, be outdoors (especially kayaking, yard work, photography), and spending time with her granddaughter and her three dogs.
---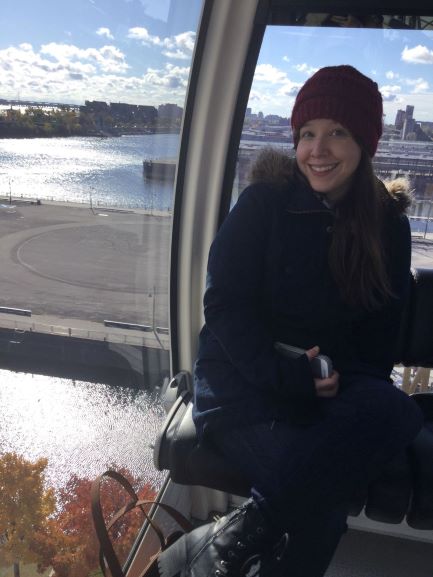 Libby is a licensed mental health counselor who has worked at SUNY Alfred for eight years. She graduated from Alfred University with a BA in psychology in 2006 and a MS Ed, CAS in mental health counseling in 2012. Libby also has additional training in dialectical behavioral therapy, autism spectrum disorder, anxiety management, and mindfulness. Libby is passionate about health and wellness and takes a holistic approach when working with students. Her favorite part of her job is helping students meet their personal, academic, and professional goals. In her free time, Libby enjoys reading, spending time with family and friends, and traveling. Some of her favorite places to visit include Great Britain, Ireland, and Holland. Libby is committed to life-long learning and is currently pursuing an BA in art history.
---
Richard grew up in Allegany County, NY for most of his life, but spent 12 years living in Massachusetts. He graduated from Alfred State College with AAS and went on to pursue his BSN at Daemen College. Richard has a background in emergency nursing, critical care nursing, and nursing management. Richard currently lives in Scio, NY with his spouse. He has two children and five grandchildren that he enjoys spending time with.
---