ASC ranked Top 5 in the US, colleges with electrical and power transmission, general
2022 US News & World Report
Program Advantages
This program provides in-depth instruction in the theories and principles of electricity. You'll study and learn to interpret and apply the requirements of the National Electric Code for designing electrical layouts, installation methods, and the maintenance, troubleshooting, and repair of electrical circuits and equipment. Practical (hands-on) application of the classroom theory is the main emphasis of the laboratory work. You'll assist in the design and installation of the electrical installations of many projects both on and off campus. In your senior year, you'll create completely automated projects in the lab using PLCs, pneumatics, motors, and process controls.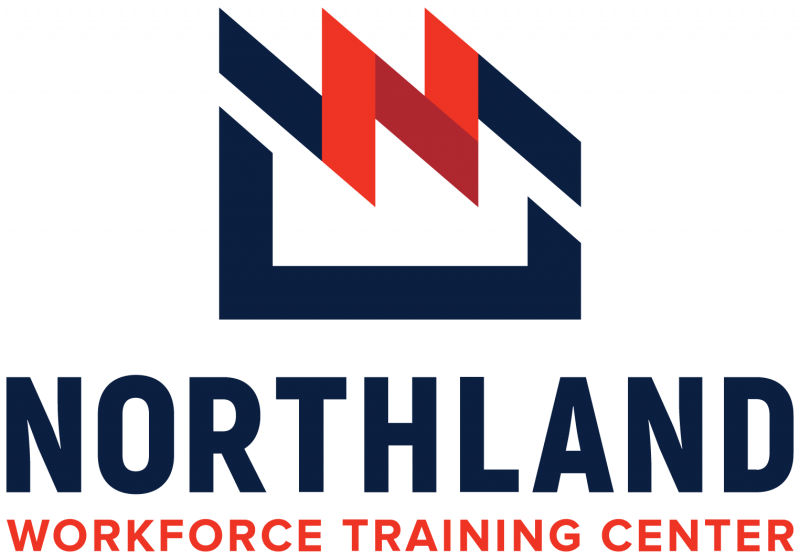 For adult learners living in the Buffalo area, ASC also offers the electrical construction and maintenance electrician AOS degree in Buffalo at the Northland Workforce Training Center. Founded in 2018, the east-side Buffalo Northland facility includes day and evening instruction offered in labs staffed by Alfred State instructors with real-world experience.
Professional Outlook
Occupational outlook projects 8% job growth each year. Median hourly salary is $27.01. Median annual salary is $56,180. Many positions include full benefits such as health, dental, vision and matching employer retirement. Students can get multiple job offers and many companies come to us when recruiting due to the excellent experience they receive at Alfred State College.
*2019 Occupational Outlook Handbook
Contact
Bradley Thompson, Department Chairman
607-587-3115
Pioneer Quotes
"The real life training in the labs produced in me a strong and valuable work ethic." -Levi Behen,'15
"Alfred State is top of the line. I'm going through training right now as a substation maintenance technician and I utilize concepts I learned in college every day." -Wyatt Shuman, '14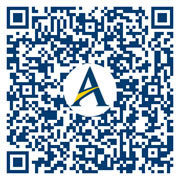 "Alfred State gave me the hands-on skills I needed to become successful in industry. The Electrical Trades Department gives students real world work experience by introducing them to current industry, technology, and practices." -Christopher Rose, '05
Alfred State Rankings and Awards