Your future in accounting awaits!
Program Advantages
IACBE Accredited: Our program has been rigorously evaluated and recognized by the International Accreditation Council for Business Education (IACBE), ensuring the highest standards of quality in accounting education.
National Association of Public Bookkeepers (NAPB): We collaborate closely with NAPB to provide you with the latest industry insights and professional connections that will set you up for success.
Certifications: Gain a competitive edge with our specialized certifications, including payroll certification, bookkeeping certification, and QuickBooks online certification.
Direct Path to Employment: Upon completing your associate's degree in accounting you can directly enter the workforce, ready to make a valuable contribution to businesses and organizations in need of accounting expertise. Many of our graduates have landed successful jobs with accounting and finance firms.
Continuation to Bachelor's Degree: If you're eager to expand your career options and reach higher, you can seamlessly transition to our one of our bachelor's programs including a bachelor's in business administration.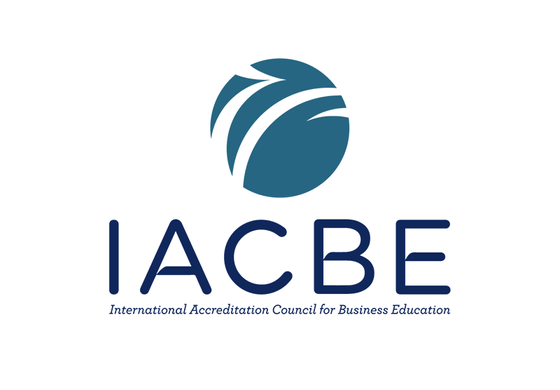 Professional Outlook
Certification Basics - www.accounting.com/certifications
Accounting Careers Overview - www.accounting.com/careers
Graduating with an associates degree in accounting can open the door to various entry-level positions in the field of accounting and related areas. Here are some common jobs available for students with an associates degree in accounting:
Accounting Clerk
Bookkeeper
Payroll Specialist
Accounts Payable/Receivable Clerk
Financial Analyst Assistant
Tax Preparer
Bank Teller
Junior Auditor
Financial Services Representative
Administrative Assistant in Accounting
Junior Cost Accountant
Billing Specialist
It's important to note that with experience, additional certifications, and further education, individuals can advance in their careers and move into more specialized and higher-paying roles, such as Certified Public Accountant (CPA), Certified Management Accountant (CMA), or financial analyst positions.
Consider networking, seeking internships, and pursuing additional certifications to enhance your qualifications and improve your prospects for career advancement in the accounting field.
At Alfred State we are committed to shaping the next generation of accounting professionals. Your journey towards a fulfilling career in accounting starts with our associates level accounting degree program. Join us today and embark on a path that leads to numerous opportunities and the chance to make a significant impact on the financial world.
Alfred State Rankings and Awards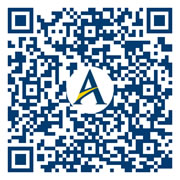 Questions about our program?
Contact
Holly Chase, MBA, CMA, CPA Program Coordinator
607-587-3426