Be a Life Changer Major Gift Campaign
Alfred State is making history! Take a look at our recorded Campaign Kickoff celebration.

Contact Us
We'd love to talk with you more about how making a major gift can change the life of an Alfred State student.
Jay Joseph Wilder- Major Gift Officer - wilderjj@alfredstate.edu, phone: 607-587- 4010
Jason Sciotti- Director of Development - sciottjm@alfredstate.edu, phone: 607-587-3936
Danielle White- Executive Director of Institutional Advancement - whitedm@alfredstate.edu, phone: 607-587-3935
A Message from the President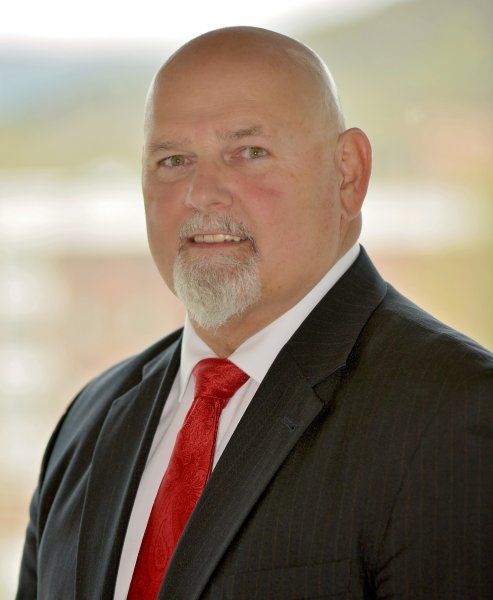 As members of the Alfred State College family, we take pride in continually looking ahead to the future and searching for ways we can change lives.
Great care has been taken to enhance our commitment to the college's mission, vision, core values, and the strategic plan as we chart a roadmap to 2020. And, we are excited about our future!
In essence, our goal is to be a Life Changer. We want to change the lives of our students, our campus, and our donors.
How can you get involved and invest? As we continue to build Alfred State into becoming the premier regional college of technology, we need your generous support to enhance athletics, offer more scholarship funding, enhance and develop new in-demand programs, and provide state-of-the-art technology to our students.
Alfred State is an incredible and unique institution that produces high-quality and in-demand graduates. Join me in this campaign and be a Life Changer!
Dr. Skip Sullivan
President
Alfred State College
State University of New York
Campaign Opportunities
Athletics
With more than 400 students participating in varsity sports, our students are learning the lessons taught through competition, sportsmanship, team-building, goal-setting, time management, and development of leadership skills.
New Programs
One key to the success of the college and our students is ensuring that our programs, current and future, are most relevant in the job market. Majors that match in-demand careers equal employment for our graduates.
Scholarships
Alfred State College continues to prepare graduates with the knowledge and experience to hit the ground running! Your gift will create opportunities for our students to achieve successful careers and purposeful lives.
Technology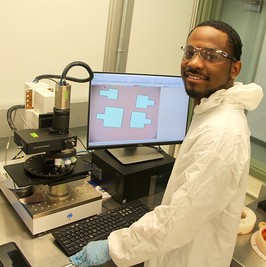 Innovation is fueled by passion, imagination, and hands-on experience. Passion inspires some people to look beyond the here and now. Innovation continues to be one of the most powerful engines we have for change. Your gift will change our campus and the lives of our students.
Unrestricted Support
Unrestricted Gifts are a flexible and powerful form of support. They allow Alfred State College to use your funds where current and time sensitive needs are the greatest. Every dollar raised ultimately bolsters the solid foundation of academic excellence and success that our college is known for.