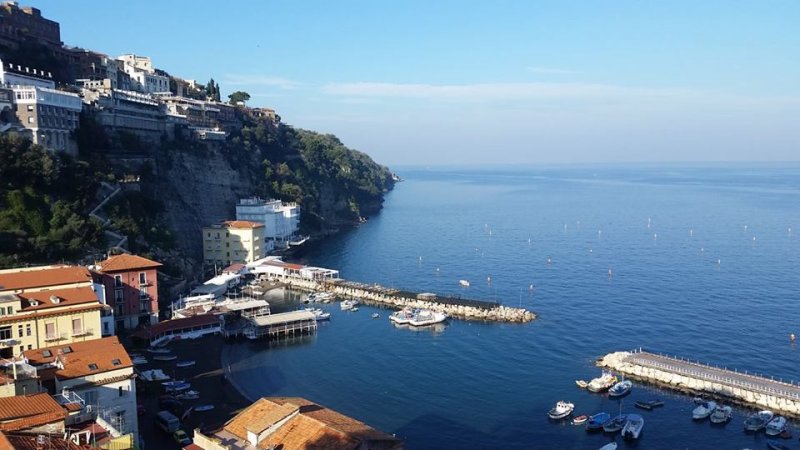 Study abroad options are available for many programs.
There are many options for general studies in Sorrento and courses can also be paired with either a 3- or 6-credit internship. Consider how your own degree goals might align with a semester or summer session in this beautiful location.
Open Studies can take place:
Fall Semester*
Spring Semester*
Summer Session(s) I, II, or both (5-10 weeks)
*Italian Study Visa required for semester long studies.
For detailed information and detailed course descriptions on the types of courses available please visit Sant'Anna course description web page.