Special ticket offer for Alfred State Alumni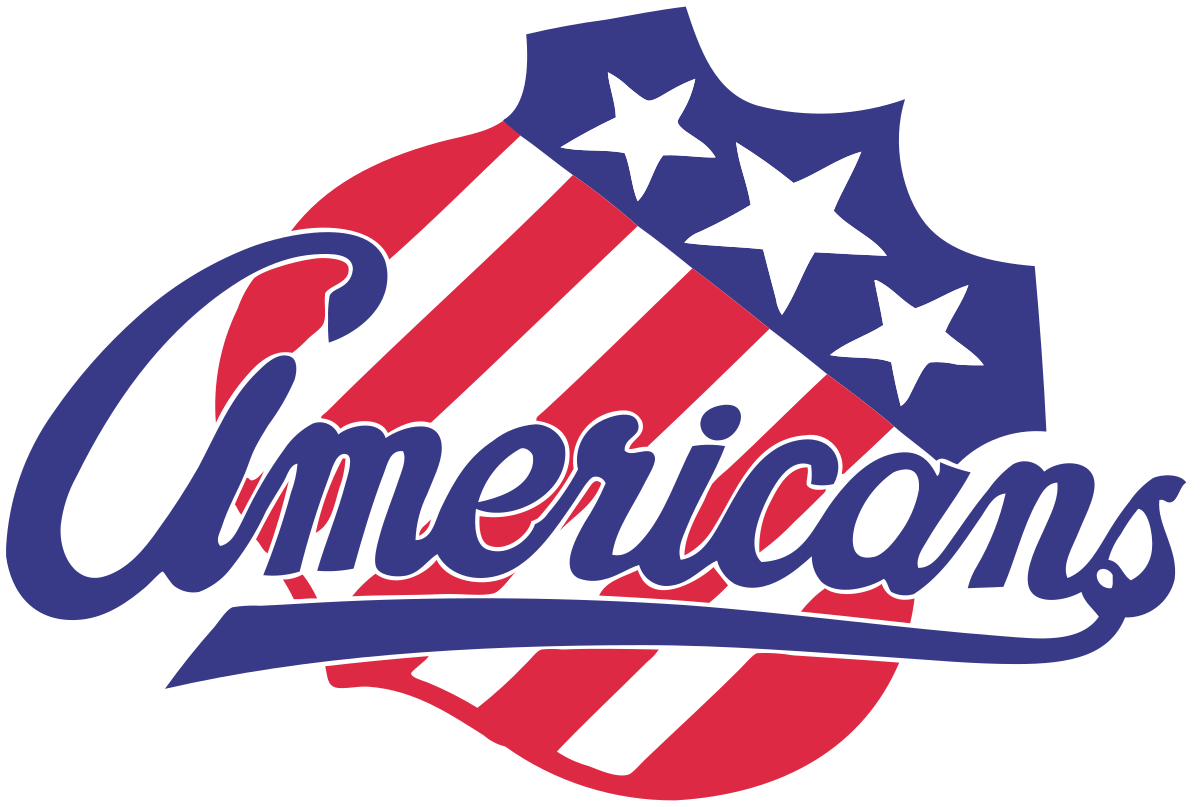 Alfred State alumni can access this exclusive offer today and get tickets to any February Amerks or Knighthawks home game for up to 25% off the normal game day rate.
Purchase discounted Amerks tickets online using promo code ALFRED.
Purchase discounted Knighthawks tickets using promo code ALFRED.
Please refer to the updated Health and Safety Protocols before securing tickets: https://www.amerks.com/tickets/health-and-safety. Proof of vaccination is required for all fans 12 and older, fans under the age of 12 are required to wear a mask, but do not have to show proof of vaccination.
Any questions, please reach out to your representative with the Amerks, Tim Darrow by phone 585-286-9952 or email tim.darrow@bluecrossarena.com. 
Thank you for your support and Go Amerks!