Alumni Admission Recruitment
Alumni Admission Recruitment
Continue the Tradition...
Perpetuate your Alfred State educational tradition; recommend a college-age relative or friend to Alfred State.
We encourage you to advocate on behalf of Alfred State to your college-age relatives and friends and encourage them to consider Alfred State as their college choice. Invite them to join you on campus or refer them to the Admissions Office. This is your opportunity to continue an Alfred State tradition. Please submit the Alumni Admissions Recruitment Form and continue to be a part of your alma mater.
---
Distinguished Alumni Award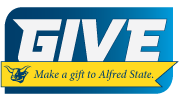 The Alfred State Alumni Council has established awards to honor alumni who bring distinction to our alma mater and to themselves through their outstanding personal and professional achievements.
We are honored to present the following awards to a group of distinguished alumni who have been nominated by you, the alumni community.
We continually accept nominations for the Alumni Awards. Please take a moment to read the two categories, and nominate someone you feel deserves to be recognized for their achievements. Winners will be announced in the spring of each year and will be recognized at an upcoming event.
Letters of nomination can be submitted via email to Alumni Relations at Alumni@alfredstate.edu. Nominations should be no more than 750 words, and should include a description of the leadership qualities, honors, accomplishments, and other supporting information which qualify the nominee for the award. Please include the nominee's full name, class year, address, telephone number, and email address.
Categories
Distinguished Alumna/Alumnus Award
This award is presented to an Alfred State graduate for significant accomplishments in his or her personal and professional life or for distinguished service in his or her community
Outstanding Young Alumna/Alumnus Awards
This award recognizes an Alfred State graduate who, within ten years of his or her graduation, has demonstrated outstanding service to his or her profession, community, and Alfred State.
Previous Recipients of the Distinguished Alumni Award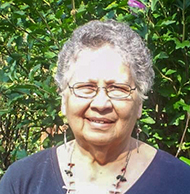 B. Marlene Johnson, '56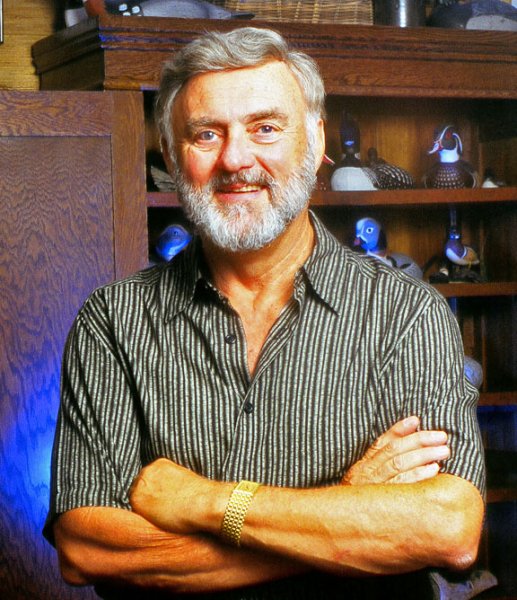 Wayne Wagner, '60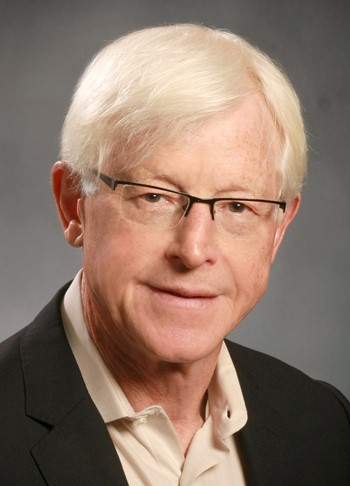 J. Greg Ferry, '63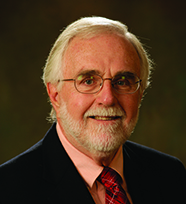 Donald F. Arnold, Sr., '64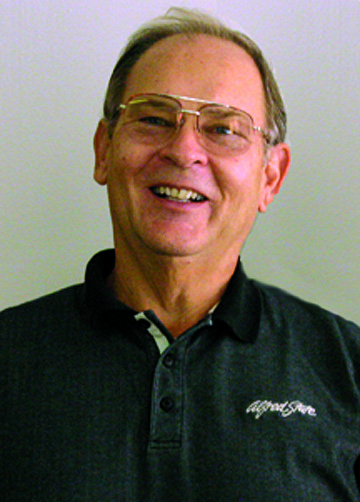 Doug Barber, '66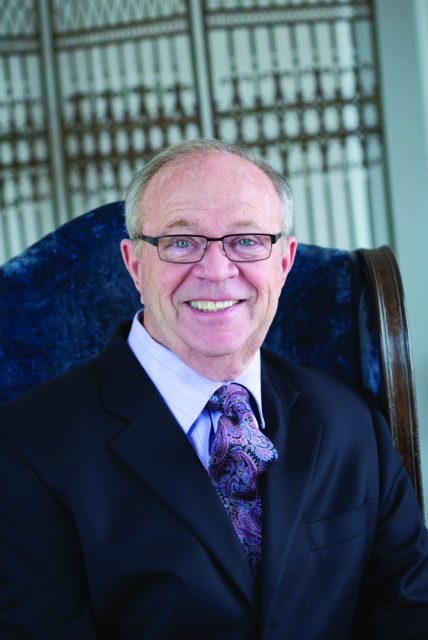 Thomas Ward, '66
James Bradbury, '67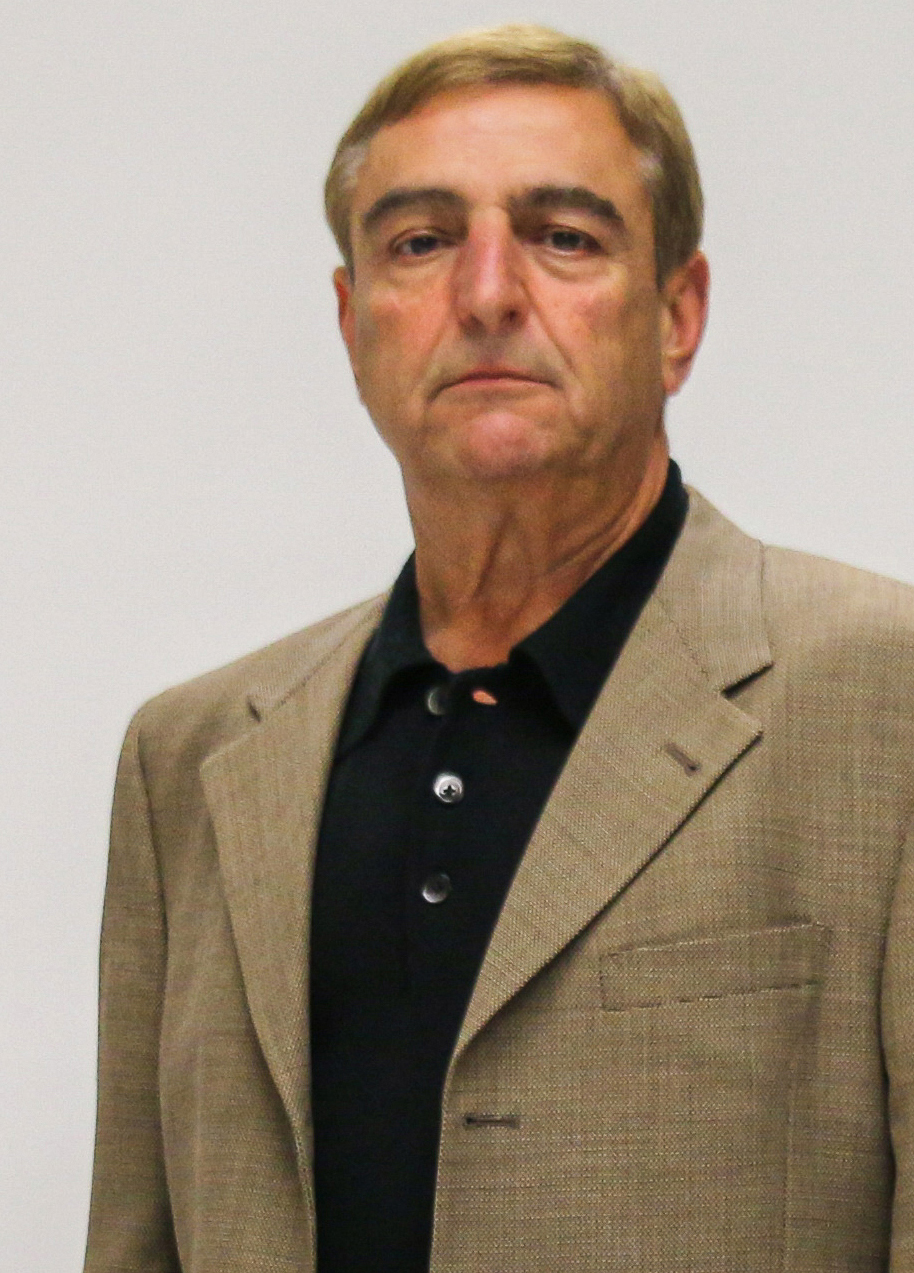 Joseph Laraiso, '67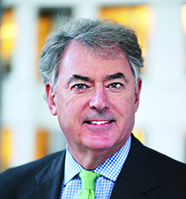 A. Patrick Doyle, '68
Dale Stell, '75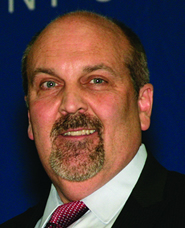 Thomas Blackwell, '85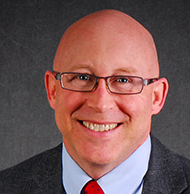 Stewart Haney, '85
Previous Recipients of the Outstanding Young Alumna/Alumnus Award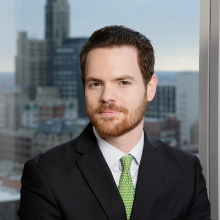 Steven Elwell, '07
Justin Recktenwald, '10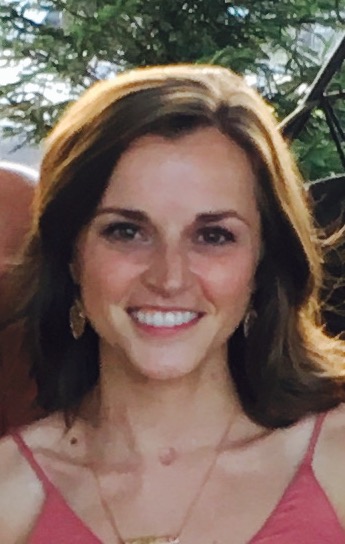 Alexandra Argentieri, '11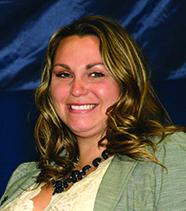 Jenny Brongo, '11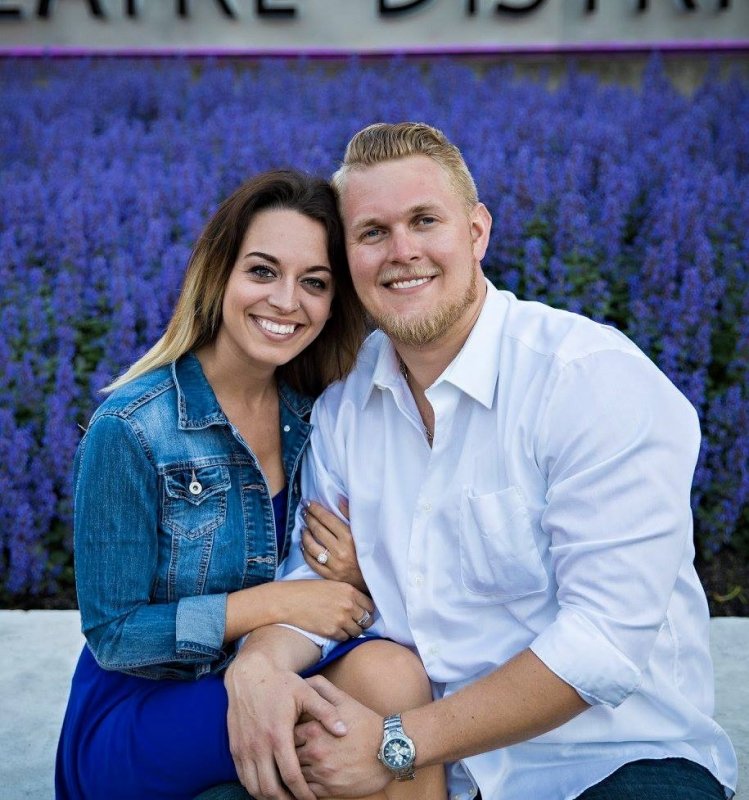 RJ Klisiewicz and Miranda Dischner, '13
Robert Steen, '14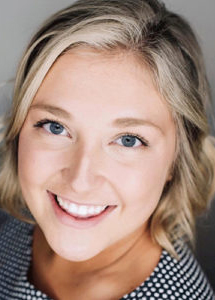 Madison Szpaicher, '17
Support Athletics
Alfred State Pioneer Alumni
Thousands and thousands of athletes have worn the Alfred State blue & gold over the years. We need and want your support!
Support Alfred State Athletics
Support current pioneer athletes by joining the Pioneer Pride Society. The Pioneer Pride Society is the college's athletic alumni fundraising group.
Corporate Partnership Program
Do you know a business or organization that would be interested in sponsoring Alfred State Athletics? Find out more about our sponsorship program.
Athletic Alumni Update Forms
Stay in contact with Alfred State - please complete the "update your record form" so we have your most current information. Thank you!
Athletic Hall of Fame
Have a teammate that you think deserves to be on the ballot for the Alfred State Athletic Hall of Fame? Please complete the Athletic Hall of Fame form.
View the current Alfred State Athletic Department Hall of Fame members.
Twenty-five Ways YOU Can Help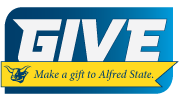 Alumni often say they want to do something to help Alfred State, but aren't always sure how they can make a meaningful contribution, especially if they live far away from campus.
There are many, many ways you can help! The members of the Alumni Council developed this list of "25 Ways You Can Help Alfred State," which provides methods alumni, parents, and friends can use to help advance the mission of Alfred State through their time, experience, and/or resources.
Some of these ideas require very little time or effort, but can bring tremendous benefit to Alfred State. You can make a difference right now! Take a look at the list and consider how you can help.
Make a gift to the College Annual Fund. Every gift, regardless of size, makes a difference.
Help recruit future Pioneers and encourage a prospective student to visit campus.
Hire Alfred State students and graduates.
Support Alfred State athletics. Attend and cheer loudly at games!
Attend Alfred State alumni events in your area, and take a fellow Alfred Stater with you.
Join our Monthly Giving Community.
Update your mailing address, e-mail address, job information, birth of children, etc. by submitting this form.
Act as an ambassador and share your love of Alfred State.
Stay educated about Alfred State; share what you know with others.
Wear Alfred State clothing and/or display Alfred State paraphernalia at home or work.
Be sure your local high school is well informed about Alfred State.
Help the Alumni Office locate "lost" alumni. Encourage alumni to keep their records up to date.
Identify potential Alfred State donors for scholarships, endowments, and naming opportunities.
Recruit five new Annual Fund donors.
Write a letter of recommendation for a student applying to Alfred State.
Identify future leaders for the alumni chapters and other volunteer boards/committees.
Attend and promote Alfred State activities.
Remember Alfred State in your will and estate plan.
Read the college alumni magazine.
Contact a former professor and say thanks for his/her teaching and mentoring.
Encourage friends and classmates to attend their class reunions.
Come back to campus and lecture in a classroom.
Serve as a host for international students over a holiday.
Come back to campus and participate in our Career Fairs.
Start or join an Alumni Chapter in your area.