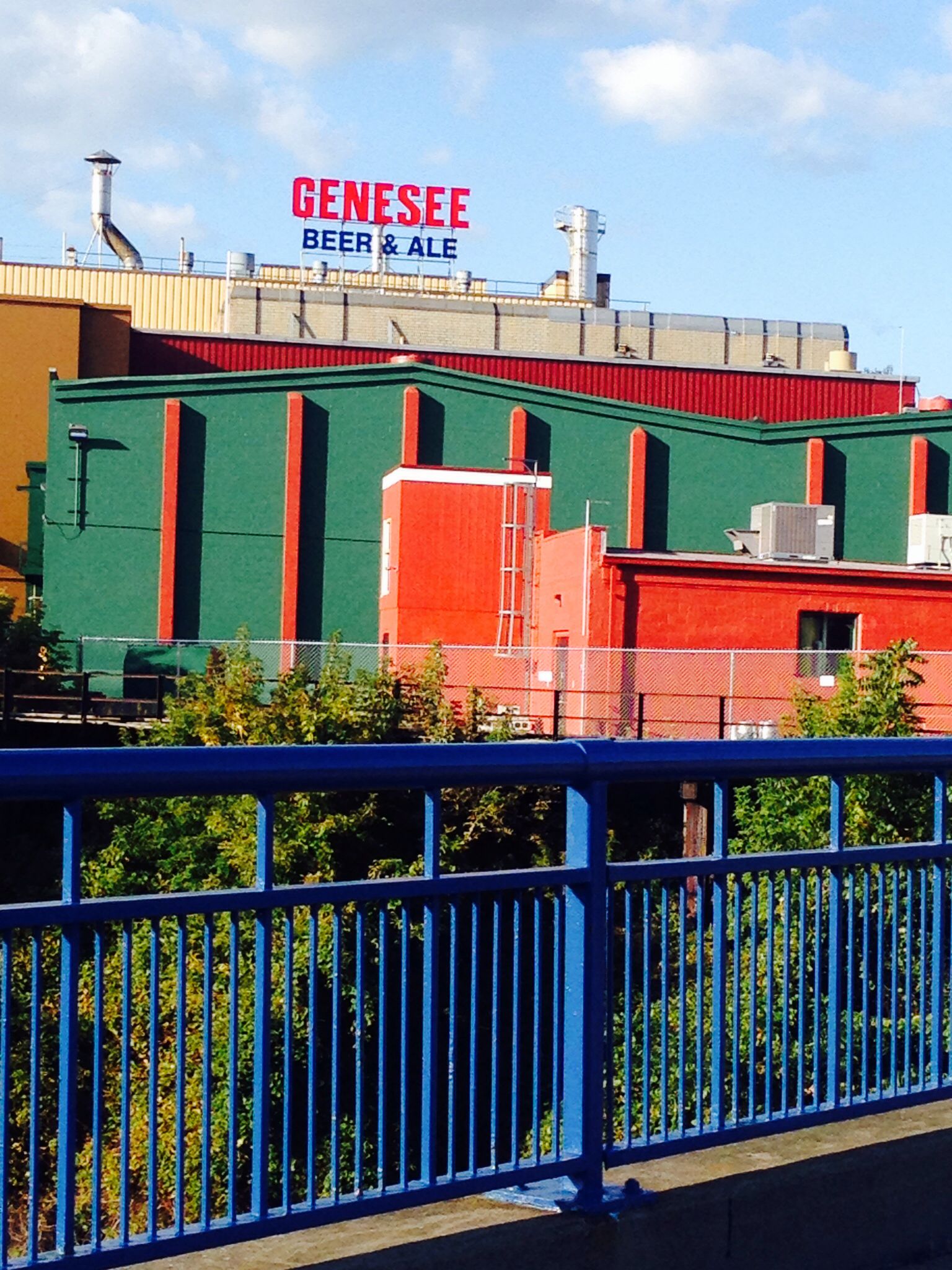 Join us on Thursday, Sept. 28 for a Rochester area alumni event at the Genesee Brewhouse (25 Cataract Street, 14605). This event starts at 4 p.m. and will end around 8 p.m. This event will provide the perfect opportunity to mingle with Alfred State College alumni.
Each registration fee covers appetizers and two drink tickets.
We can't wait to celebrate the fall at this amazing venue with you!