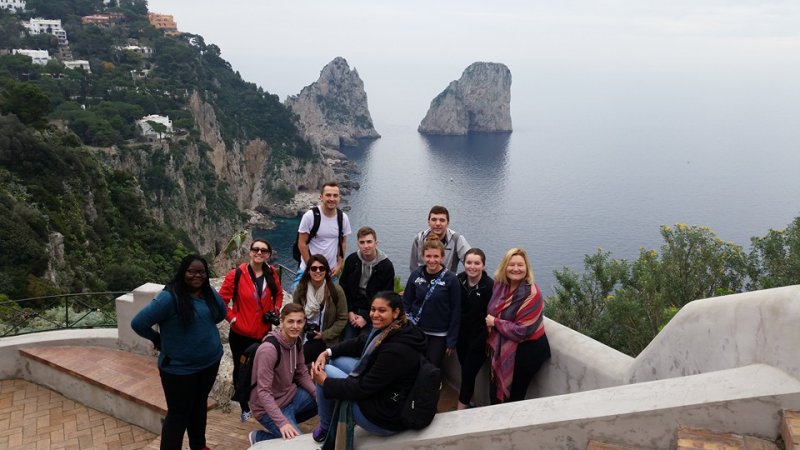 The international business course, taught in beautiful Sorrento, Italy, is an experience that will be perfect not only for business majors, but also students needing an upper-level business elective or interested in a business or global minor. This three-week international business course (BUAD 8033) supports cross-cultural learning, sustainability, and holds the applied learning designation, complete with an exciting list of course related field trips, such as:
Mozzarella cheese factory
Limoncello facility
Agritorurism field trip
Coffee roasting facility
Sorrento hotel visit
During the three weeks with our seasoned faculty member, students will be introduced to Italian language basics and explore the area and culture by visiting Capri, Pompeii, Sorrento market, and try their hands at a cooking class. This is sure to be an enriching experience with broad reaching appeal.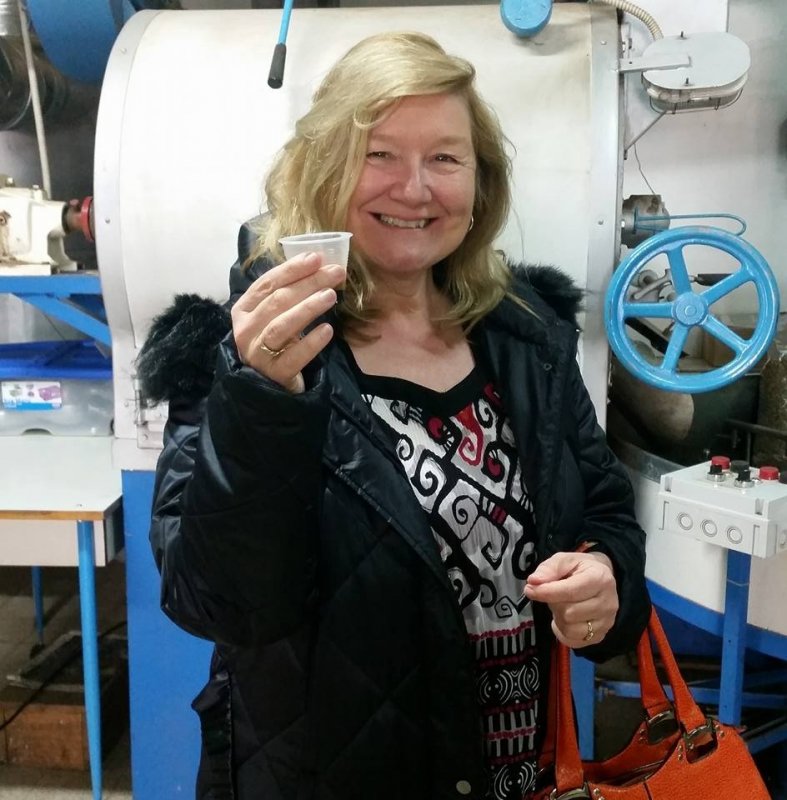 "This experience gives our students a foundation in cultural awareness and helps prepare them to participate in a global economy. Sorrento is beautiful, hospitable, safe --- a warm and welcoming community. I am passionate about helping students broaden their horizons, realize their potential and gain an appreciation for other cultures, as well as their own. It is a privilege to work with these young adults, an honor to share this awesome experience with them." Dianne Clark, associate professor of Business