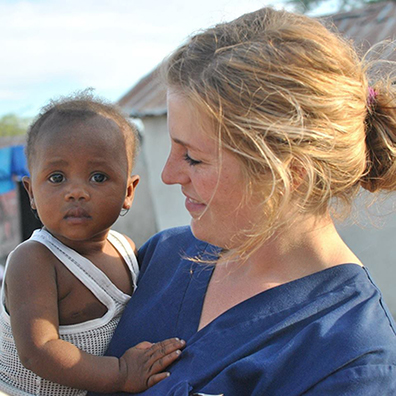 Several students have already made the trip to Haiti helping the country to rebuild after the Jan. 2010 earthquakes. In the past, students from the building trades, nursing, and veterinary technology programs helped build a medical clinic Haiti Health Ministries. The building trades students spent all of their time with the construction, while the other students volunteered in their respective fields.
Currently the service learning opportunities in Haiti are limited to veterinary technology and nursing students.
Both trips are led by seasoned faculty and staff who have long-standing connections to the Haitian community. If you are a nursing or veterinary technology student who would like to get involved in one of these amazing service learning opportunities, you can speak directly with your department to find out more, and reach out to studyabroad@alfredstate.edu.