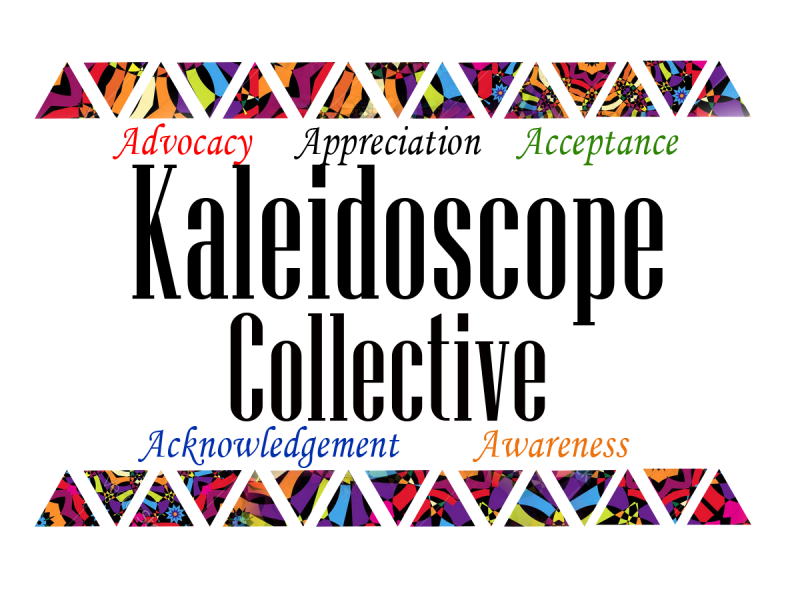 Mission
Kaleidoscope Collective is a multicultural group of students, faculty, and staff dedicated to creating inclusive programming which provides students active engagement opportunities in settings and activities which promote learning, development of new perspectives, new interactions, and a sense of unity. Kaleidoscope strives to provide unique opportunities that increase cultural competency while challenging students to transcend cultural barriers and cherish new relationships in hopes of further developing their ability to appreciate and understand the differences of an ever-changing college demographic. Members of Kaleidoscope Collective continually reassess current state and organizational needs, and change as needed to ensure social justice on campus. Through shared development practices, Kaleidoscope Collective works together with members across all identity groups to build cultural awareness and encourage human growth.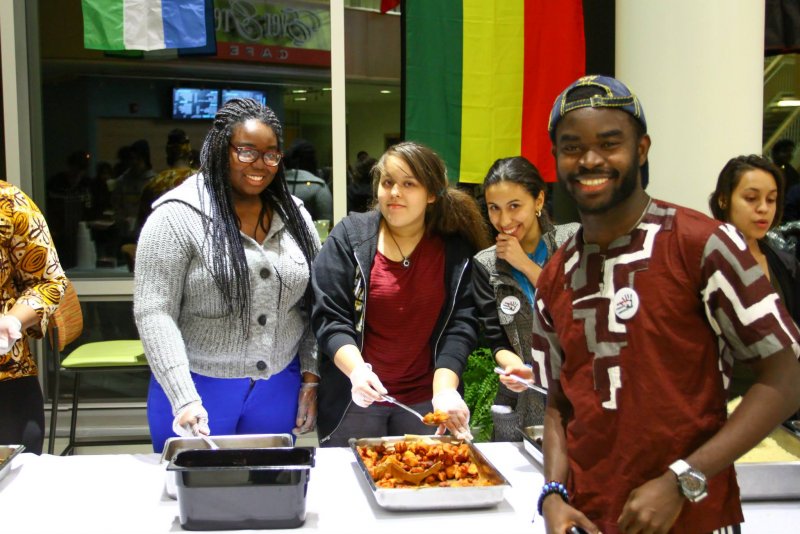 Programs sponsored or co-sponsored by Kaleidoscope
Tunnel of Oppression
Lady Valor: The Kristin Beck Story
UJIMA Comedy Night
Take Back the Night
Slam Poet Rudy Francisco
Freedom Week
Relay for Life
Newman Club Civic Engagement Trips to Cleveland, Buffalo and elsewhere
CSA JerkFest
Dream Week
Alfred Dance Team All White Affair
Women's Empowerment Retreat
Take Back the Night
UJIMA Fashion Show
And many more!
To become involved in Kaleidoscope Collective email sheparof@alfredstate.edu for more information.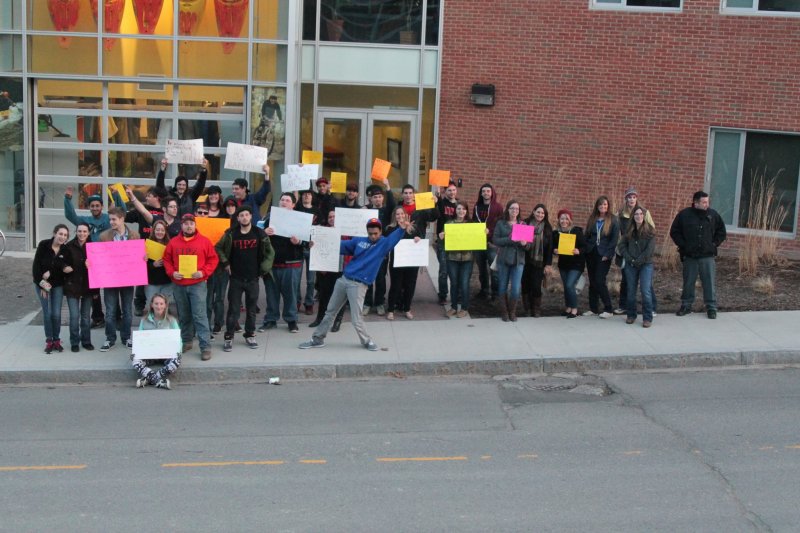 Clubs that are involved in Kaleidoscope Collective
Alfred State Dance Team
Hillel House (for more information email Barbra Greil at greilbj@alfredstate.edu)
Alfred Alliance
Check us out on Instagram @UnityAtAlfredState