Alfred State recently honored four employees with the college's Pioneer Award.
The Pioneer Award acknowledges those who have demonstrated commitment and dedication to the college's mission and goals, have made contributions that have had a measurable positive impact on college operations, are seen as positive role models that show creativity and initiative, and have shown a consistent level of exceptional performance throughout their employment.
Receiving the award this year are Amy Werner, an instructional support technician in the Physical and Life Sciences Department; Blake Bates, a cleaner in Facilities Services; Bruce Riley, an academic support assistant in the School of Architecture, Management and Engineering Technology (SAMET); and Erika Winans, an administrative assistant 1 in the Residential Services Office.
Werner is an irreplaceable member of the Physical and Life Sciences Department. Her job description is to assist faculty in lab preparation and delivery, but she does so much more than that. She is tireless in the amount of time she puts in to prepare for labs in both the Physical and Life Sciences and Agriculture and Veterinary Technology Departments. 
Werner is constantly working to provide students with the best possible lab experience, often traveling between three locations to complete numerous tasks. Without Werner and her dedication to her job over the past 15 years, students in multiple academic departments would not have had the hands-on applied learning experience that is so beneficial.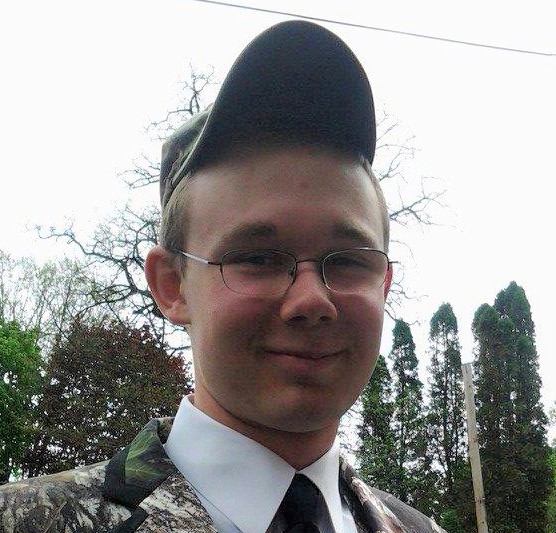 As both a cleaner and a person, Bates has earned plenty of praise from the faculty and staff in the Nursing Department, who feel that he has kept them safe during this pandemic. They are grateful for the work he does and his positive attitude. They see him first thing in the morning and he is always friendly, saying hello and good morning.  
Bates works non-stop to keep things clean. From the moment the Nursing faculty and staff arrive in the morning to the time they leave, he is busy. He has also cleaned their offices when they have been out on quarantine or sick.  His performance is exceptional, and he has elevated the standards of his position.
As an academic support assistant, Riley demonstrates his commitment to the mission and goals of Alfred State through the many projects and activities that he successfully supports in service to students, programs, SAMET and the community.  He is always willing to help with a "can-do" attitude and never backs away from a challenge.   
Riley supports an incredibly diverse spectrum of activities and has provided leadership in special projects including daily COVID-19 quarantine notifications, coordinating the remote starts for accommodated faculty, assisting with modified COVID class scheduling, supporting SUNY Online requirements for the Business Department, serving as the study abroad coordinator for the campus, and facilitating the new engineering technology social media accounts in SAMET.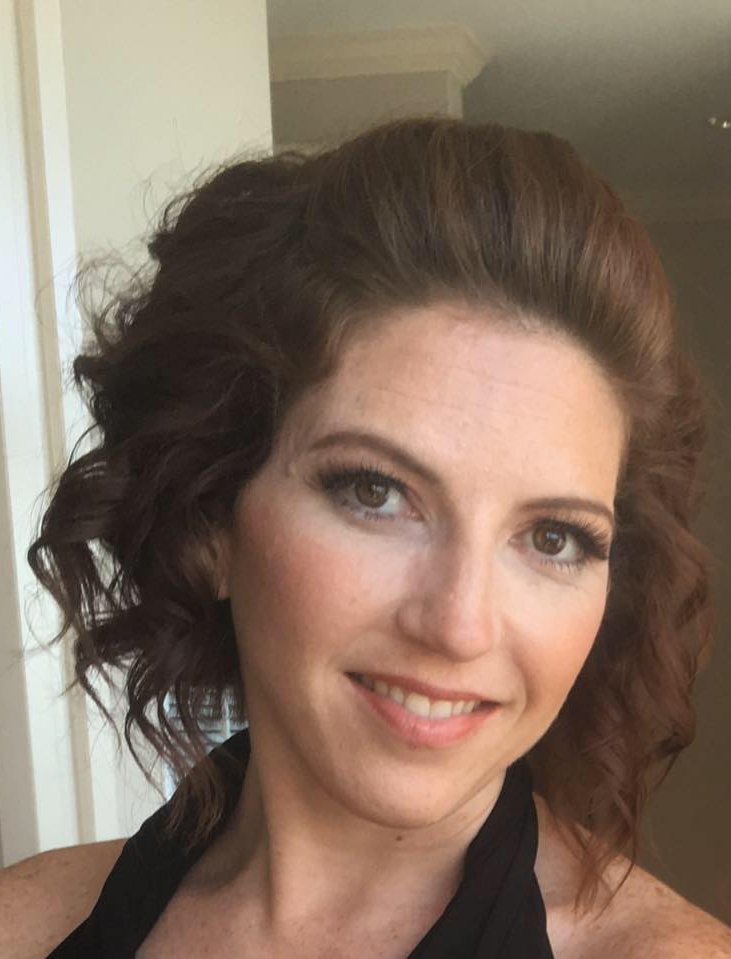 Winans has been consistently outstanding in her role as an administrative assistant in the Residential Services Office, especially during the pandemic. Beyond completing the normal business operations well and being the primary point of contact for the office, this year she has volunteered to take on many other roles to better serve students.  
Residential Services and Health and Wellness Services had partnered this year to notify, track, test, manage isolation and quarantine facilities, and communicate with both residential students and commuters.  In much of this communication and tracking, Winans has taken on the role of point of communication for both areas. Her tireless efforts have included managing thousands of communications regarding testing schedules, locations, and reminders.