Five employees were honored recently with Chancellor's Awards for Excellence in Faculty Service, Professional Service, Teaching, and Classified Service.
Physical and Life Sciences Associate Professor Wayne Bensley received the Chancellor's Award for Excellence in Faculty Service, while Senior Director of Health and Wellness Services Dr. Hollie Hall was honored with the Chancellor's Award for Excellence in Professional Service. 
Agriculture and Veterinary Technology Lecturer Jessica Hutchison and Physical and Life Sciences Associate Professor Dr. Kathryn Link were each named a recipient of the Chancellor's Award for Excellence in Teaching. Business Department Administrative Assistant 1 Cindy Croston received the Chancellor's Award for Classified Service.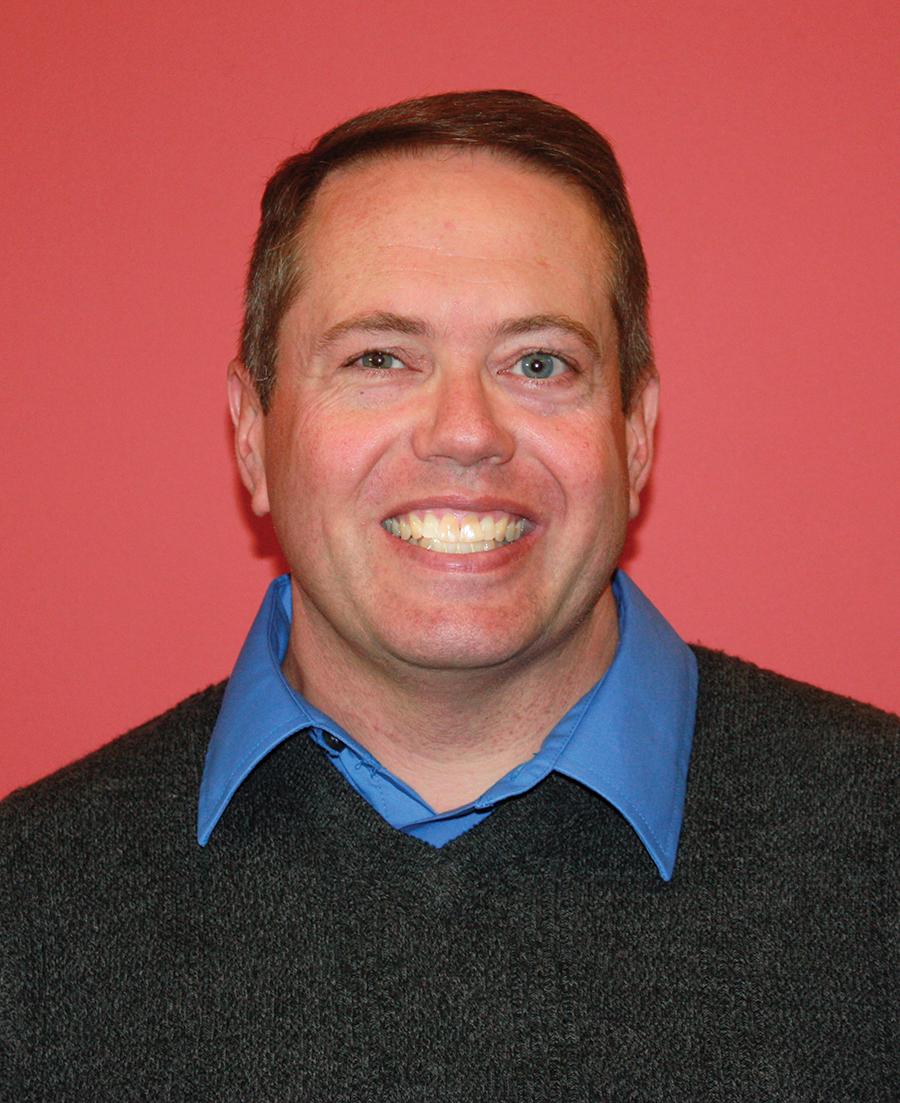 Bensley serves admirably as the Physical and Life Sciences Department chair, overseeing the biological science, environmental technology, forensic science, and health sciences programs.  He is the Alfred State contact responsible for securing over $500,000 worth of chemical instrumentation from the Drug Enforcement Administration, Northeast Laboratory, that has been donated to Alfred State since 2008.  This chemical instrumentation allows students to have access to a wealth of modern instrumentation that is routinely used in laboratory settings.
Additionally, Bensley demonstrates a strong commitment to university service activities through his valued contribution to committee responsibilities and recruitment activities. He has been a strong leader within the campus governance organization and has served on a wide variety of committees within his department, school, and college.  

Hall's general responsibility as senior director of Health and Wellness Services is oversight of health and counseling services on the Alfred and Wellsville campuses. This includes effective daily service delivery, continued development of a comprehensive health and wellness experience for the campus community, integration of emerging best practices, and leading and supervising direct reports.  
Additionally, the example that most effectively illustrates Hall's strong leadership ability is her position as head of Alfred State's COVID response team. This involves working closely with on-campus personnel as well as many off-campus organizations. Off campus, Hall is a member of the Association for University and College Counseling Center Directors, the American Counseling Association, the SUNY Health Council, and the SUNY Mental Health Directors' group.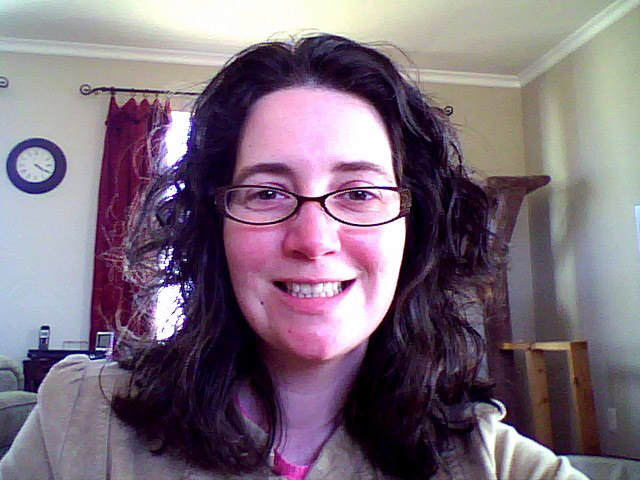 Hutchison is an outstanding teacher who is held in high esteem by students and administration alike. She encourages critical thinking and teamwork from her students through projects and presentations and spends countless hours preparing and presenting professional, challenging, quality courses. Additionally, she excels at the kind of applied hand-on learning that is the cornerstone of the Alfred State experience.
Hutchison's value to the college does not end in the classroom, however. Her civic engagement activities always involve direct student participation. She makes the world their learning ground as she provides practical and professional knowledge to them that they will need to be competitive in their field of study and work.
Dr. Link has an excellent sustained record of outstanding teaching and is well known for setting a high bar for her students. Her mastery of subject matter is evident in the fluid way in which she introduces subjects, deftly using slides and physical models as she refers to documents she has prepared and distributed. 
Link's work also continues beyond the classroom. She was instrumental in developing the ASC Bachelor of Science in health sciences degree and serves as the program director in that area. She has shown a strong history of continued growth through presentations, reviews, workshops, and certificate programs. Link is also the adviser to the Zeta Psi Omega sorority and demonstrates a strong commitment to the college through her many committee responsibilities.
Croston seamlessly delivers exceptional service to students, department faculty, parents, and the college community. Whether working in the office or remotely, she never misses a beat to answer questions from the many calls and emails that occur daily in her position. She is regarded highly as a supporter and advocate for students, always being available to them regardless of how much she has on her plate or how late she needs to stay.
Additionally, Croston takes pride in managing the operations of the Business Department. She has streamlined processes and procedures with her astute awareness of efficiency and has helped the department go paperless. She has also been a tremendous asset to all new chairs and faculty during transitional periods to keep the department running smoothly.