Alfred State is pleased to announce that faculty members Lisa Boyle and Joseph Bailey have each been named a 2019 Open SUNY Online Teaching Ambassador.
Boyle and Bailey were nominated by Alfred State as exemplary online SUNY educators who are enthusiastic and effective in online teaching and who can be positive and strong advocates for online teaching in the SUNY community.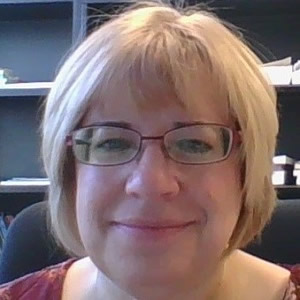 Open SUNY Online Teaching Ambassadors are awarded a certificate of recognition and a digital badge in honor of this distinction, their profiles are featured on the Open SUNY Online Teaching website, and they are afforded opportunities to be online teaching advocates and to share their thoughts with the community in various ways throughout the year.
Boyle, an instructor in the Physical and Life Sciences Department, teaches within the health information technology program, which is offered online. In a statement, she said she strives to make the online learning environment straightforward for her students so they can easily find the information they need to complete their assignments and learn effectively.
"I want my courses to appeal to a wide variety of learners, so I try to incorporate different learning tools to help my students be successful," she said. "I try to create a sense of online community within my courses to make the students feel engaged with me and other students. My students are important to me, and I try to give them different methods of teaching so they can all learn what they need to get a career in this field."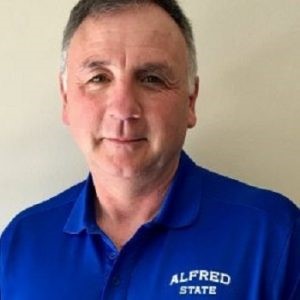 Bailey, a lecturer in the Business Department, said in his statement that he believes that the future is in the hands of younger people and that "each of us must do what we can to set them up for success."
"My online teaching philosophy is no different from my traditional classroom philosophy," he said. "Student engagement is paramount. How we engage them is different, but we must engage with them."