One faculty and two staff members at Alfred State were honored recently with Chancellor's Awards for Excellence in Teaching, Professional Service, and Classified Service.
Timothy Piotrowski received the Chancellor's Award for Excellence in Teaching, Jonathan Hilsher was honored with the Chancellor's Award for Excellence in Professional Service, and Vanessa Stachowski was presented with the Chancellor's Award for Excellence in Classified Service.
"The many faculty and staff honored with the Chancellor's Award for Excellence are the best of our best, having ensured student success as they educate and mentor students with innovative approaches to academic instruction, infuse curricula with applied learning opportunities, adapt best practices from throughout SUNY, and much more," said SUNY Chancellor Nancy L. Zimpher. "It is an honor to recognize the excellent work of Timothy Piotrowski, Jonathan Hilsher, and Vanessa Stachowski at Alfred State and that of their colleagues across SUNY. Congratulations to all of this year's recipients."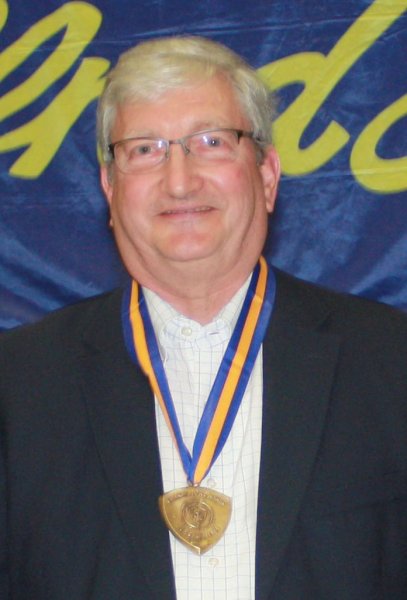 Piotrowski, an associate professor in the Civil Engineering Technology Department, is an outstanding teacher who is held in high esteem by students and administration alike. He is a skilled educator who brings his experiences from professional associations and conferences directly back to his students.
Piotrowski demonstrates a flexible instructional policy that addresses student needs and interests. He continually develops new projects for his courses each semester, and they are designed exclusively by him to address current trends and requirements in the civil engineering technology field.
His work does not stop in the classroom, however, as he serves as faculty adviser to the student chapter of the Associated General Contractors Club, and has involved club members in a number of exciting experiences both within the college and across the region. Piotrowski is an active member of the American Concrete Institute, the American Society of Civil Engineers, and the American Institute of Architects. He is also a Faculty-in-Residence Program mentor, a member of the Veterans Task Force Committee, an academic staff representative for the SALUTE veterans' honor society, and academic mentor for Sigma Lambda Chi International Honor Society.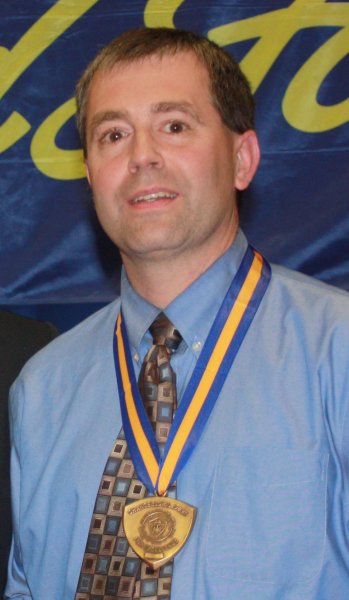 Over the past five years, Hilsher has made significant contributions to Alfred State in areas of civic engagement, student leadership, and sustainability as director of the Center for Civic Engagement.
Since he was hired, Hilsher has helped Alfred State move from 46,000 community service hours a year to 86,000 in 2015-16 alone. Furthermore, upon the opening of the Student Leadership Center in 2012, Jonathan provided oversight and guidance for the Student Leadership Suites, which yielded 9,916 service hours and $25,646 in philanthropic fundraising in 2015-16.
Hilsher also created a pinnacle event known as Celebrate Service Celebrate Allegany. Over the past five years, this annual event has featured more than 2,000 students providing more than 11,000 hours of service within Allegany County. Beyond his duties at Alfred State as director of Civic Engagement, Hilsher has also been acknowledged as an expert in his field, receiving multiple awards and recognition for Alfred State, including the NASPA Excellence Award, SUNY Outstanding Student Affairs Program Award, and the President's Higher Education Community Service Honor Roll.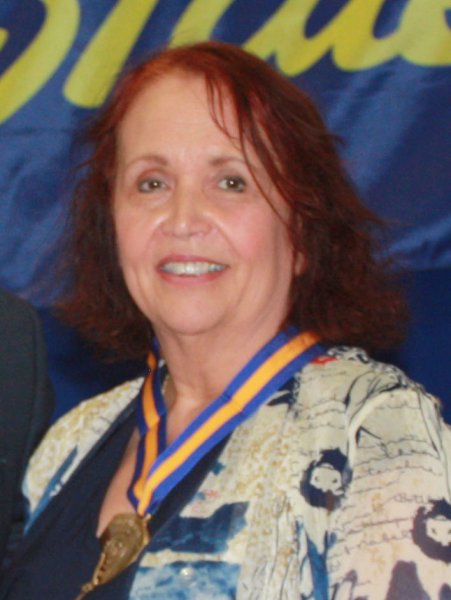 After graduating from Alfred State's registered nursing program in 1984, Stachowski began a notable career in the field, excelling in many areas. She joined Alfred State Health Services 26 years ago, and since that time she has exemplified excellence. She also received board certification as a college health nurse in 1993.
Stachowski not only cares for students as a nurse in an "above and beyond" way, she also takes her professional career to the same level. She has been on many committees as a leader and a member, including her 24 years of extensive work in the PEF union as a state representative, as well as a nurse's committee member.
Stachowski is a 20-year member of the SUNY Health Services Counsel, representing Alfred State Health and Wellness Services. This core group of directors and staff work collaboratively to provide the highest level of care and safety for SUNY students. Her activity in this group has positioned Alfred State at the top of SUNY Health and Wellness Centers, and many campuses have emulated our services and reach out to Vanessa often for guidance in their own centers.