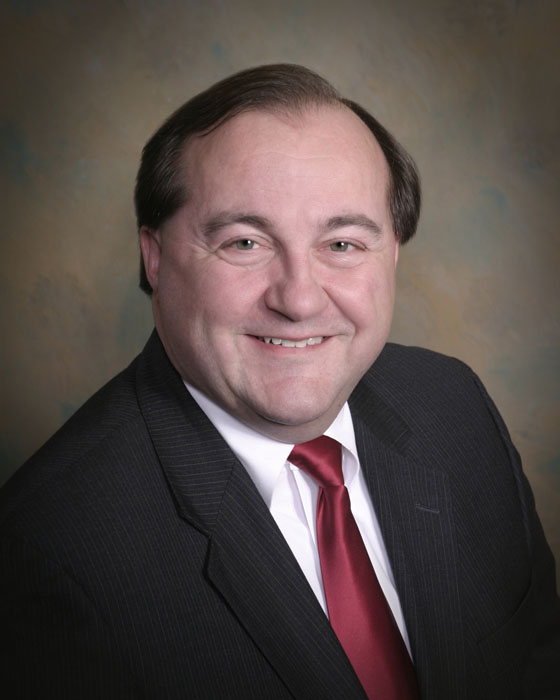 Alfred State College has announced that J. Joseph Wilder, founding partner of Wilder & Linneball, LLP, law firm, has been elected chair of the board of the Alfred State College Development Fund, Inc.
"I couldn't be more pleased to be offered this opportunity," said Wilder. "The Board's dual responsibilities for endowment oversight and fundraising are an exciting challenge. Alfred State College has seen unprecedented fundraising success – the 2008-09 fiscal year saw the largest single year total of private support for the College. We've just completed our Centennial Capital Campaign, timed to coincide with the 100th birthday of the College, which raised $7.4M, exceeding its goal by over 100%."
Wilder, a graduate of Alfred State, '77, Purdue University, and SUNY Buffalo, has been recognized by Business First magazine as one of the Best Business Lawyers in Western New York. In 1997, he was one of only 16 attorneys selected by Business First for its list of "Who Runs Western New York Business." His non-profit work is also extensive.
As an Alfred State alumnus, Wilder is focused on helping the College continue and expand its success. "Graduates know that the education offered at Alfred State is among the best for the tuition anywhere," he said. "Western New York State faces unprecedented economic challenges, and Alfred State College will play a major role in the revitalization of the economy of the region. Alfred State primarily produces graduates who remain in the state, with 99% of job-seeking graduates employed immediately upon graduation, buying homes, paying property taxes, and supporting their local economies. As Western New York meets the current economic challenge, Alfred State College will emerge as a very important part of our recovery." Those interested in supporting Alfred State's success can contact Wilder or Dan Barwick [(607)-587-3930)], the Director of Institutional Advancement at the College.