Campus Alert Level
Green
Currently campus health stats meet "The New Normal" green alert level.
Detailed descriptions of the alert levels are listed below.
Additional information is on the SUNY Dashboard.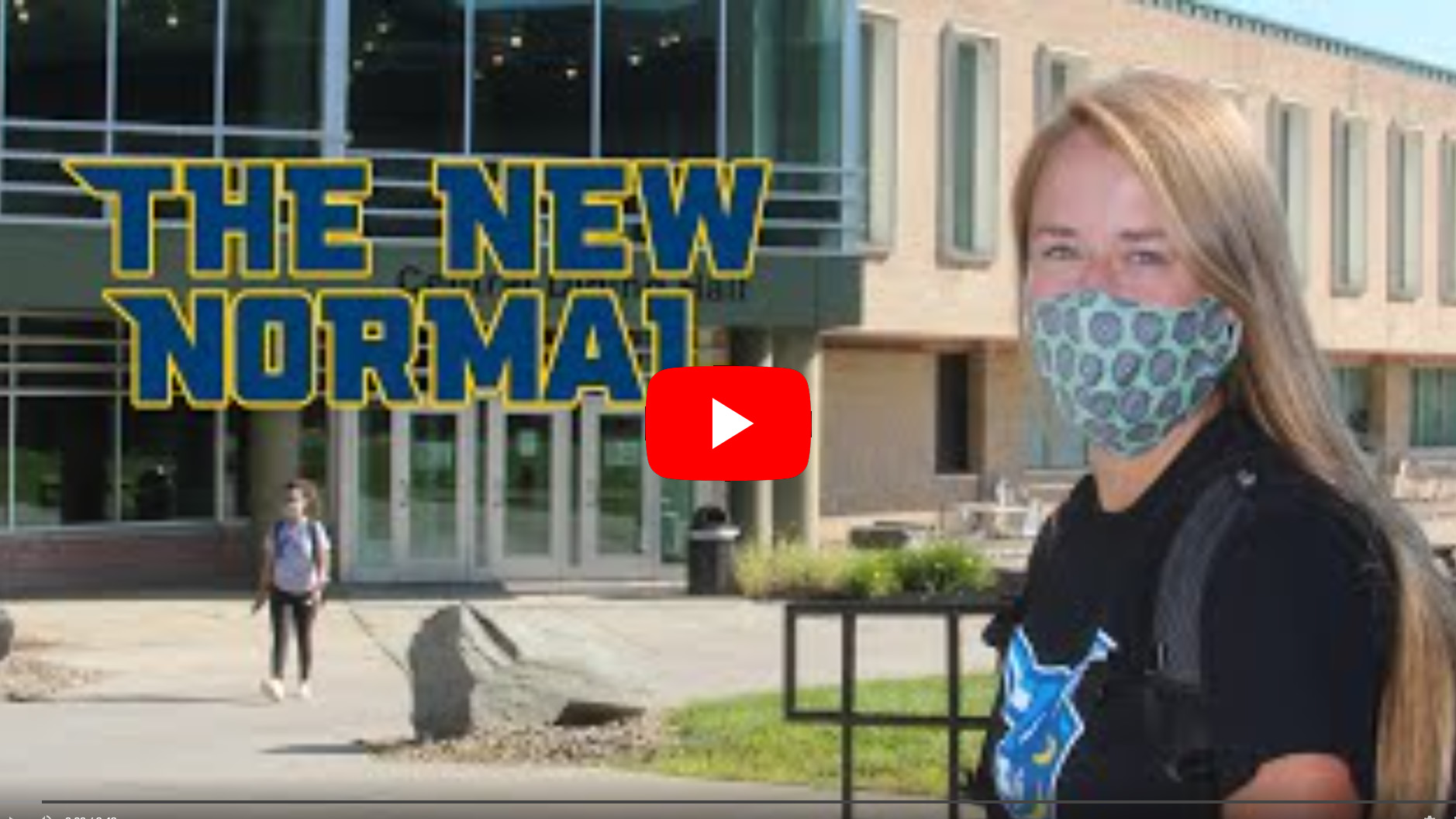 Campus
Positivity Rate
0.00%
9/12 - 9/25 Two Week Period
of Positive Cases Divided by
Number of Tests Taken
Active COVID-19 Cases

Updated: Sept.18, 2020

To Match the SUNY
Dashboard, All Data is
Since August 1
Active Student
Positives ON Campus
1
Active Positive Cases
for Employees
Active Student
Positives OFF Campus

0

0

Previous Employee
Cases Resolved
Previous Student
Cases Resolved

0

2

Employee Case Details
Student Case Details
Campus Administered Tests Since August 1
TOTAL TESTS: 903
Forms of Testing
Positives by Test
PCR Tests
PCR Tests
27
2
Point of Care
Point of Care
0
0
Other | Tests On Campus
Other | On and Off Campus
0
1
Weekly Pool Testing by SUNY Upstate Medical
Cumulative Number
of Samples
Cumulative Pools
Found Positive
876
0
COVID-19 Response

Local Medical Centers - GREEN

0

cases in need of hospitalization
Adequate bed capacity available in hospitals
Area U of R hospitals include the new St. James in Hornell opened March 2020, Jones Memorial in Wellsville, and Noyes Health in Dansville. ECMC is within three minutes of the Northland campus.

Quarantine - GREEN

17

students in quarantine on campus

68

students in quarantine off campus
ASC has reserved Getman Hall with 53 beds for on campus quarantine.

Isolation - GREEN

1

student in isolation on campus

0

students in isolation off campus
Three townhouses with 12 beds are reserved for on campus isolation.

Contact Tracing - GREEN

In coordination with the Allegany County Department of Health, ASC Health and Wellness initiates contact tracing for students and Human Resources works with employees.
Contact the ASC COVID-19 Hotline at 607-587-2619 or COVID19@AlfredState.edu for more info.
Covid-19 Alert Level Descriptions
GREEN
New Normal
Campus population infection rate is below 3.0% on a two-week average.
Practicing everyday precautions: face coverings, physical distancing, frequent hand washing
Daily self-screening and attestations
Adapted in-person learning
Reduced capacity for on-campus spaces
Restrictions on in-person activities, programs, and events
No external guests allowed in residence halls after move-in
Weekly pool testing
YELLOW
Elevated Risks
Campus population infection rate of 3.0% - 4.9% on a two-week average.
Campus shall reduce non-essential, in-person student activities gatherings (programs, events) to less than 10 people
Increased restrictions in residence halls including no internal guests
Expansion of testing
ORANGE
Disrupted Operations
Campus population infection rate of 5.0% - 9.9% on a two-week average.
Mandatory shelter in place for students with food delivered to residence halls or grab-and-go only (no in-person dining)
Selected non-essential staff is directed to telecommute
Switch to remote learning
Reductions in the population density of campus
RED
Shut Down
Campus population infection rate of 10% or higher on a two-week average.
The campus will transition to remote instruction for the remainder of the semester and begin the closure of residence halls
Residential Services will use staggered move-out times over a 72-hour period to vacate the residence halls in an orderly fashion
Alfred State will again partner with a local storage company to offer students options in packing and storing belongings
Communication will remain fully transparent with immediate notices online and with active communication such as emails
Variables Used to Evaluate the Alert Level
Internal, on campus variables that influence alert level:
Severity of cases among population; this will be measured against our isolation housing capacity
Significant increases in overall positivity rate as identified through pool testing / surveillance monitoring; this will be measured as > 5% community infection of student population positive tests (COVID-19 test and weekly surveillance monitoring results)
Depletion of suitable PPE and inability to procure replacement supplies
External, regional variables that influence alert level:
Issuance of an order to close from NYS / SUNY; this is measured by region with specific metrics for hospital bed availability and infection rate
Reduced regional health care service availability/bed space in our own local hospitals in Hornell or Wellsville
Significant increases in confirmed positive test results at Alfred University or in the Alfred village/town community surrounding the campus
Federal Clery Act Reporting
According to guidance from SUNY, COVID-19 qualifies as a "serious illness" for Emergency Notifications of communicable diseases that may impact the health and safety of students and employees under the Federal Clery Act when certain standards are met. A few items of note:
In addition to posting the information on this website, any positive test results will be shared in an Emergency Notification through an active format such as email or text.
The Emergency Notification only applies to on campus impacts. It does not apply to other Clery Act geography such as Public Property and Non-Campus Property or incidents occurring in the community around the campus.