We want to meet you!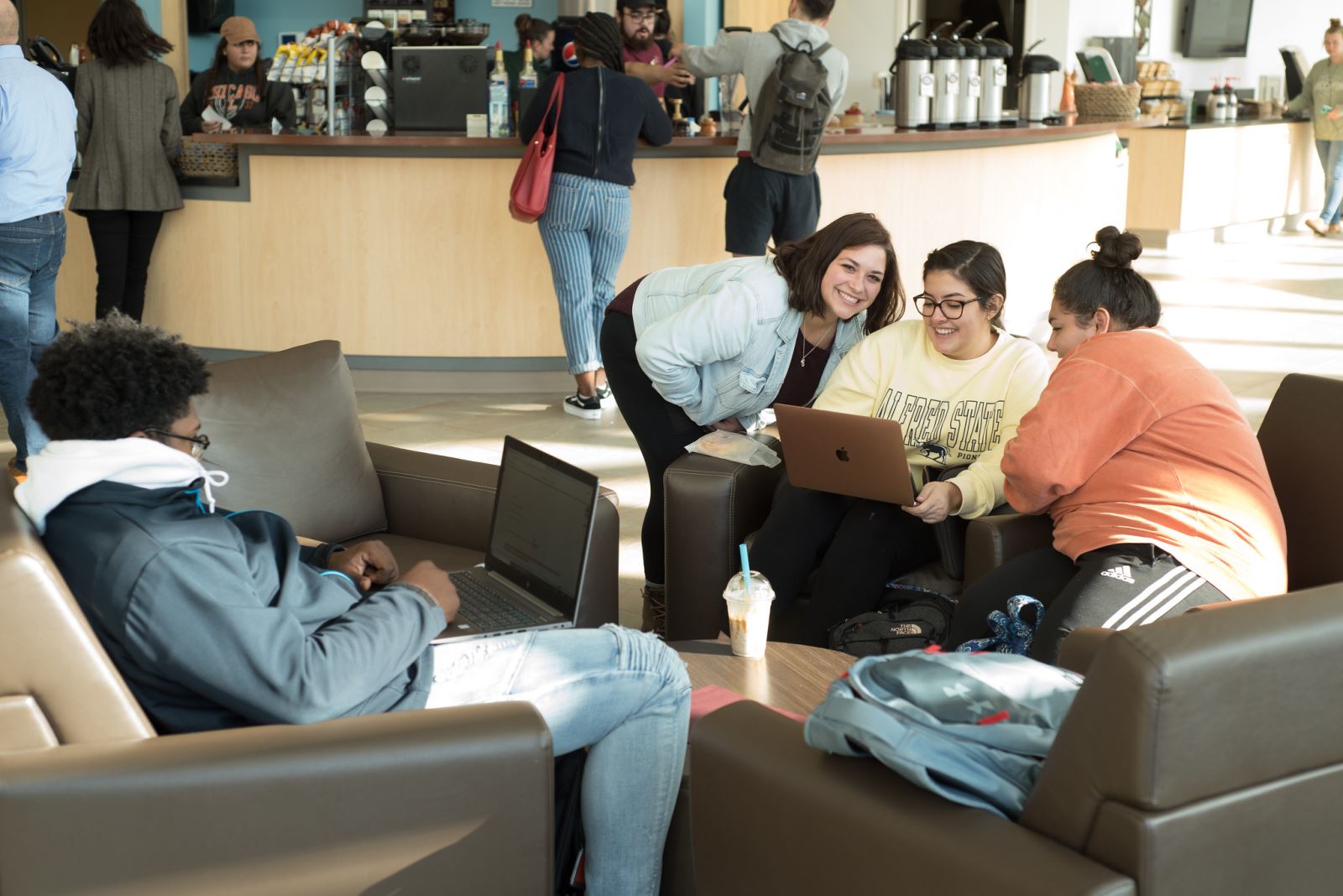 Virtual Chats
Schedule a 1-on-1 meeting with an Admissions Counselor and/or a Financial Aid Counselor. We will be happy to discuss your major, the admissions process, financial aid, and anything else that is on your mind!
Virtual Info Session
Join other students for presentations about admissions, student life, and financial aid followed by Q&A.
Virtual Open Houses
We want to give you the full open house experience... but from your home!