General experiences as an international student at Alfred State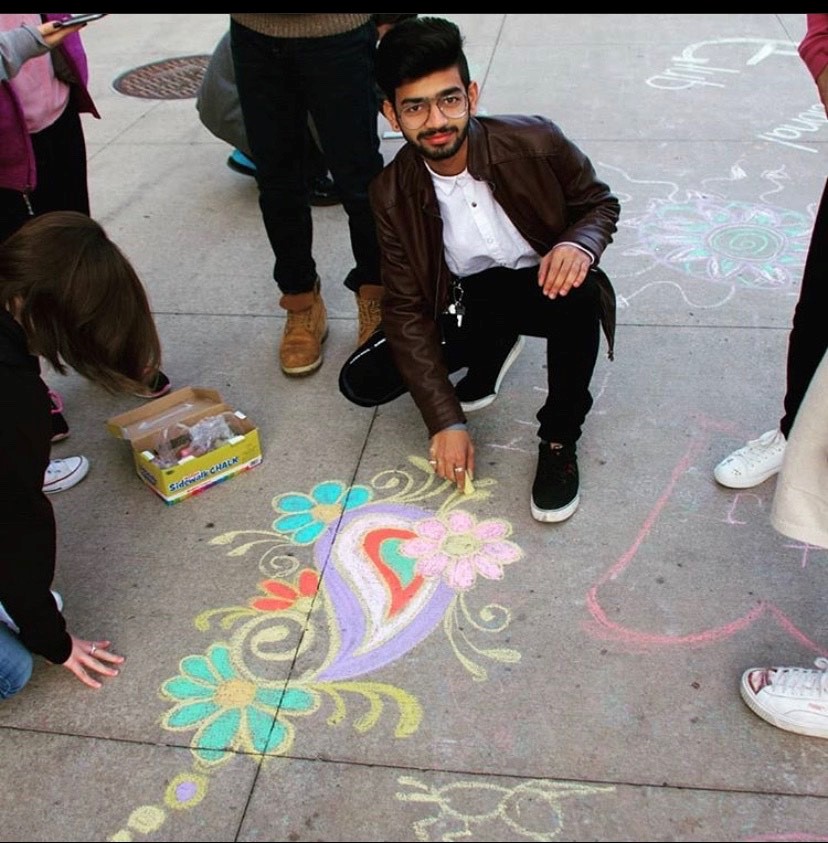 Aryan Bairagi, India
My name is Aryan Bairagi, I am from India, where the colors are doubly bright.
Personal Achievements at Alfred State: As a first-year student, I got into all the clubs I could sign up for. Starting from the international club, outdoor recreation, karate, and a lot more. I had a constant on-campus job at The Terrace as the cashier.
Life on Campus: Life on campus can be tough with a lot of college work and limited socializing time. My friends include mostly my studio mates because we have been together for three years. Working and enjoying college life together forms a nice bond between people. Somehow, I have always ended up in a friend circle with people who love outdoor activities.
Future aspirations: With an energetic and driven mind, I am pursuing two majors at the same time (architecture and interior design), future goals always keeps changing. But one thing remains constant the childhood dream of being Indiana Jones. Not the crazy guy who jumps around with a whip but the archeologist and architecture history professor who has a lot of knowledge. So yeah, at the end of the day I want to be an archeologist or historical preservation architect.
---
Calvin Tay, Malaysia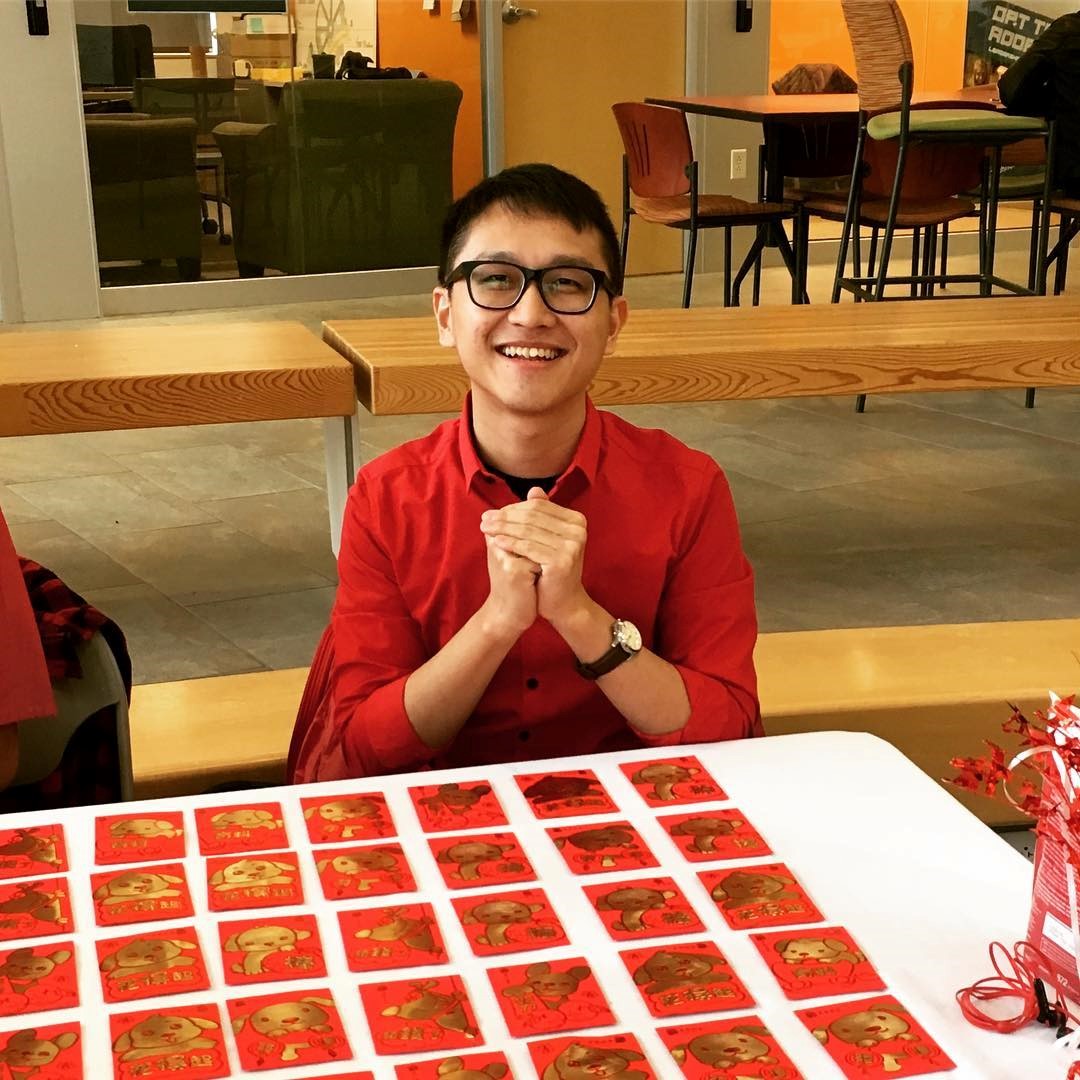 Personal Achievements at Alfred State: My proudest achievement during my time in Alfred was when I was the president of the Business Professionals of America (BPA) club. We organized a business ethics dinner and had over 200 attendees consisting of staff and students, a record-breaking attendance. Students who attended walked away with knowledge of business dinner ethics that will be helpful to them in the pursuit of their careers. This was all made possible with the support of my fellow club members and club advisors that share a similar spirit of service that I have.
Life on Campus and beyond: Being curious and interested in the topic of money, I chose financial planning as my major. The course was wonderful. Aside from meeting like-minded people to bounce ideas off, it allowed us to gain broader exposure into the industry with association meetings in Rochester as well as conferences in Nashville and Chicago. I was also active in the Internationals Club. The time spent sharing food from all around the world on Friday nights is something that I cherish even after graduation.
Future aspirations: In the words of Emerson, "…to know even one life has breathed easier because you have lived. This is to have succeeded." Every day, I remind myself of my goal: To help remove the anxiety and frustration people feel when it comes to managing their finances. For the past year as a banker, I learned that my career is more than just excel sheets and projections. I think I share a goal that all college graduates share. I simply hope that through my efforts, I can make the world a better place, even just a little.
---
Le Q Nguyen, Vietnam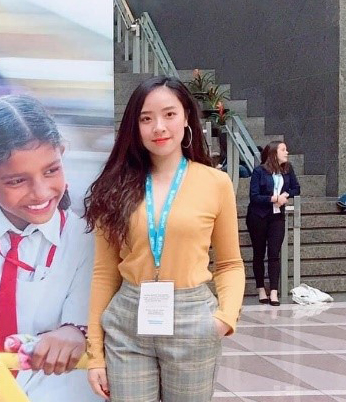 Personal achievements on campus: I started working for the International Office my second year here at Alfred State. I was also fortunate enough to be a part of an honor society for construction management, which is my major here at Alfred State. I worked as a math tutor in the Student Success Center for a year as well.
Life on Campus: I usually hangout with my friends from International Club. I also served the club as a vice president for a semester which gave me endless opportunities to meet new people from different parts of the world. I also have a few friends from my major that I work and study with outside classes as well.
Future aspiration: After completing my studies here, I want to go back to Vietnam and contribute to the construction sector of the country. Before going back, I want to be able gain as much as knowledge and experience I can.
---
Soomin Park, South Korea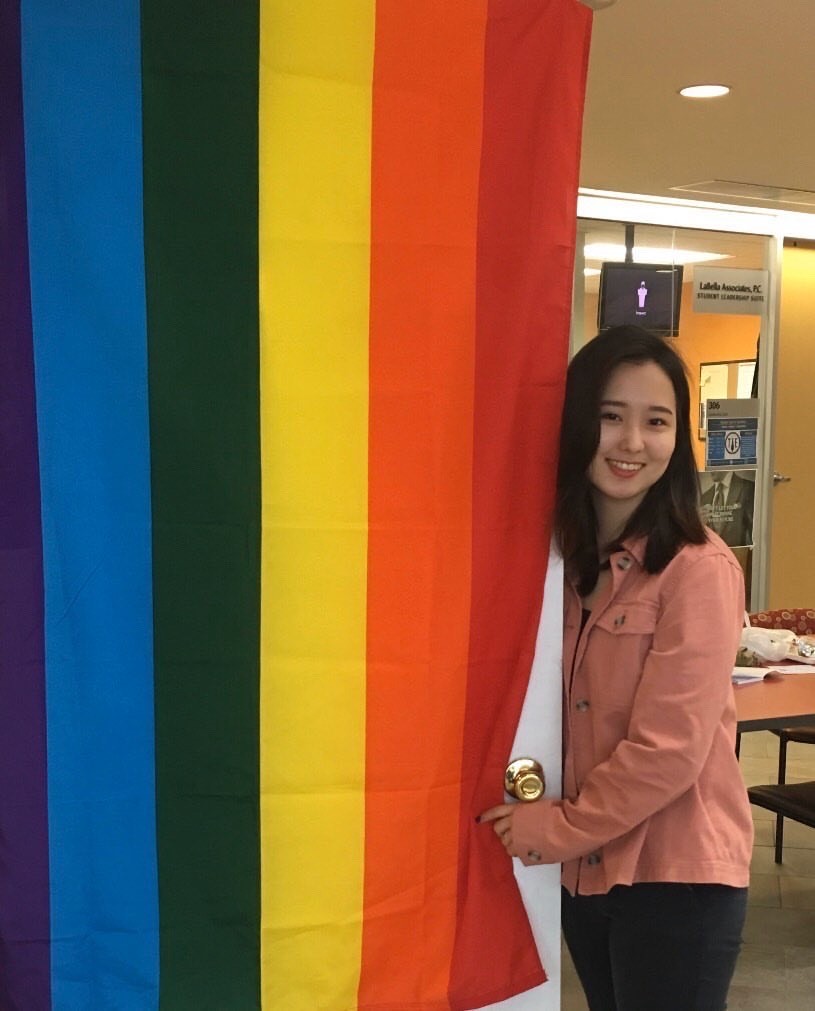 About myself: Hello! My name is Soomin, and I am from South Korea. My major is interior design and I was in Alfred for two years for my associate's degree. During those two years, I became an RA, a club president (International Club), and worked as a student ambassador.
Life on Campus: I met most of my closest friends through club activities, especially International Club, and they [completed] my life in Alfred. These friends and the life in Alfred also lead me to new goals! And those goals are to come back to the United States and have my own business. The great and warm experience in Alfred was unforgettable, and I would come back and experience all of it over and over again in a heartbeat.